Palais du Roure, centre for Provencal culture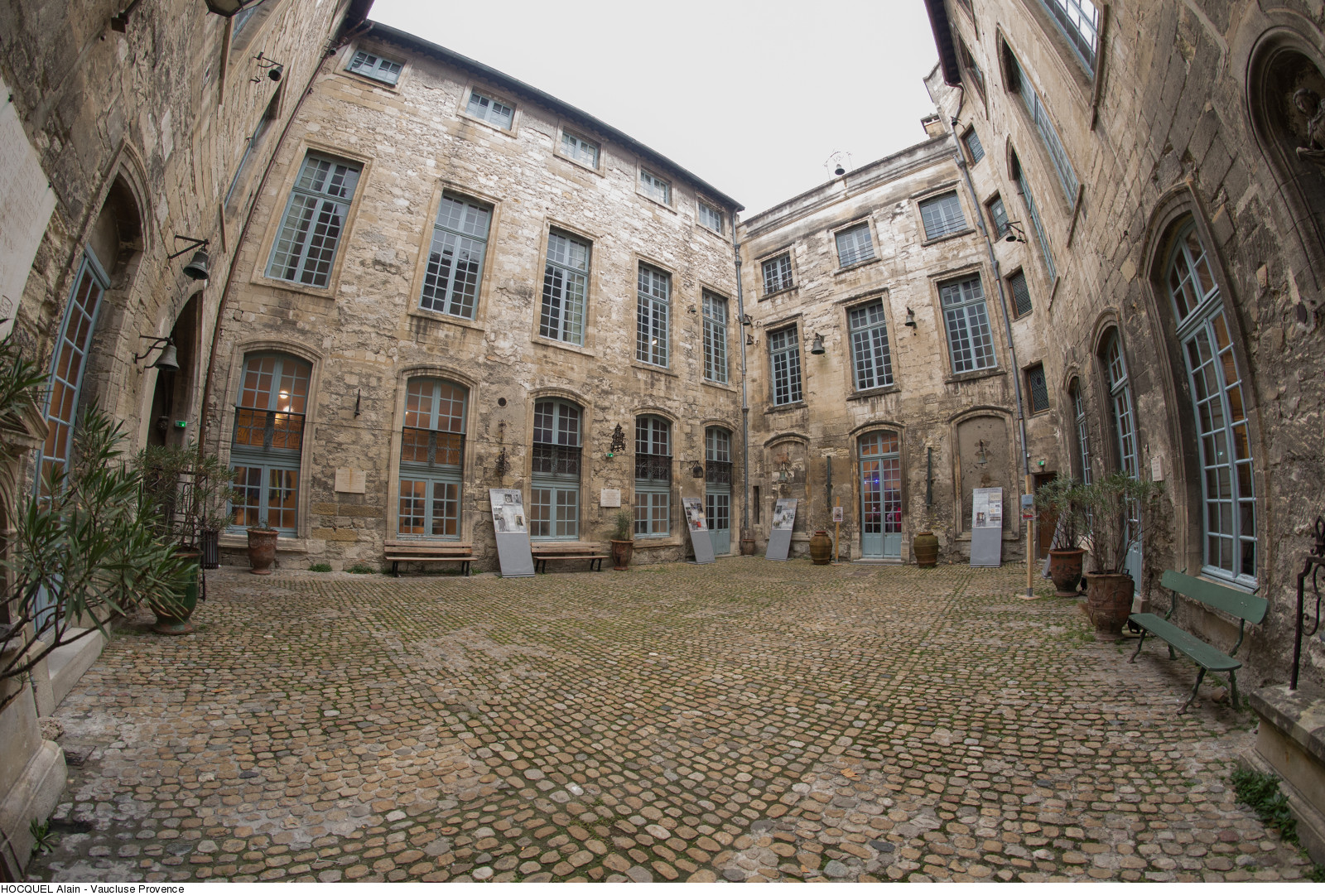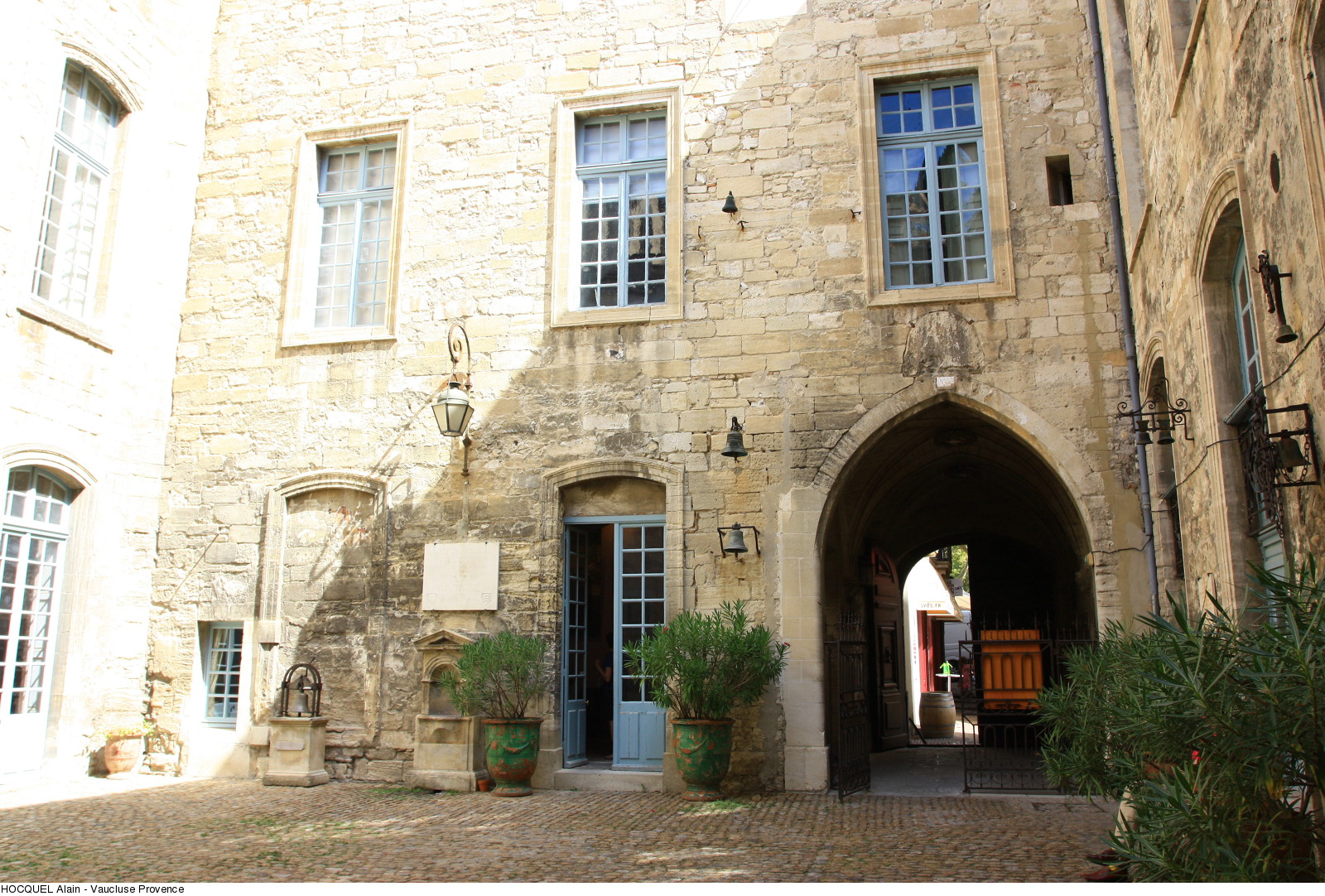 Museum of popular arts and traditions and Documentation Centre for Ethnology, Provençal and Archaeological studies.
The former Baroncelli-Javon mansion and Flandreysy-Espérandieu foundation. For five centuries, from 1469 to 1908, the Baroncelli family, originally from Florence, lived in this Gothic home, transformed into a city mansion in the 17th century. Provencal author Frédéric Mistral named the home the "Palais du Roure' in the 19th century.
Today the Palais du Roure is a centre for Mediterranean culture, specifically dedicated to Provence and Provencal history, traditions, language and literature.
Large collection of bells collected by Jeanne de Flandreysy.
Palais du Roure, centre for Provencal culture
3 rue Collège du Roure
84000 Avignon
tel : +33 (0)4 13 60 50 01
Opening : From 01/01 to 31/12/2021 between 10 am and 6 pm. Closed Monday and Sunday. Closed exceptionally on January 1st, Easter Monday, Feast of the Ascension, Whit Monday, May 1st, May 8th, July 14th, August 15th, November 1st, November 11th and December 25th. Closed between 1 p.m and 2 p.m.
Spoken languages : French
Prices
Free of charge. Free visits of the permanent collections.
Services, amenities, comforts
Amenities :
Book shop, Meeting room