Le Grenier à sel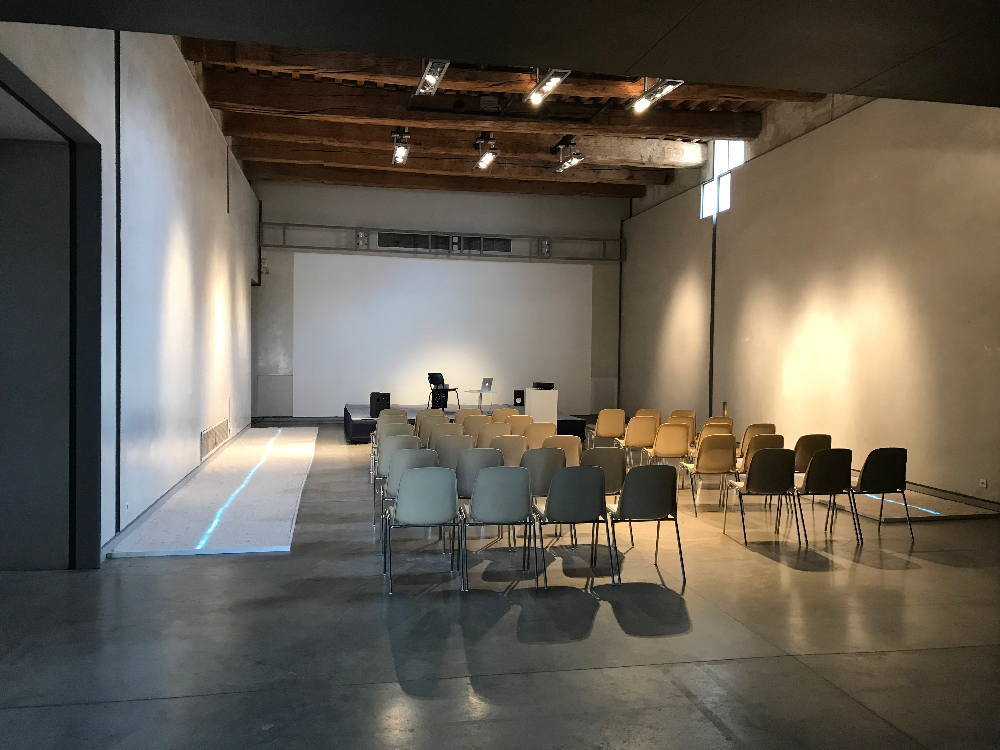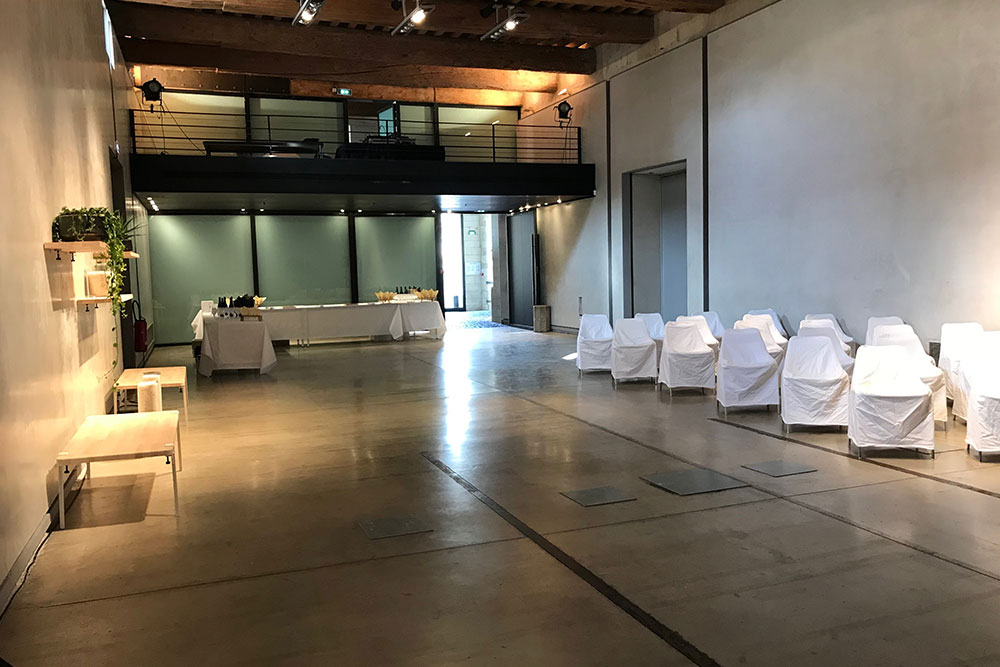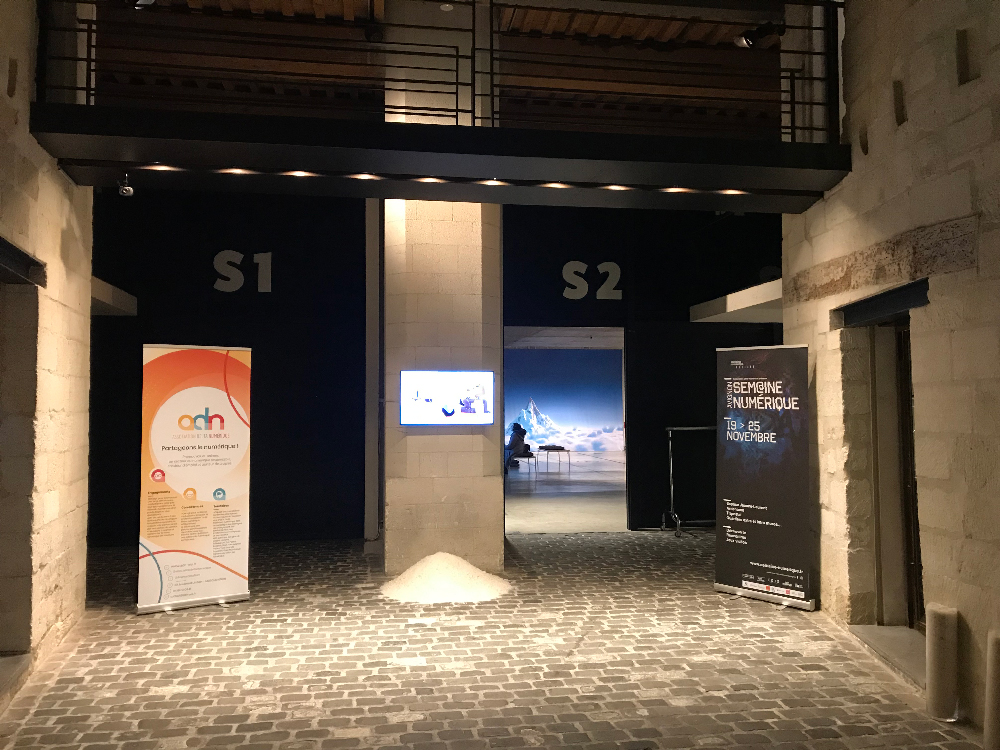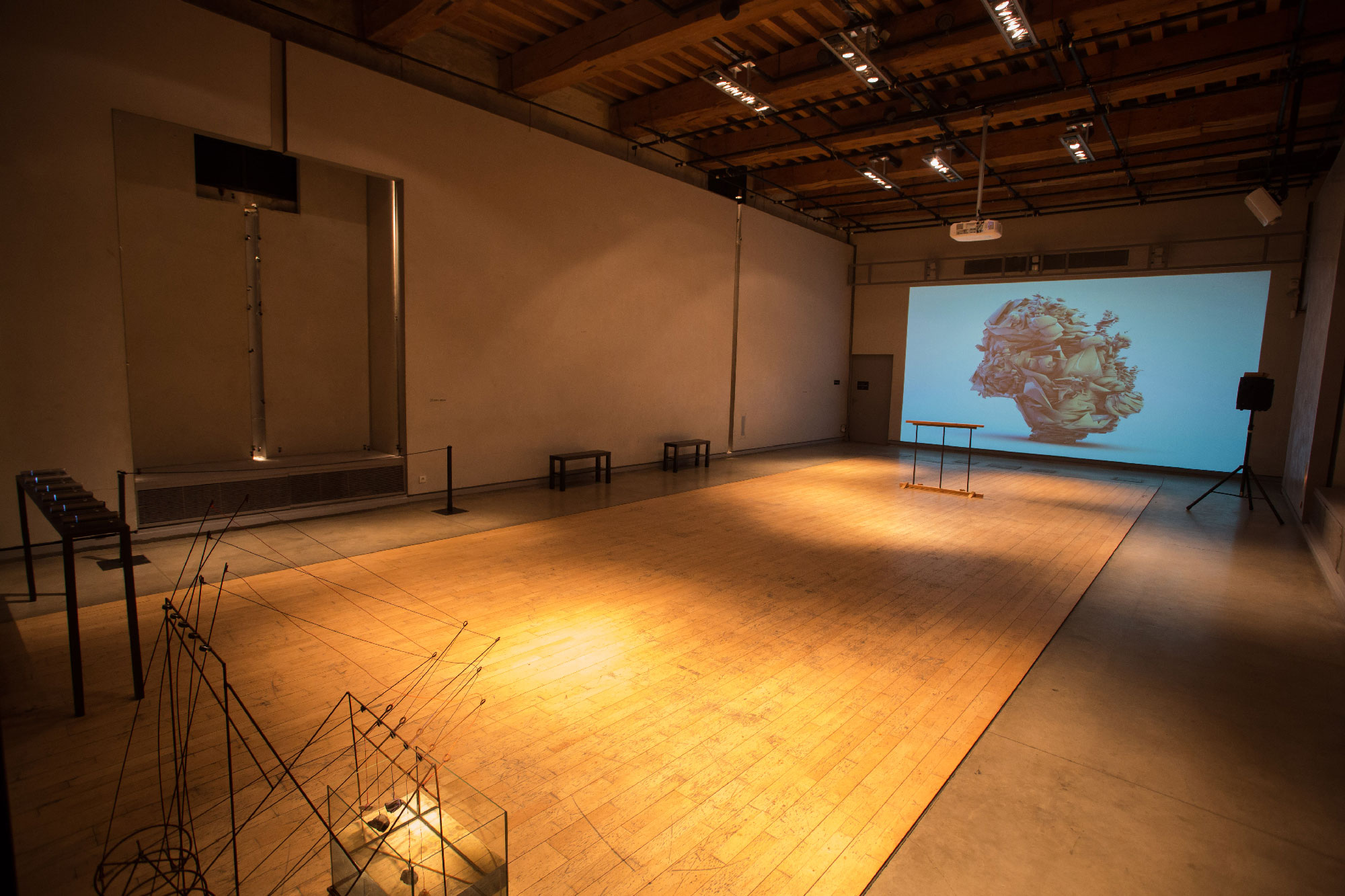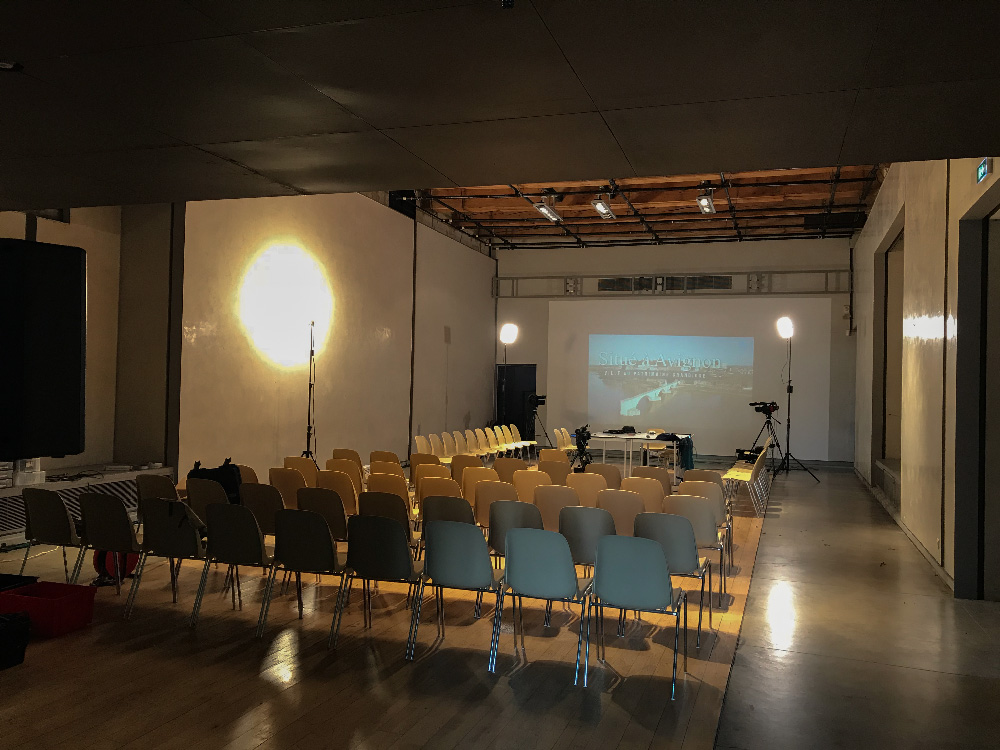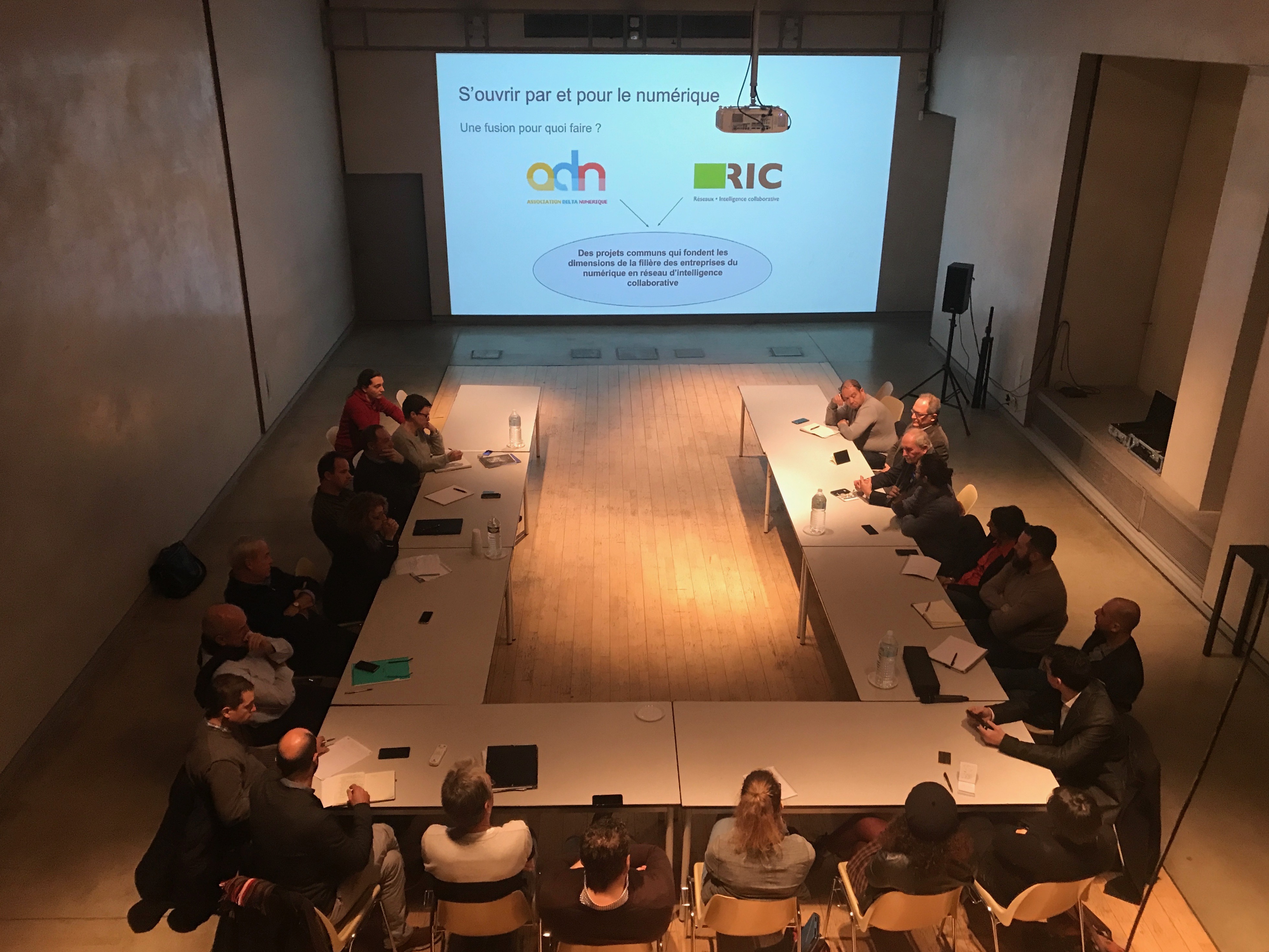 The Grenier à Sel was inaugurated in 2018, in one of the oldest buildings in Avignon. The Grenier à Sel proposes multi-disciplinary programming in the field of visual arts and performance art, at the crossroads of the connections between art, science and technologies.
In 2018, the EDIS endowment fund created Ardenome and transformed the former Grenier à Sel into a cultural venue.
Today, L'Ardenome is going back to becoming the Grenier à Sel, but its activity and philosophy remain unchanged: the venue remains the cultural space dedicated to art and to innovation, free of charge and accessible to all thanks to the Edis endowment fund.
EDIS has expressed its intention to support and promote art in this emblematic patrimonial venue in the city of Avignon that remains acessible to every type of audience.
On the program: exhibitions, performances, live events, conferences and discussions, residences, workshops…
The Grenier à Sel is an active participant in the digital Humanities, field of research, education and engineering that brings together IT, the arts, literature and science (fundamental, human and social sciences). Digital humanities are often rooted explicitly in a given movement in favour of disseminating, sharing and promoting knowledge.
Starting on 30 September, all visitors over the age of 12 will be asked to show a valid vaccination certificate.

EXHIBITION
Light, Space, Time
9 October to 19 December - Wednesdays to Sundays, 1:30 to 6:30. Closed on holidays
This exhibition brings together 14 contemporary artists in tribute to Nicolas Schöffer. Cybernetics, robotics, interactivity, prismatic visions, video art and dream machines are all on hand on the program of this selection on display at the Grenier à Sel.
Featuring:
Elias Crespin, Félicie d'Estienne d'Orves, Pe Lang, Adrien Lucca, Etienne Rey, Antoine Schmitt, Anne Sarah Le Meur, Olivier Ratsi, Santiago Torres, Lab(au), Justine Emard, Ronan Barrot – Robbie Barrat, Maurice Benayoun and Niko de la Faye.
Free entrance, no reservations required.

Visits:
Guided visit on Wednesday and Saturday at 4:30 (3€ per person).
Guided visit for groups, on advance reservation (1 hour /2€ per participant).

Workshops for young visitors 7 to 12 years old:
Visit and workshop on the exhibit, every Saturday 10 to 12:30.
Le Grenier à sel
2 Rue du Rempart Saint-Lazare
84000 Avignon
Opening : Every day throughout the year. Closed Monday, Tuesday and Sunday. DURING EXHIBITIONS Opening hours depend on the programming For individual visitors during exhibition periods: Entrance is free of charge Wednesday to Saturday: 2 to 6pm Closed on Mondays, Tuesdays and holidays For groups: Every day, advance reservations are required.
Services, amenities, comforts
Amenities :
Toilets, Parking, Air conditioning