Jean Vilar Centre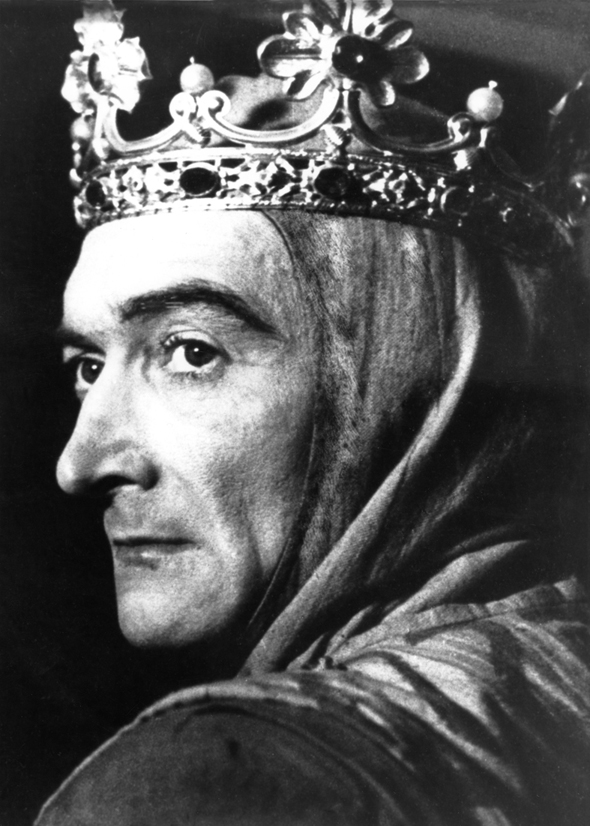 A resource centre founded in 1979 by the Jean Vilar Association, in partnership with Avignon and the Performing Arts Department at the Bibliothèque nationale de France.
The Maison Jean Vilar pursues its mission of artistic education and transmission and proposes to all groups, whether school groups or not, to benefit from educational workshops and guided tours.
The permanent installation Présences de Jean Vilar displays costumes, manuscripts and documents, posters, photos, videos that review the adventure of Jean Vilar at the head of the Festival d'Avignon (1947-1971) and the Théâtre National Populaire (1951-1963).
Temporary exhibitions in connection with the theatre, the Avignon festival, and contemporary art are scheduled throughout the year.
The library, an extension of the Bibliothèque Nationale de France for the Performing Arts, has a rich document collection and often puts on themed displays.
Jean Vilar Centre
Maison Jean Vilar - 8 rue de Mons
84000 Avignon
tel : +33 (0)4 90 86 59 64
Opening : Closed temporarily.
Prices
Payment methods : Cheque, Cash, Credit transfer
Services, amenities, comforts
Amenities :
Exhibition space, Book shop, Film room