Angladon Museum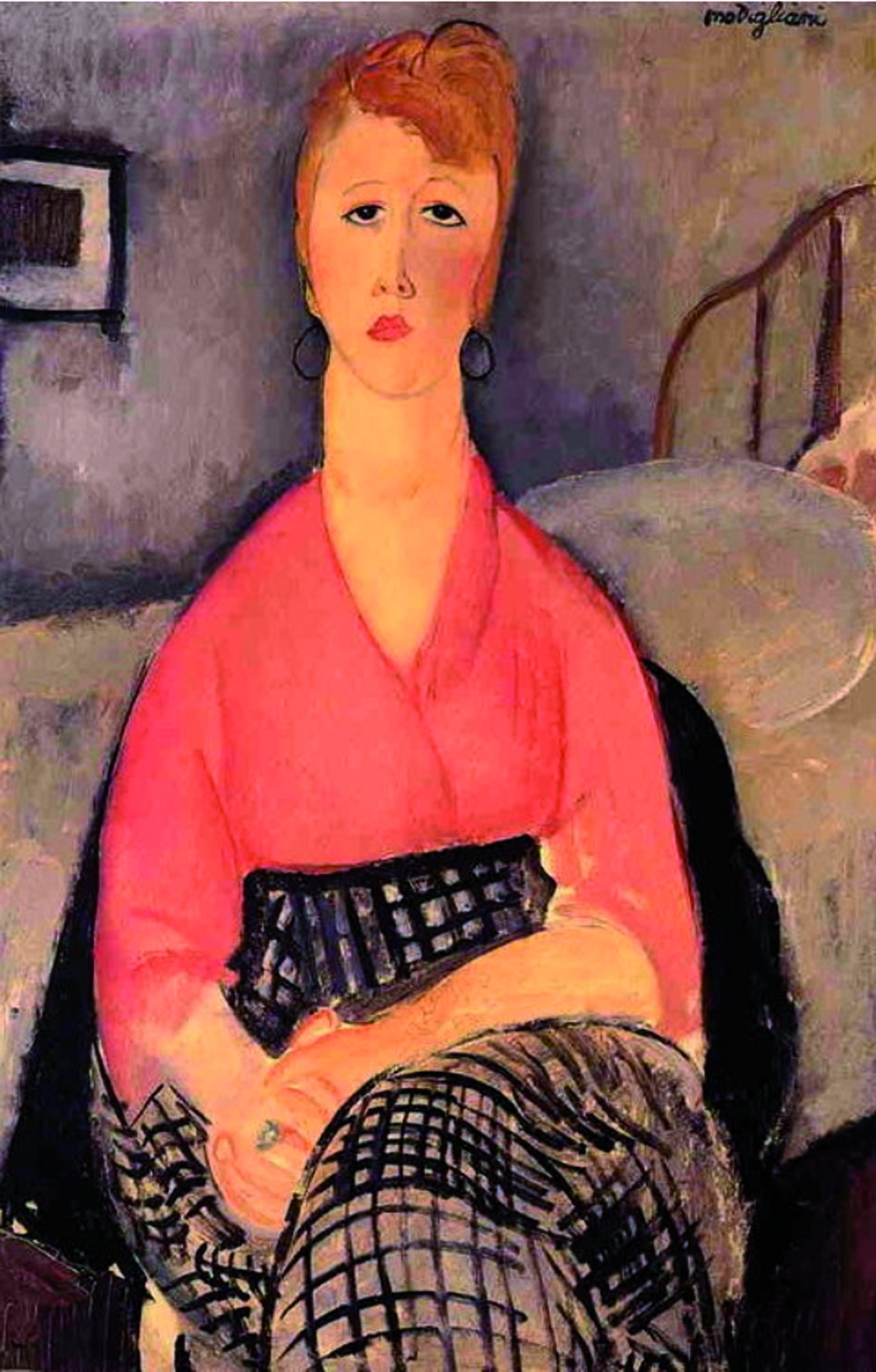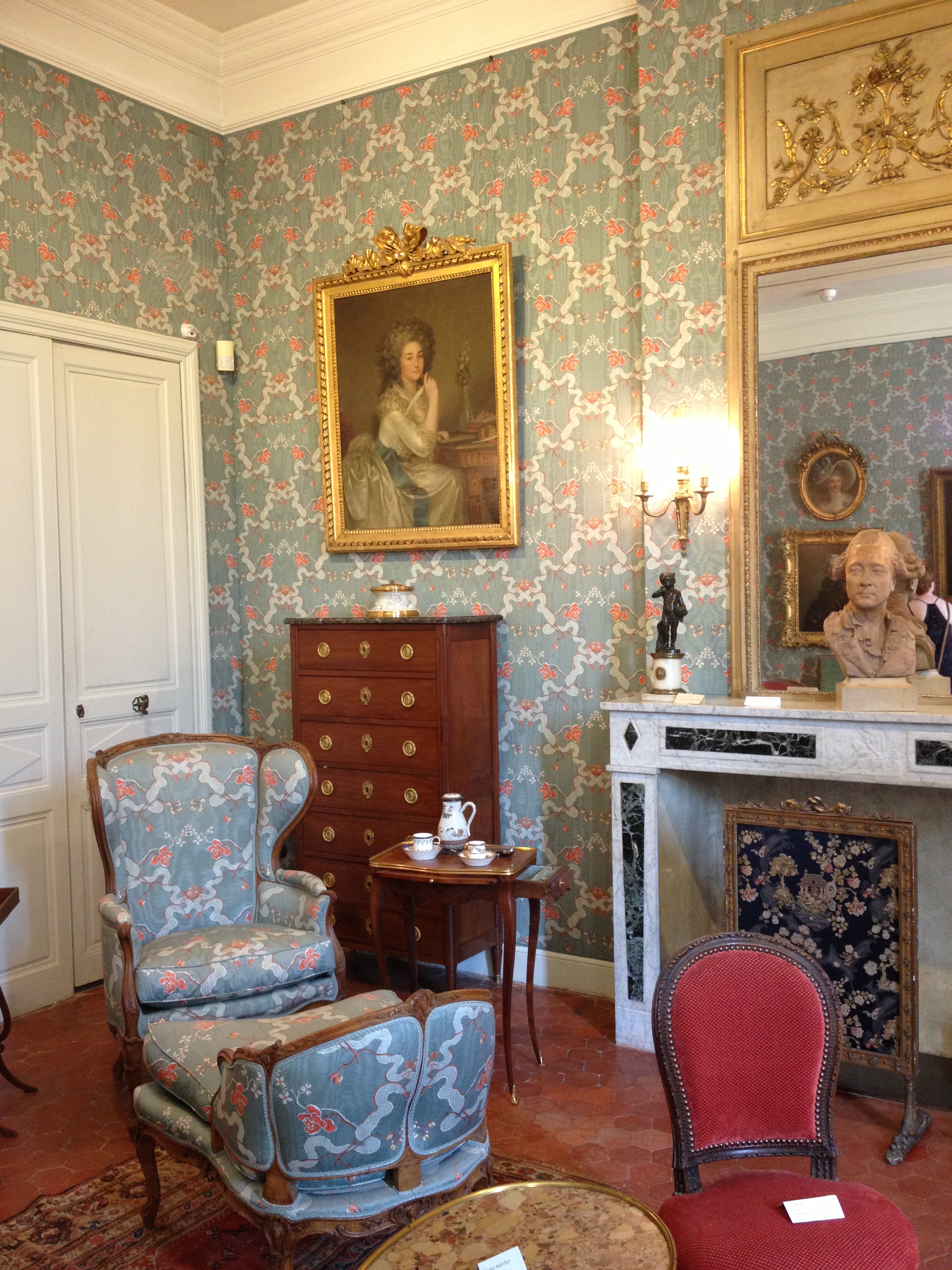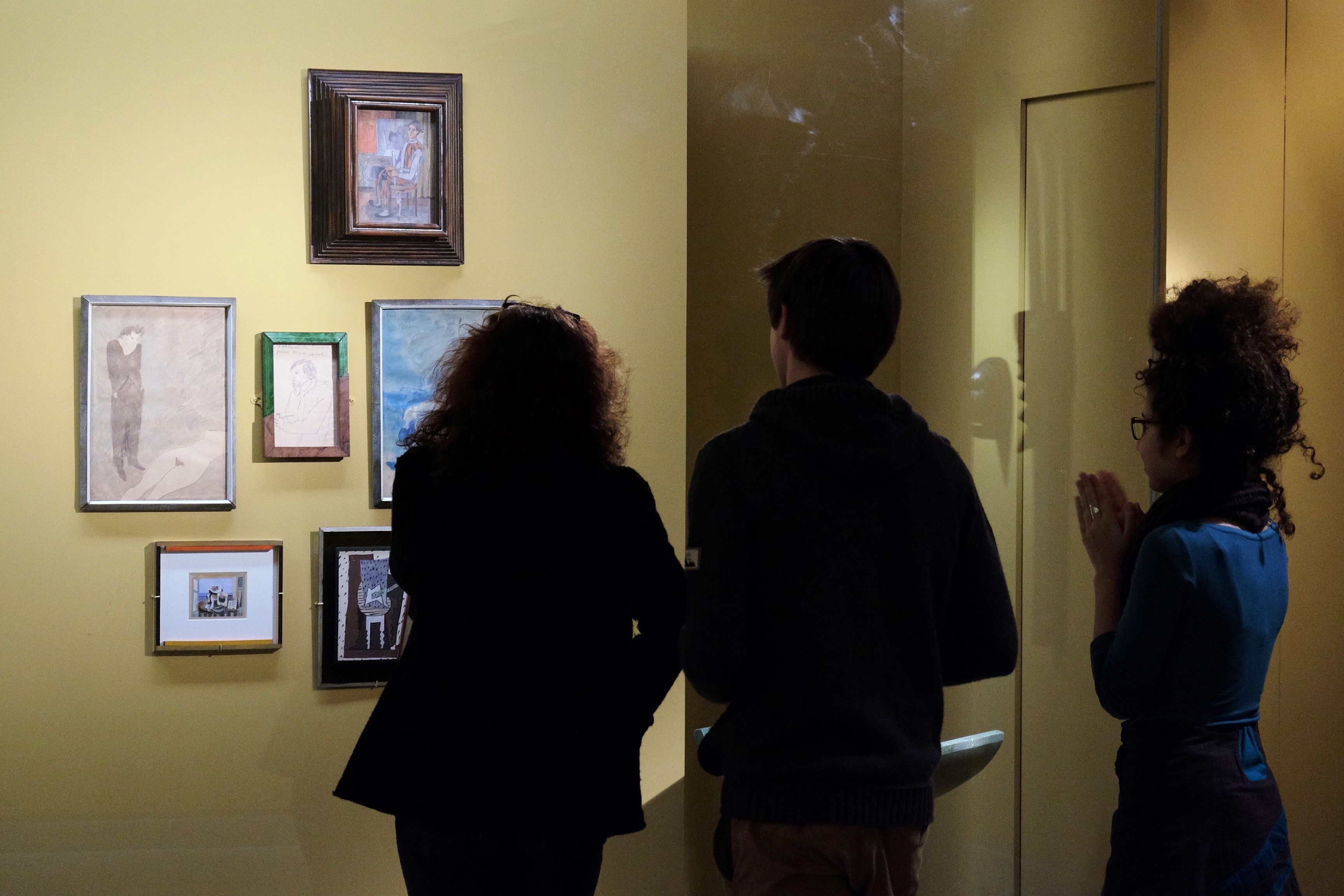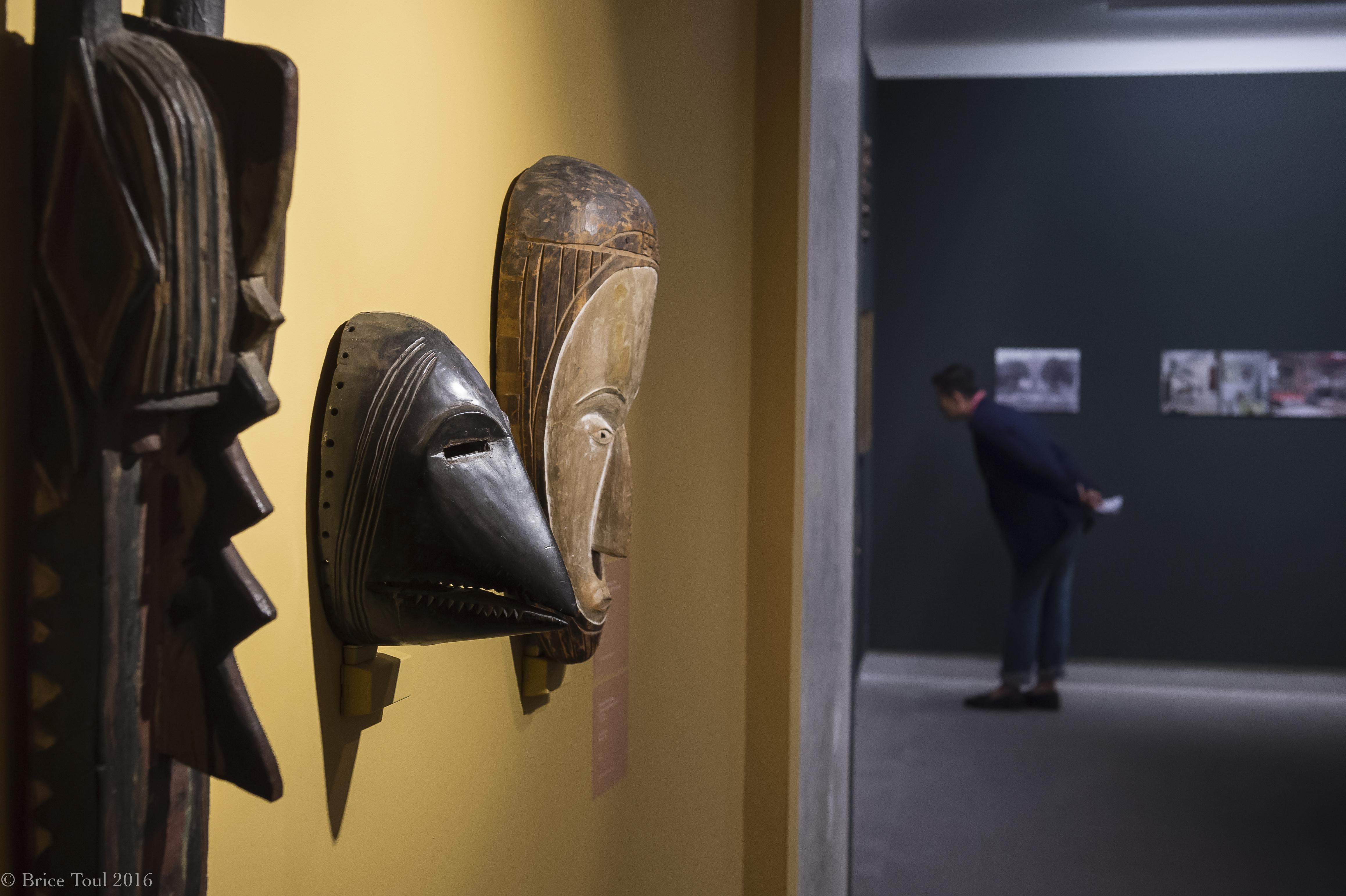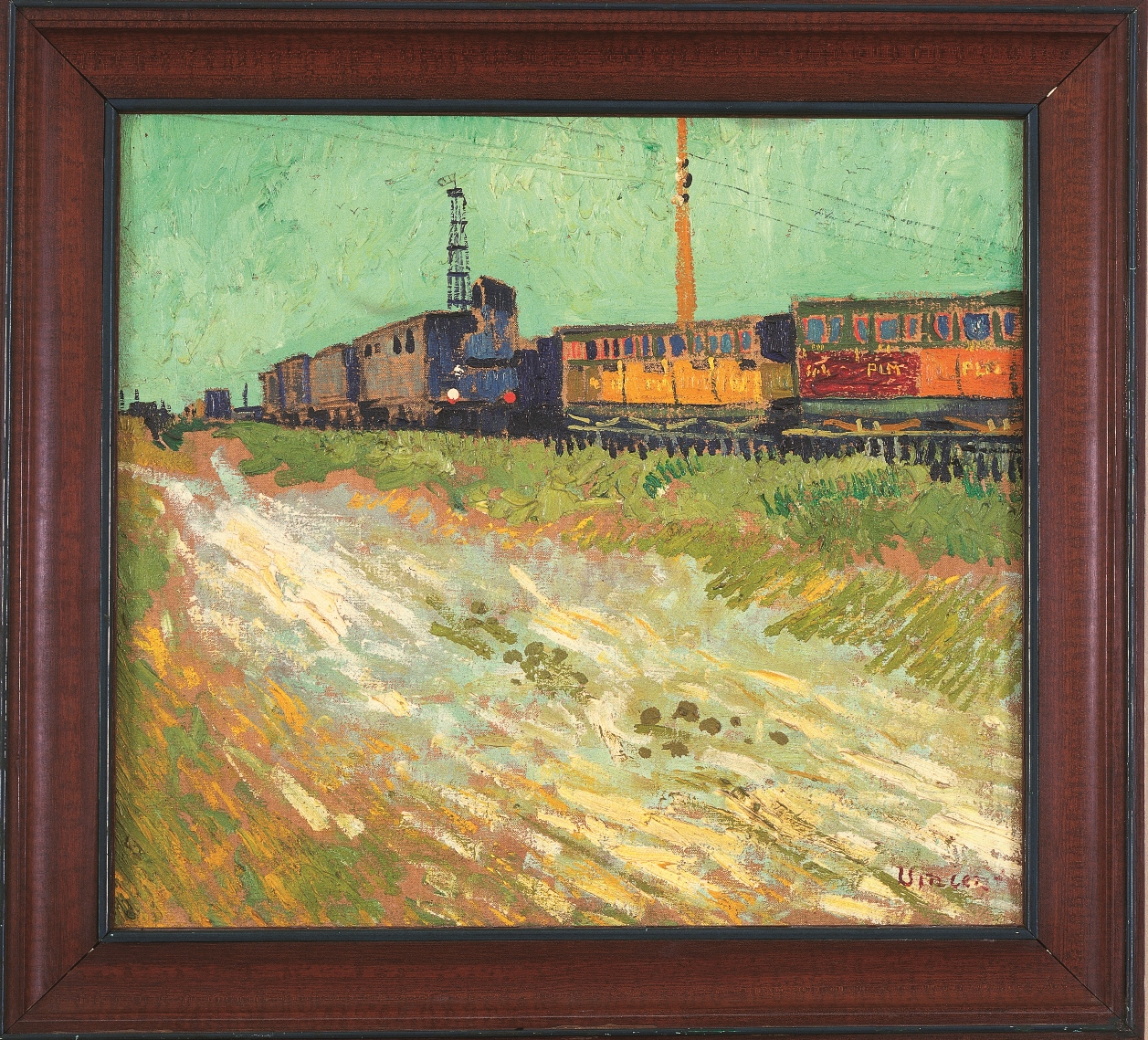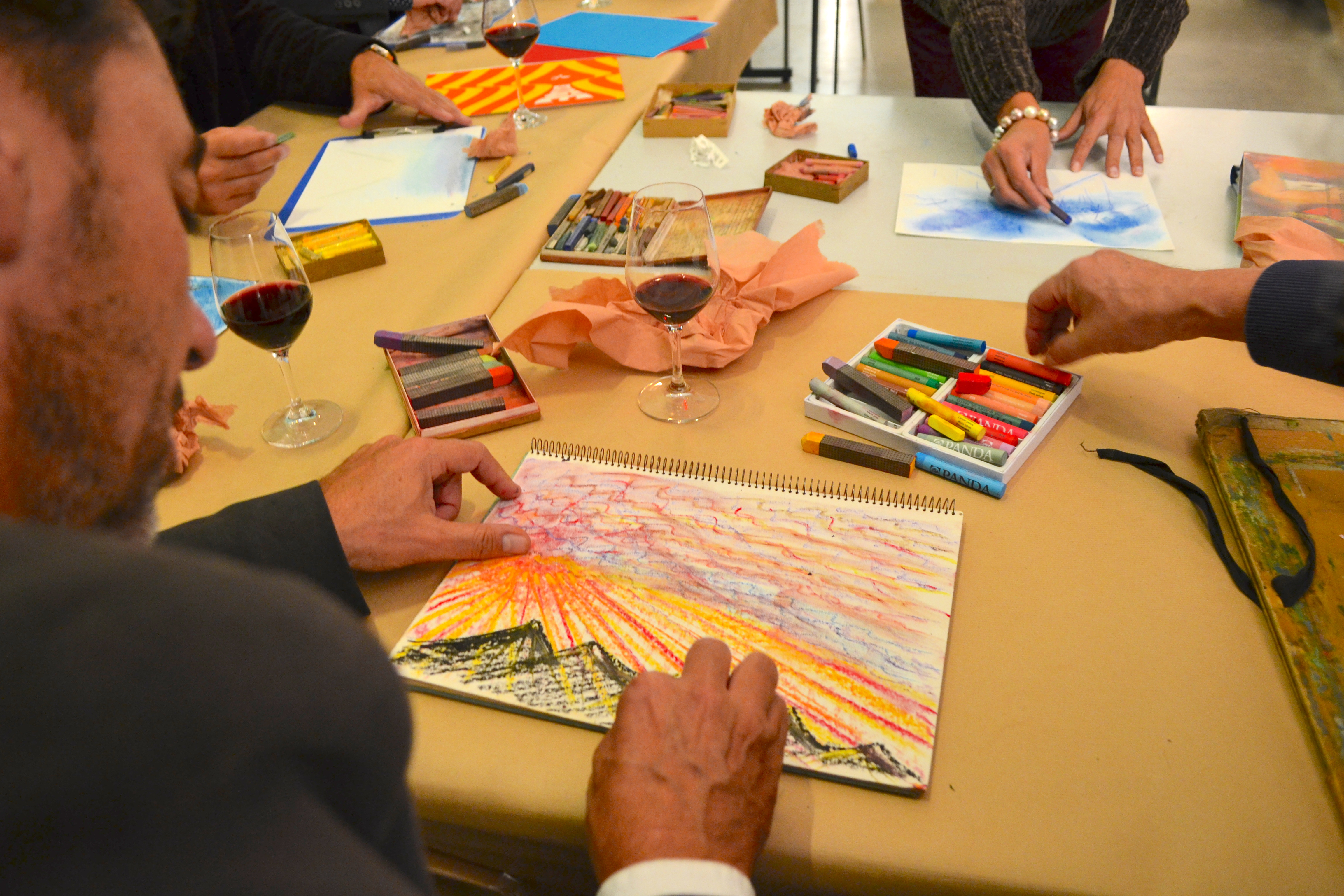 Since 1996, in city mansion in the heart of Avignon, the home of the museum's founders, the Angladon museum displays works from the collections of the great Parisian couturier Jacques Doucet.
According to the will of the donors, the rest of the house has retained the charm of an interior of art lovers with many paintings, furniture stamped and objets d'art: 17th and 18th century salon, Renaissance room, workshop of artists, cabinet of Far East.
A museum reinvented in 2016 Driven by the desire to create an intimate relationship with the masterpieces it preserves among its visitors, the museum has reinterpreted its rooms through a new display of its permanent collection, more readable, tastier, more revealing.
Angladon Museum
5, rue Laboureur
84000 Avignon
Opening : Every day throughout the year between 1 pm and 6 pm. Closed on Monday. Closed exceptionally on January 1st and December 25th.
Spoken languages : French
Prices
Full price: 8 €
Reduced price: 6.50 €.
Services, amenities, comforts
Amenities :
Film room, Meeting room