South Spirit Bike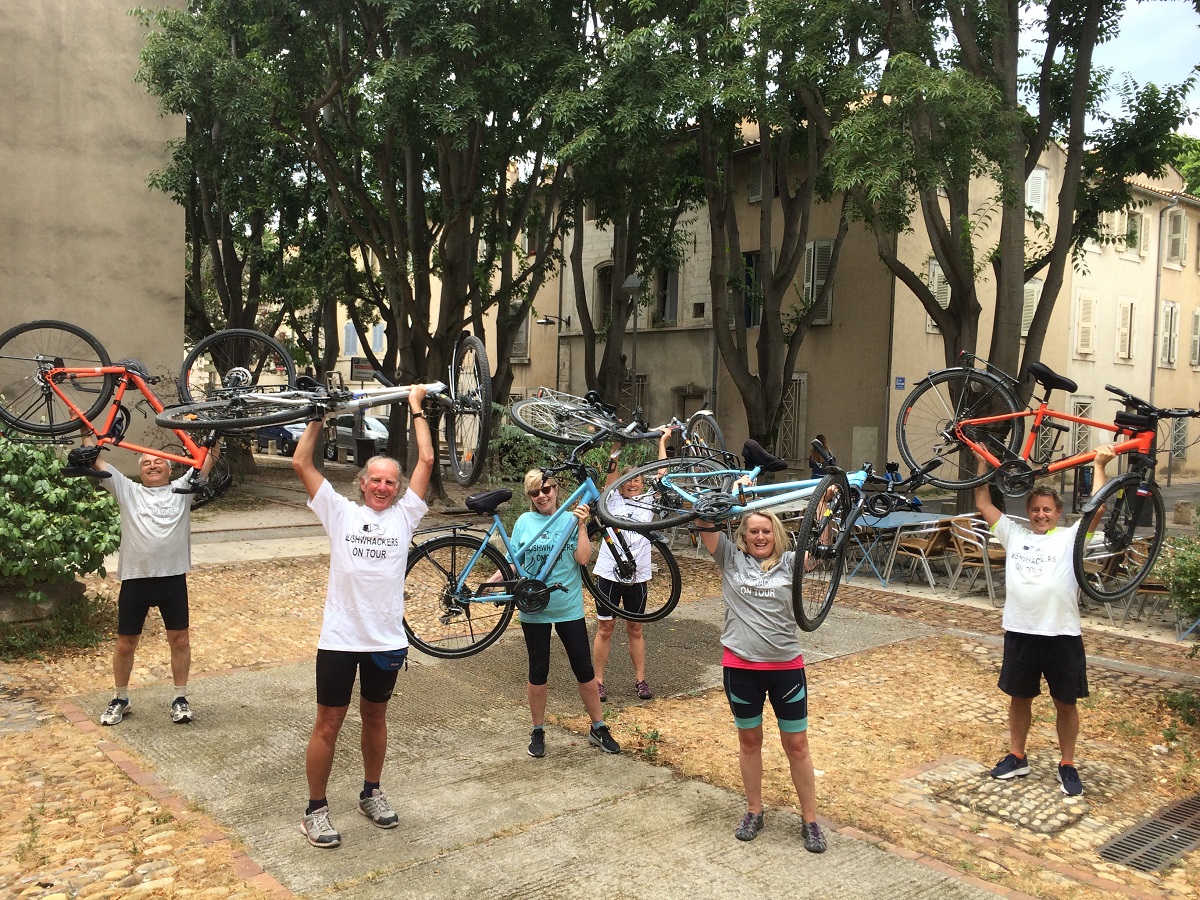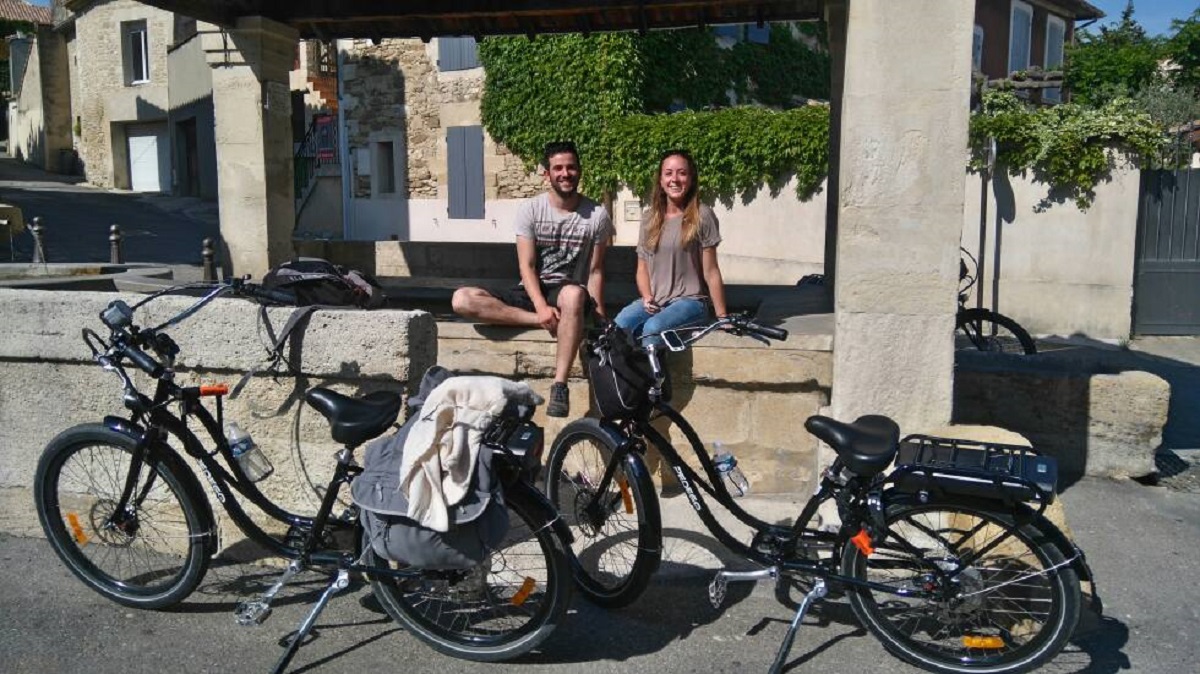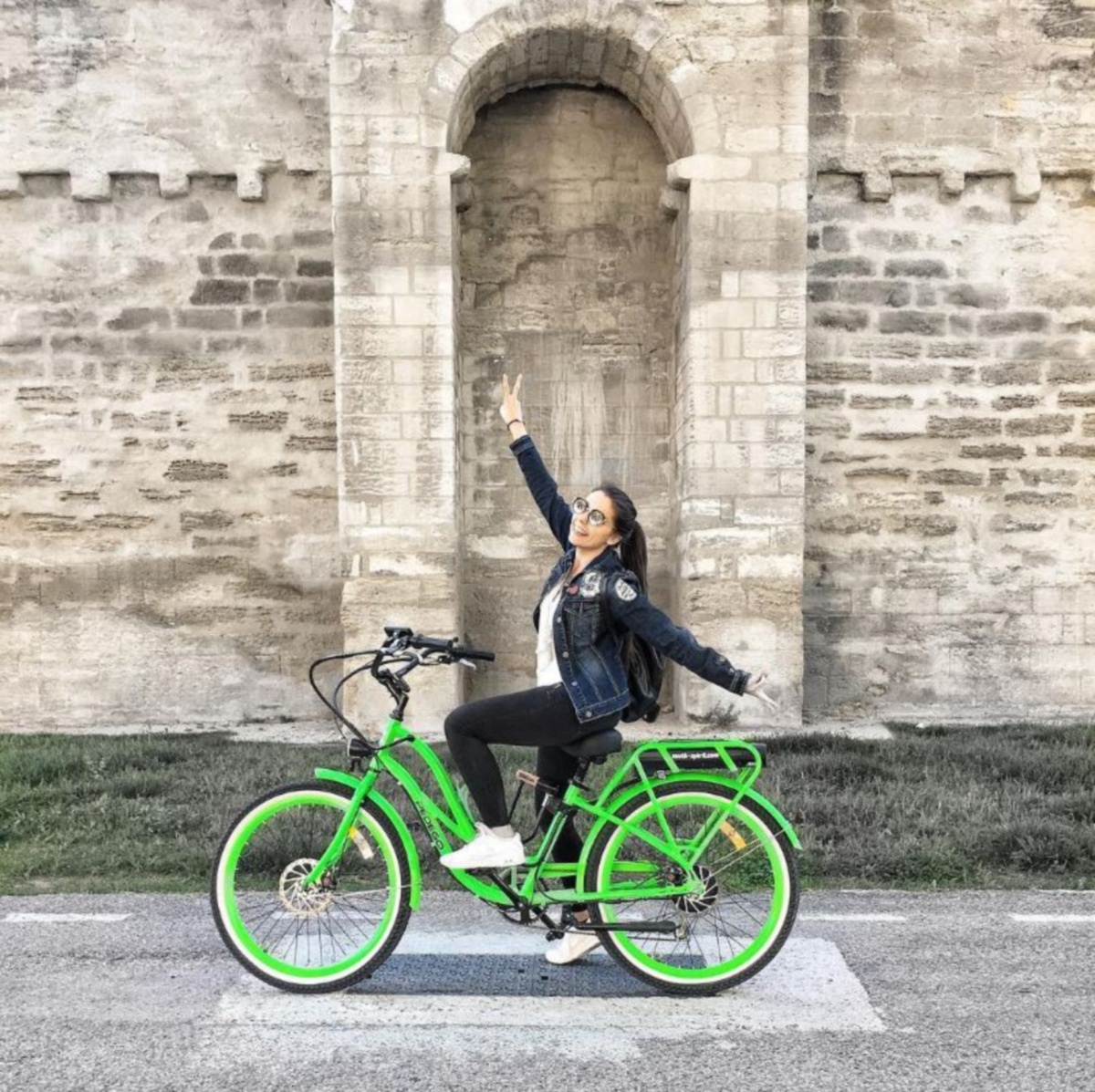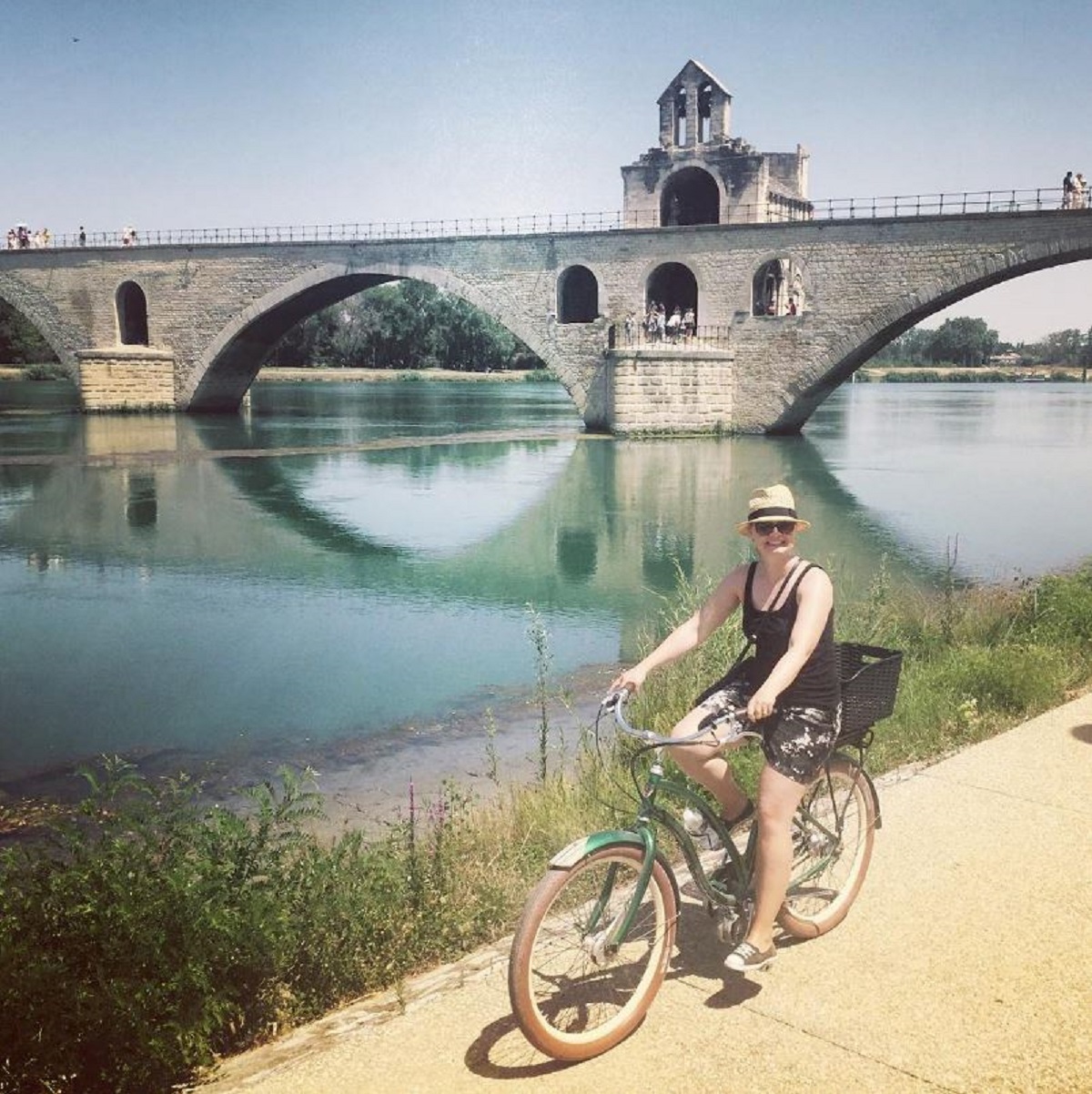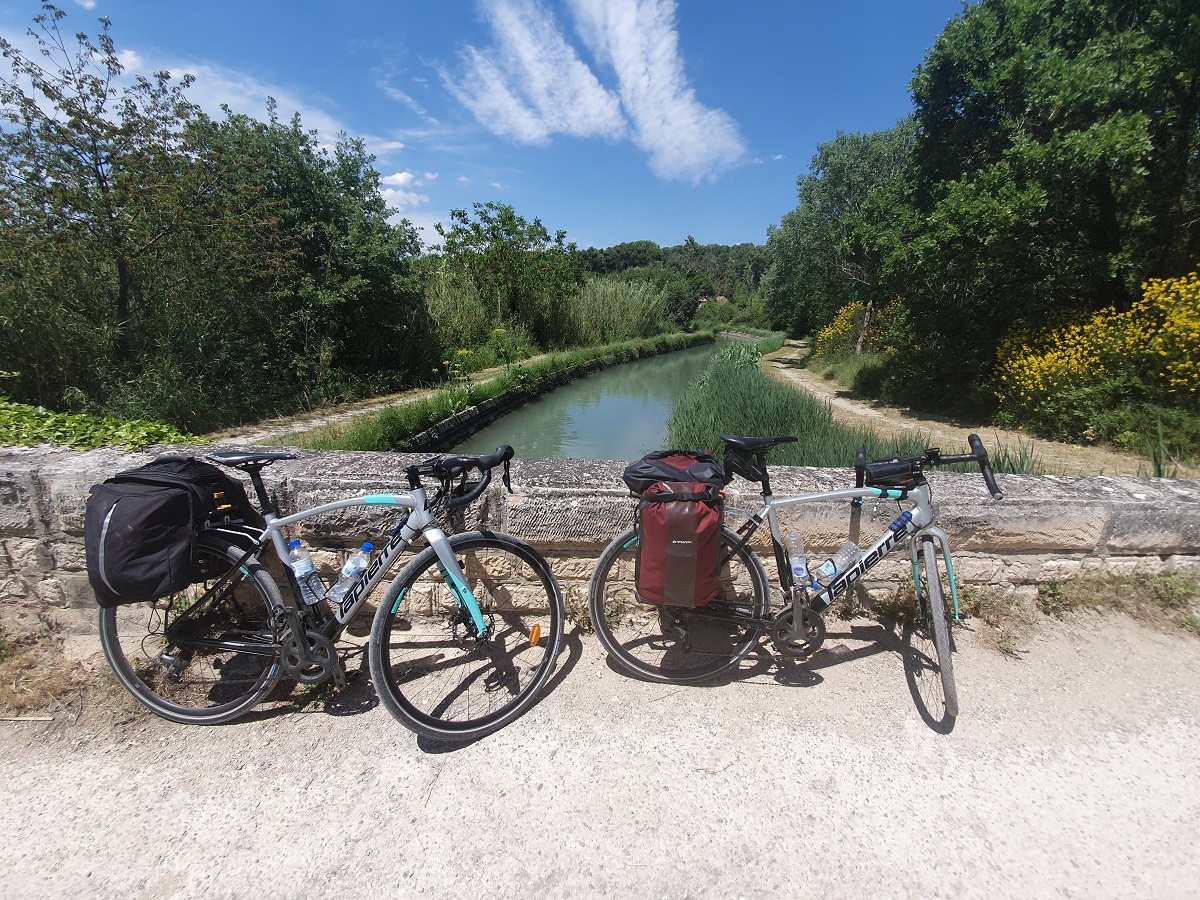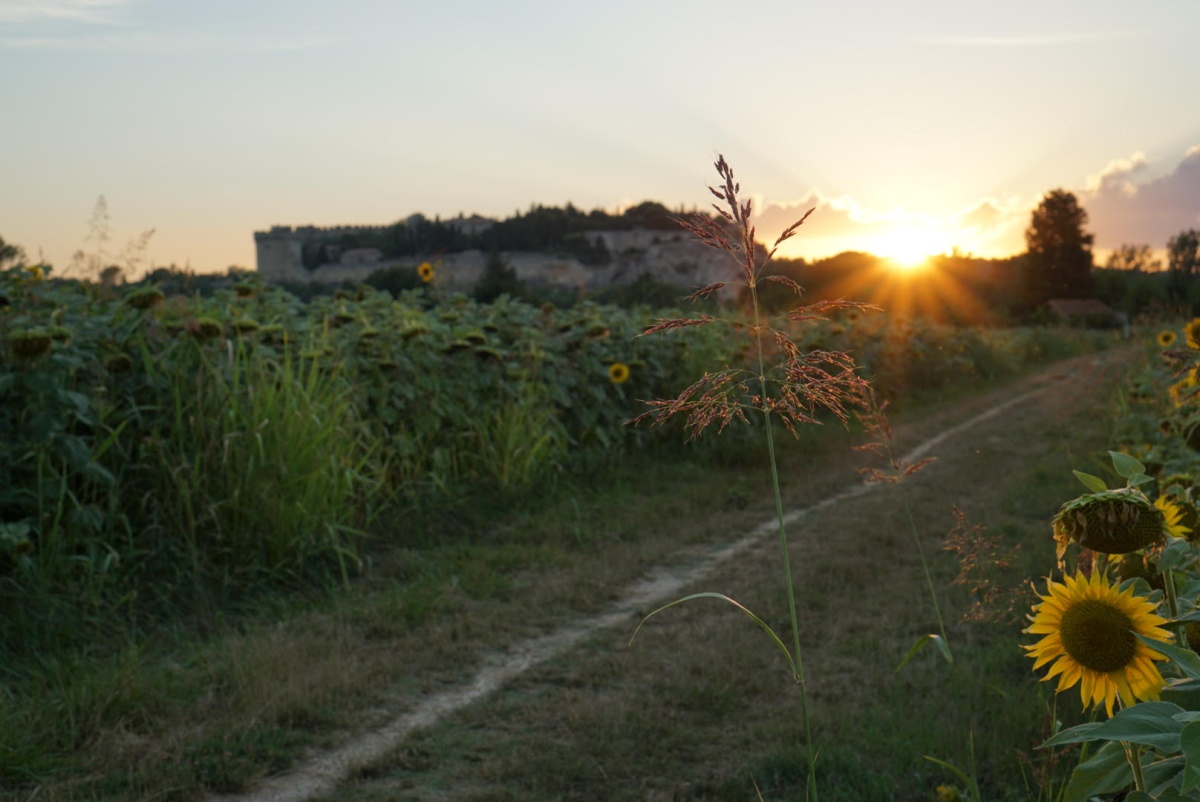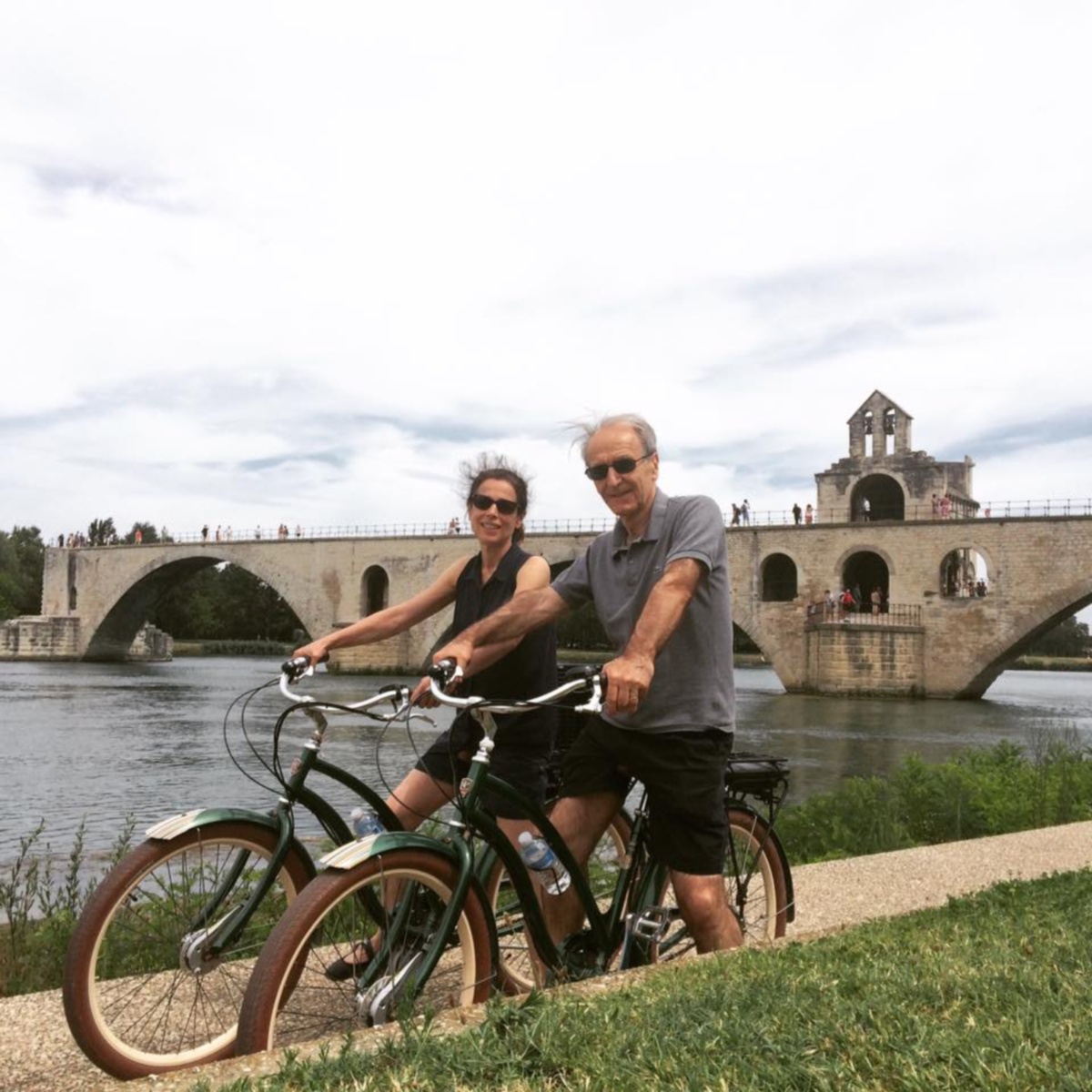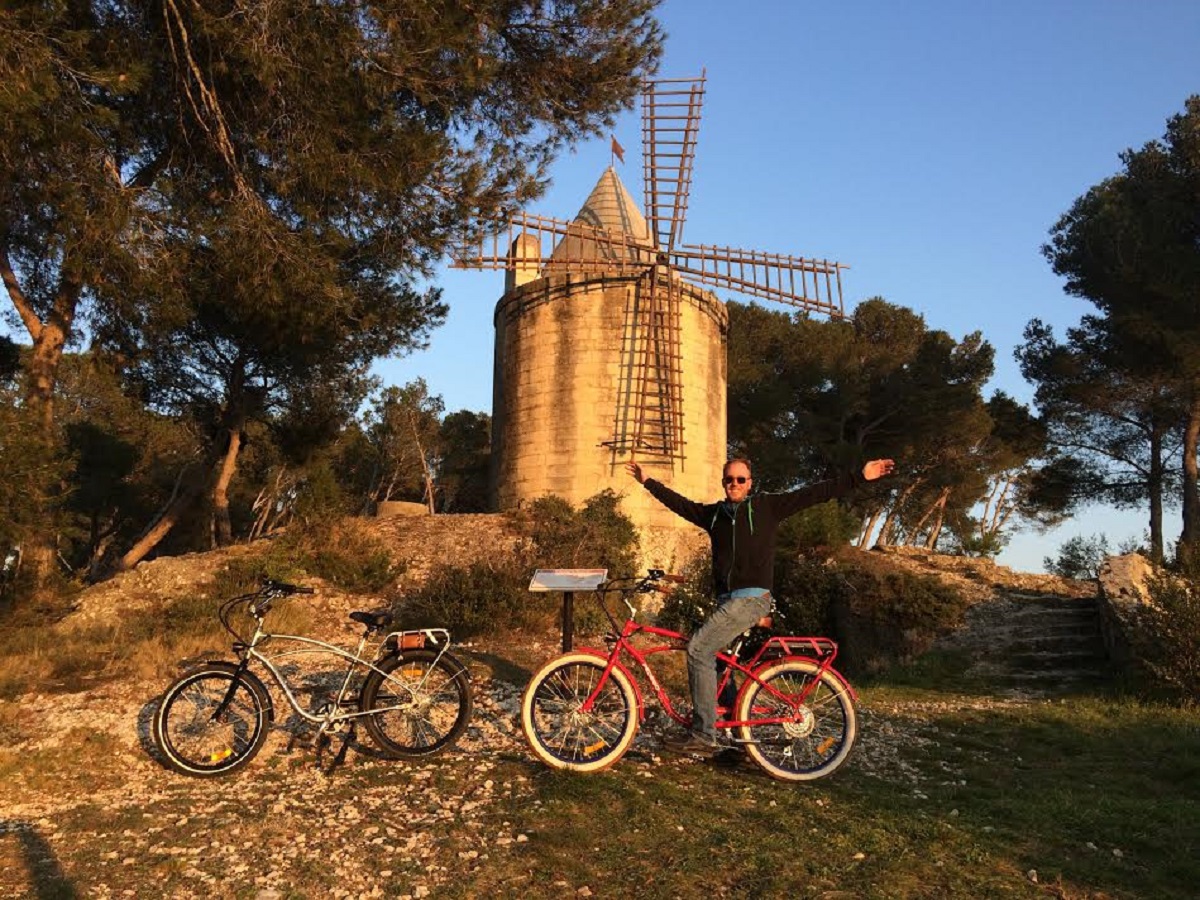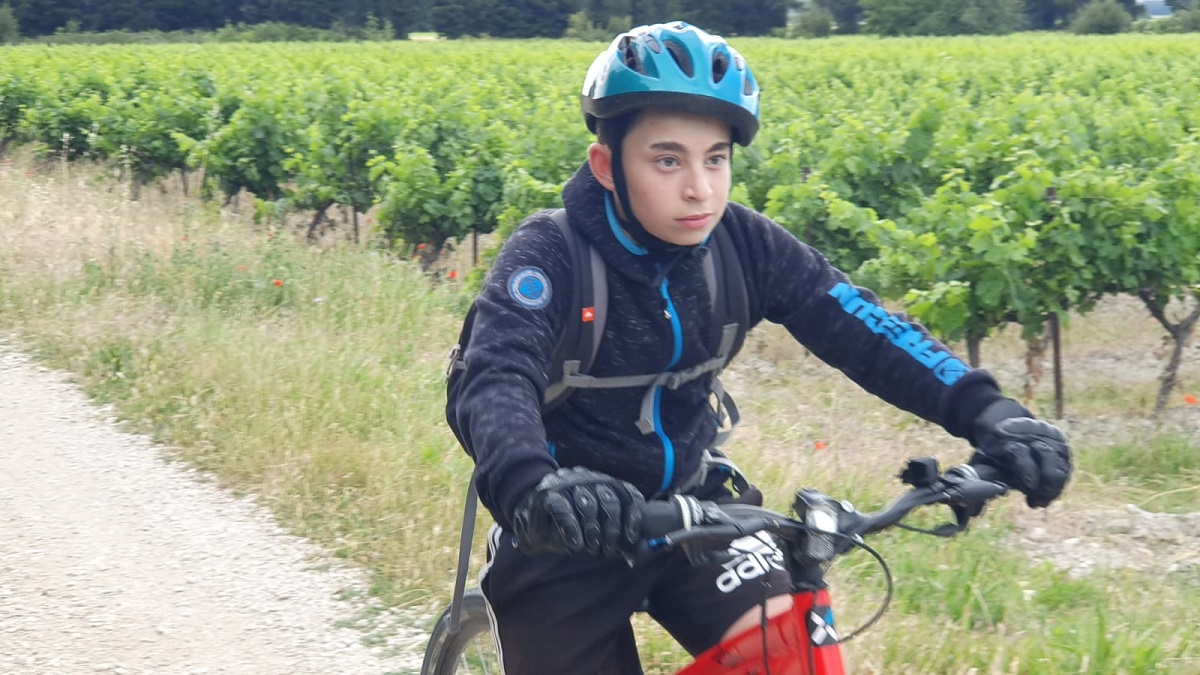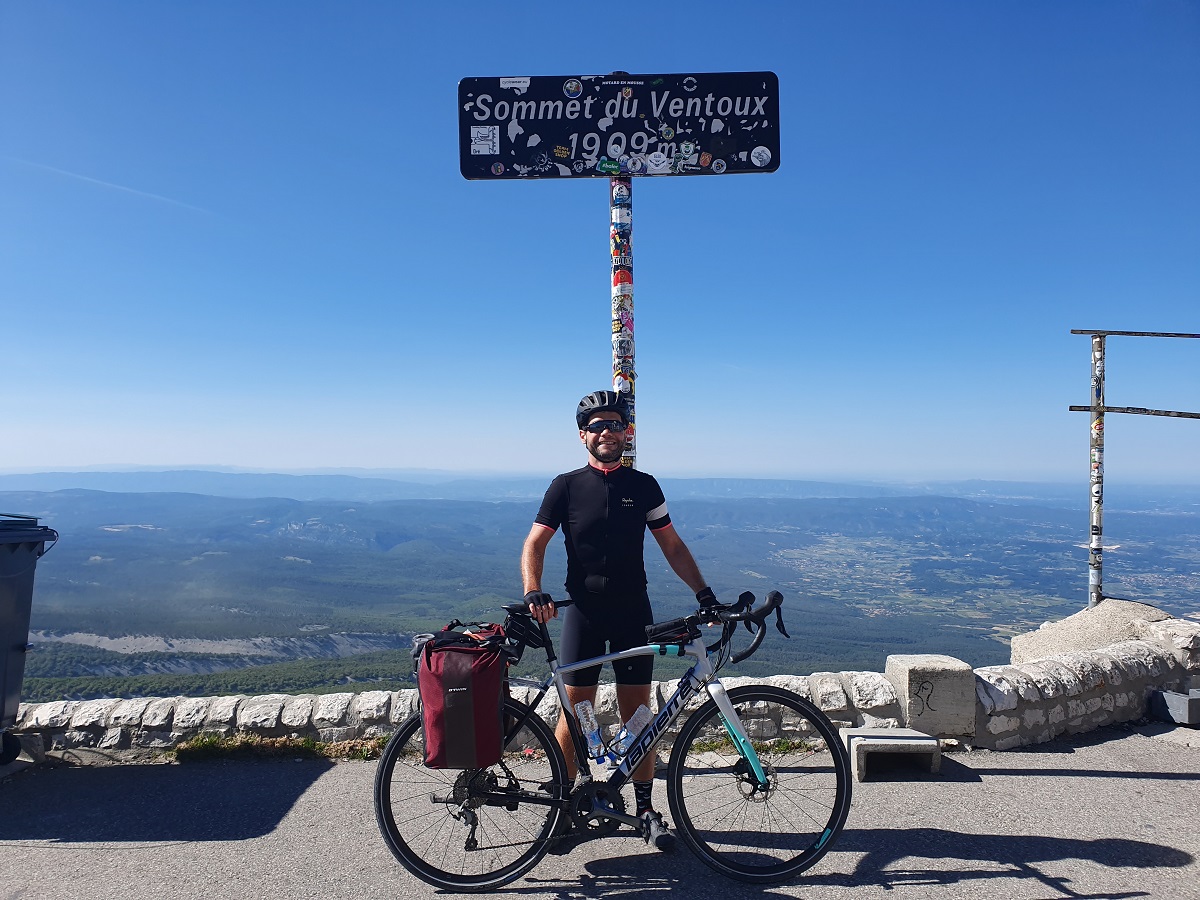 South Spirit proposes lots of different itineraries to explore Avignon and Provence on bikes, with GPS and maps.
Located in the centre city near the Pont d'Avignon, South Spirit Bike has many different types of bicycles for rent - city bikes, hybrid bikes, electric bikes and children's bikes.

Explore the region on small country roads using our GPS and personalised maps.

For more fun and more sharing, the number of people can be from 2 to 10 persons to cycle along the roads of Provence, discover the riches to be seen, see the colours, smell the fragrances, hear the cicadas chant throughout the long beautiful summer. Enjoy some beautiful bike outings!

Several tours are available: tasting local products, exploring the vineyards, itineraries with GPS to discover regions such as Châteauneuf-du-Pape and others... All the cycling-tour itineraries are very carefully prepared and laid out to offer you the most pleasant and beautiful roads.

Rental E-Bikes also available to discover Provence. Ideal for visiting simply and naturally.

Other services: maintenance, upkeep, repair of your bicycle, sales of second-hand bicycles.
South Spirit Bike
54, rue du Limas
84000 Avignon
tel : +33 06 75 54 21 88
Opening : From 15/03 to 15/10/2020 between 9 am and 7 pm.
Prices
– Adulte de 12€ à 40€.
– Enfant de 8€ à 10€.
– Visites guidées de 29 à 40€.
– GPS Trip : 1/2 journée 30€, 1 journée 36€.
– Location longue durée de 65€ à 175€ avec transfert de valises.
– Location de vélo électrique de 15€ à 40€.
Payment methods : American Express, Bank/credit card, Cash