Saint Pierre Church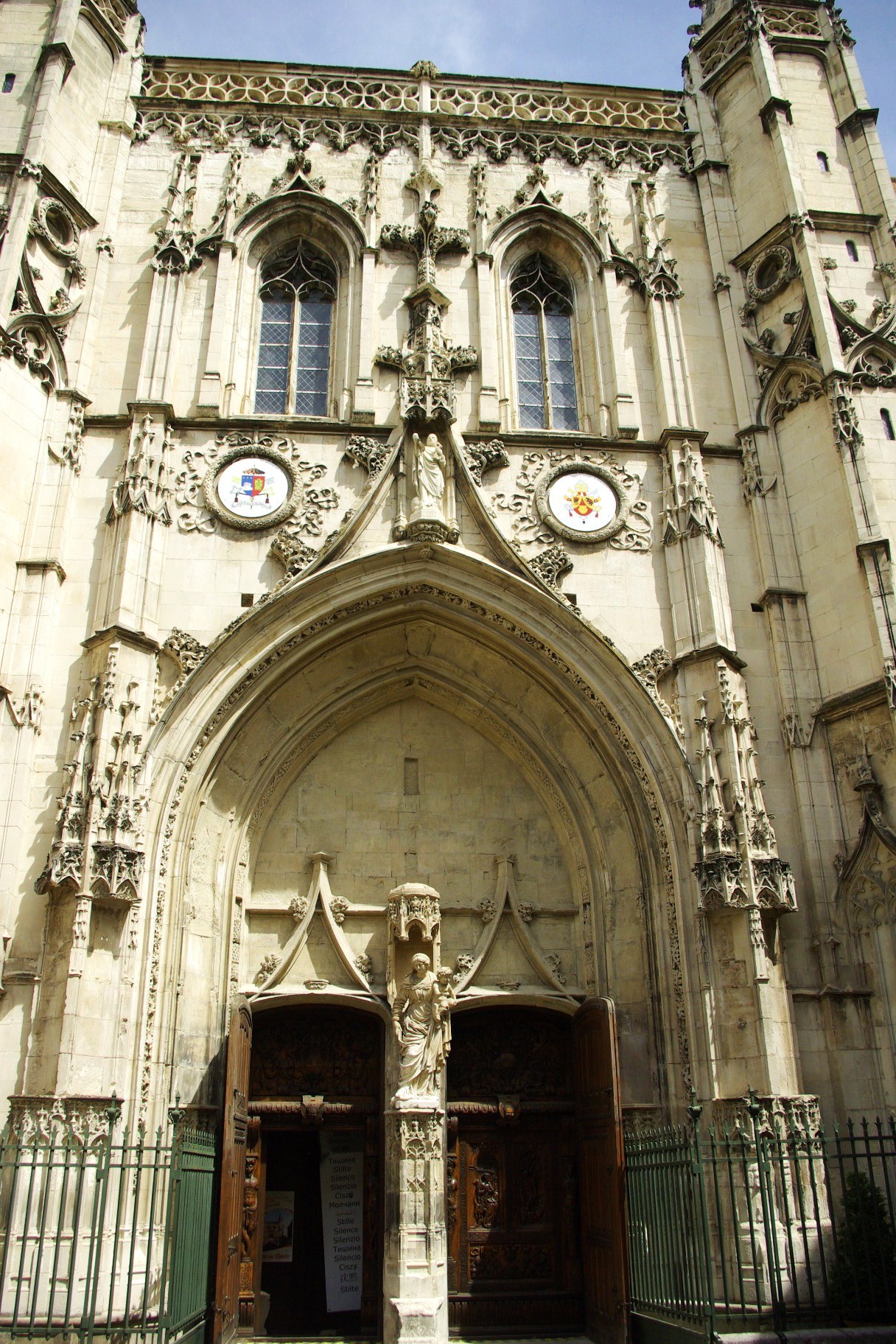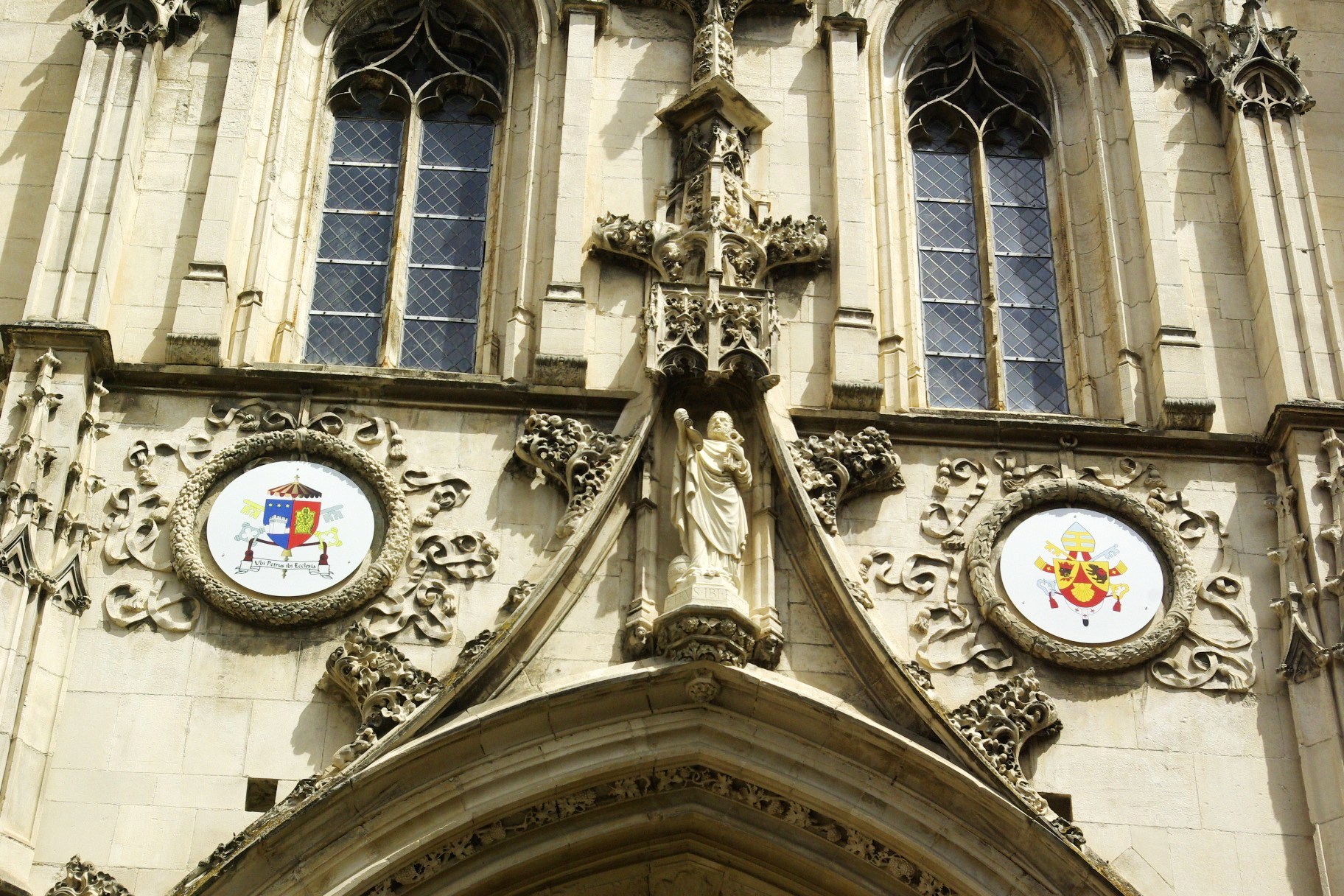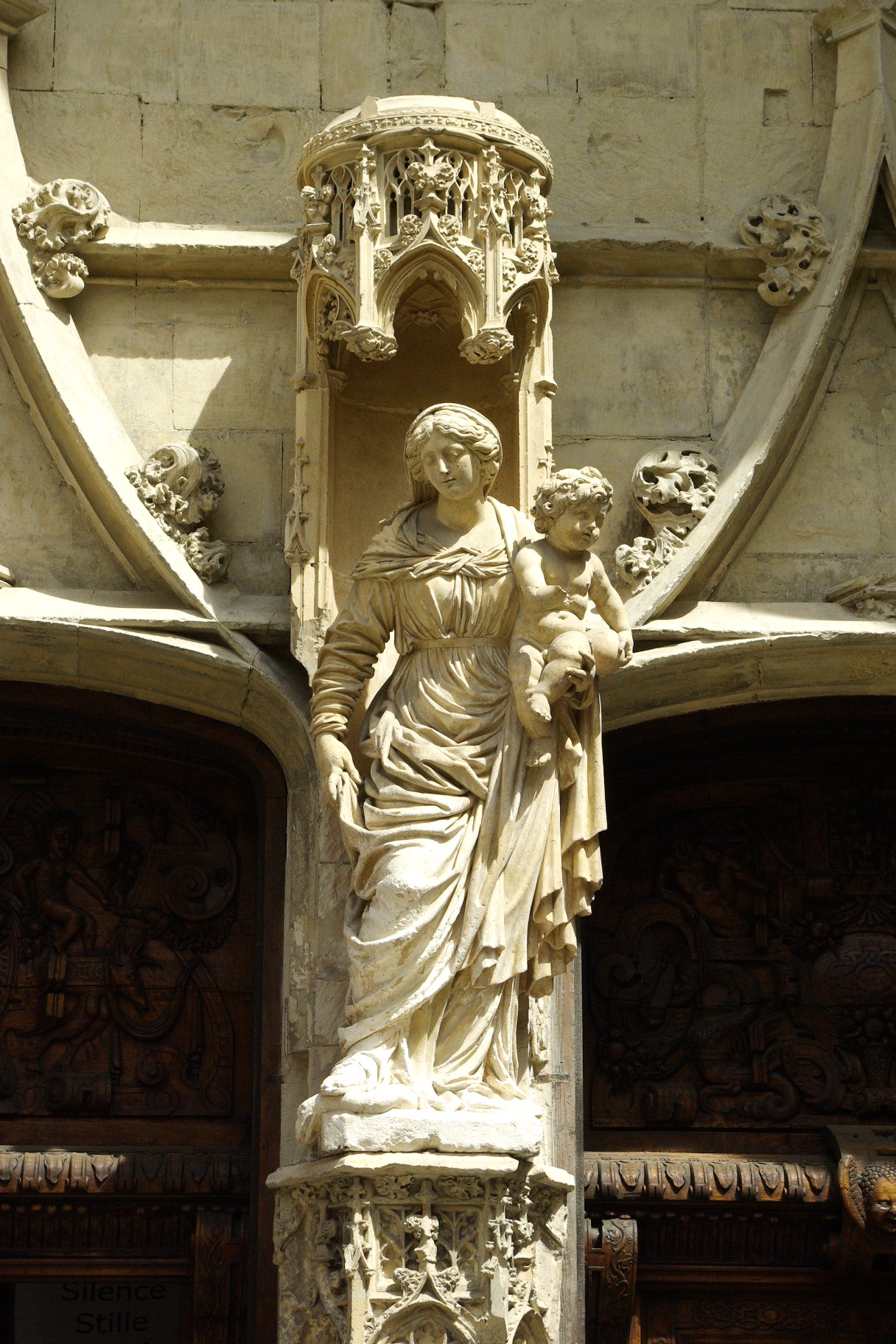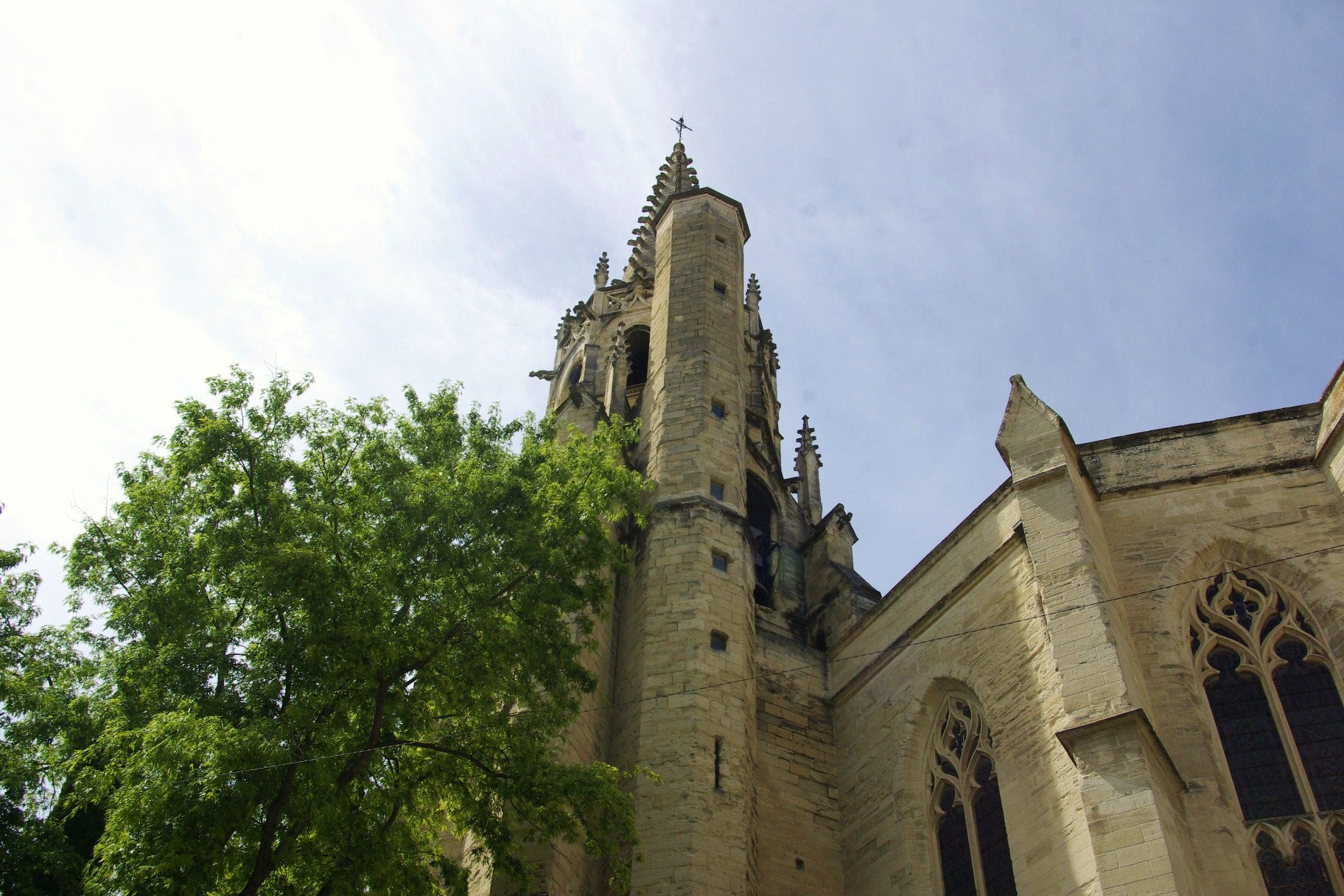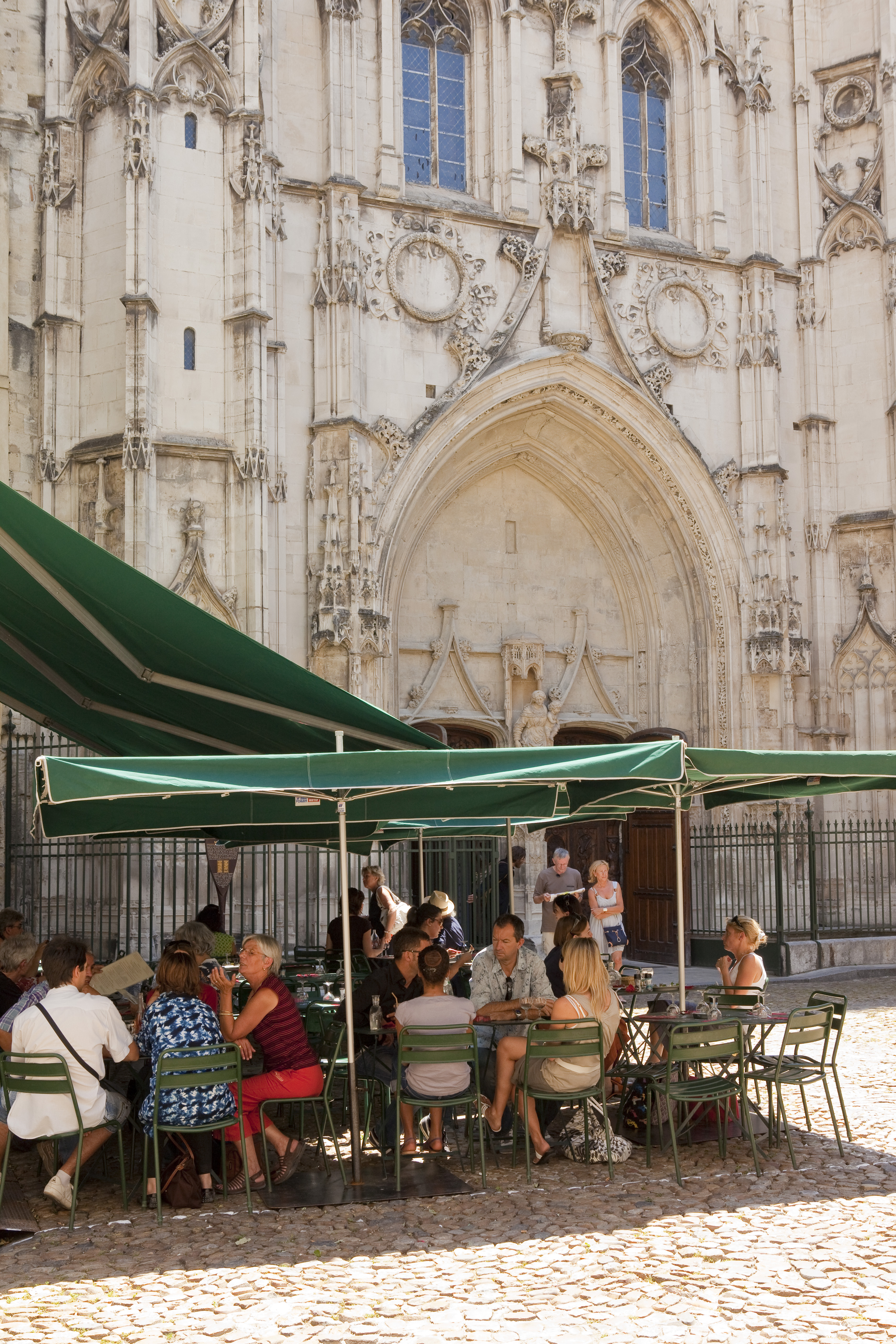 Church with architectural features from the 14th century, late 15th century, and early 16th century.
A church by the name of Saint-Pierre existed here in the 7th century. Foundation of a collegiate church in 1358 with the construction of the canons' building and the cloister, the apse and the belltower. Side chapels were added in the 15th century, and the nave enlarged. Outstanding carved wooden doors with decors from the late Renaissance period. Several sculpted works inside, and paintings by Simon de Châlons, Parrocel and Nicolas Mignard. Relics of Blessed Pierre de Luxembourg.
Saint Pierre Church
Place Saint Pierre
84000 Avignon
Opening : All year round, daily.
Spoken languages : French