Saint-Louis Chapel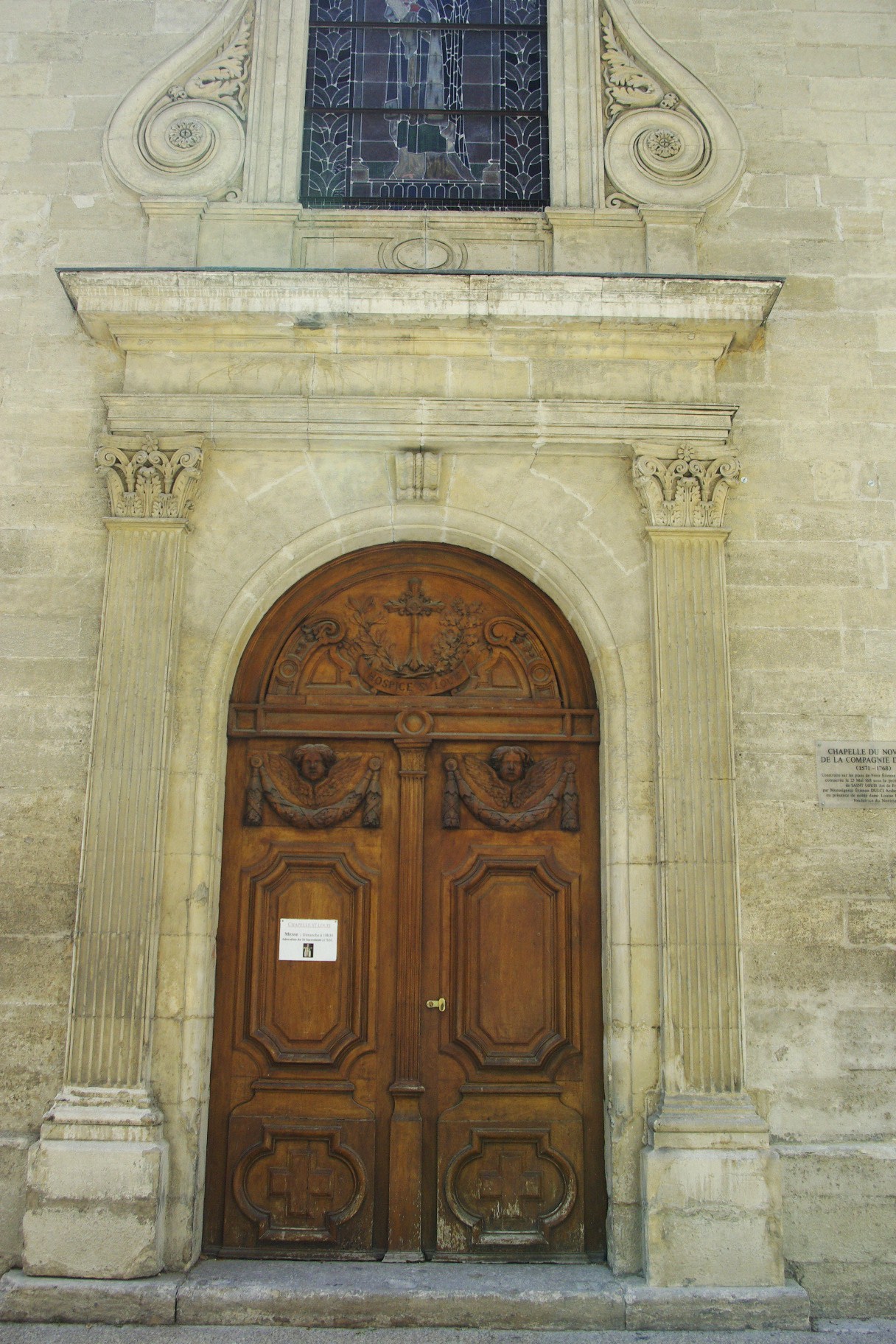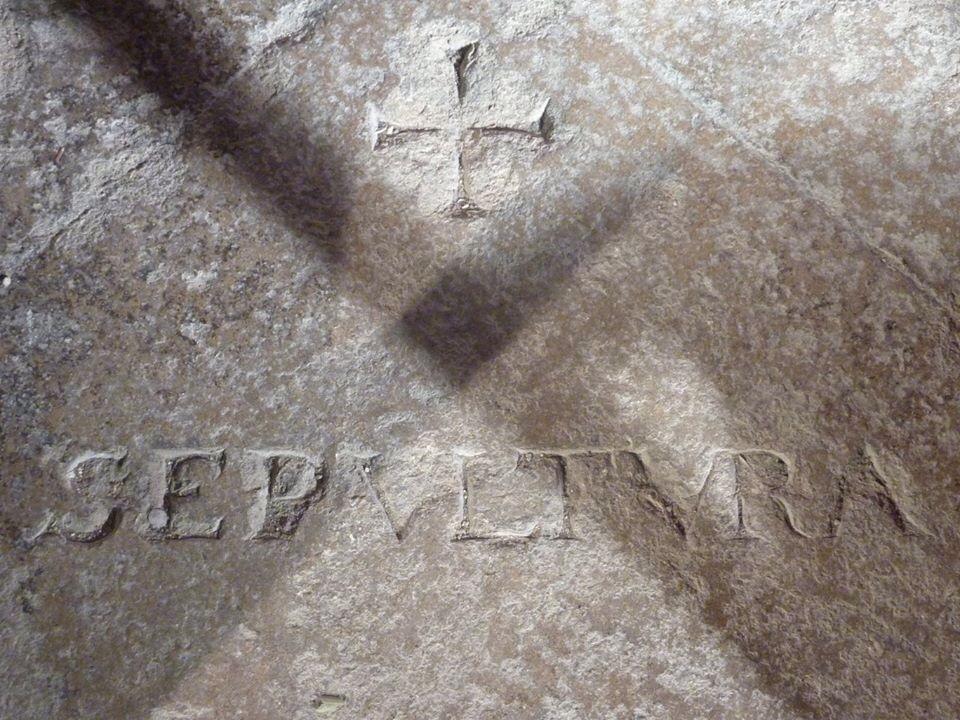 Chapel of the old Jesuit novitiate built at the beginning of the 17th century.
In 1589 a Jesuit novitiate was founded 25 years after the congregation settled down in Avignon. The construction of the chapel started in 1601, the consecration was done 10 years later. The Jesuit architect Etienne Martelange would have given the plans. This construction introduced a new style coming from Italy, in a city where medieval architecture was the prevailing style, including a dome looking onto the central part of the church. Open on Sunday from 5pm to 6:30 pm.
Information: 04 90 82 17 87.
Saint-Louis Chapel
Rue du Portail Boquier
84000 Avignon
Opening : All year round, every Sunday between 5 pm and 6.30 pm.
Spoken languages : French