Cuisine Centr'Halles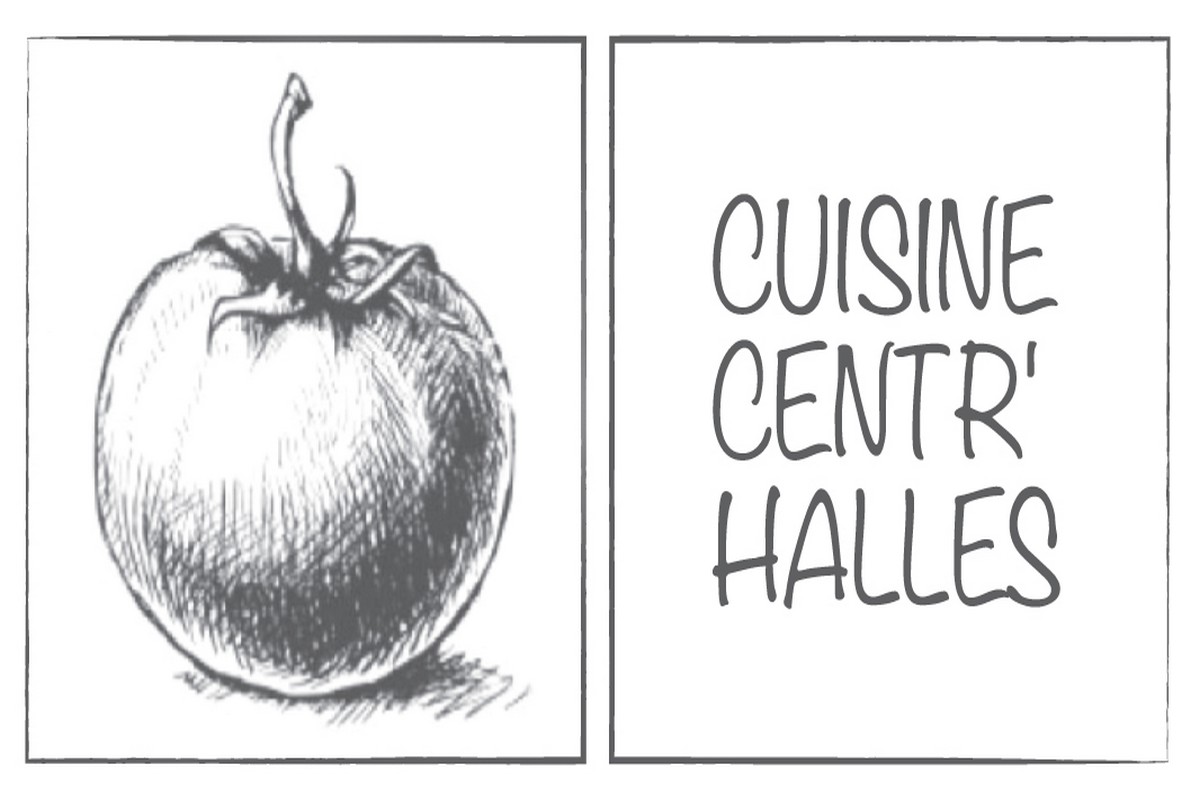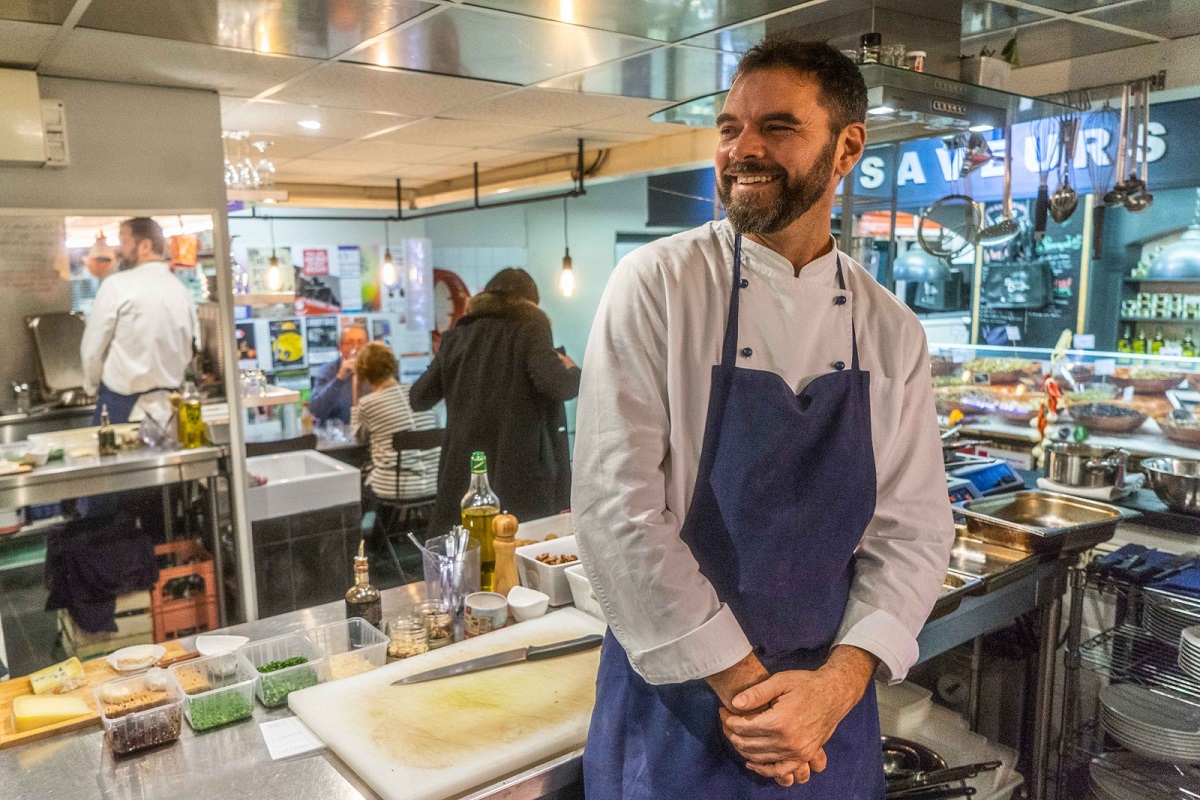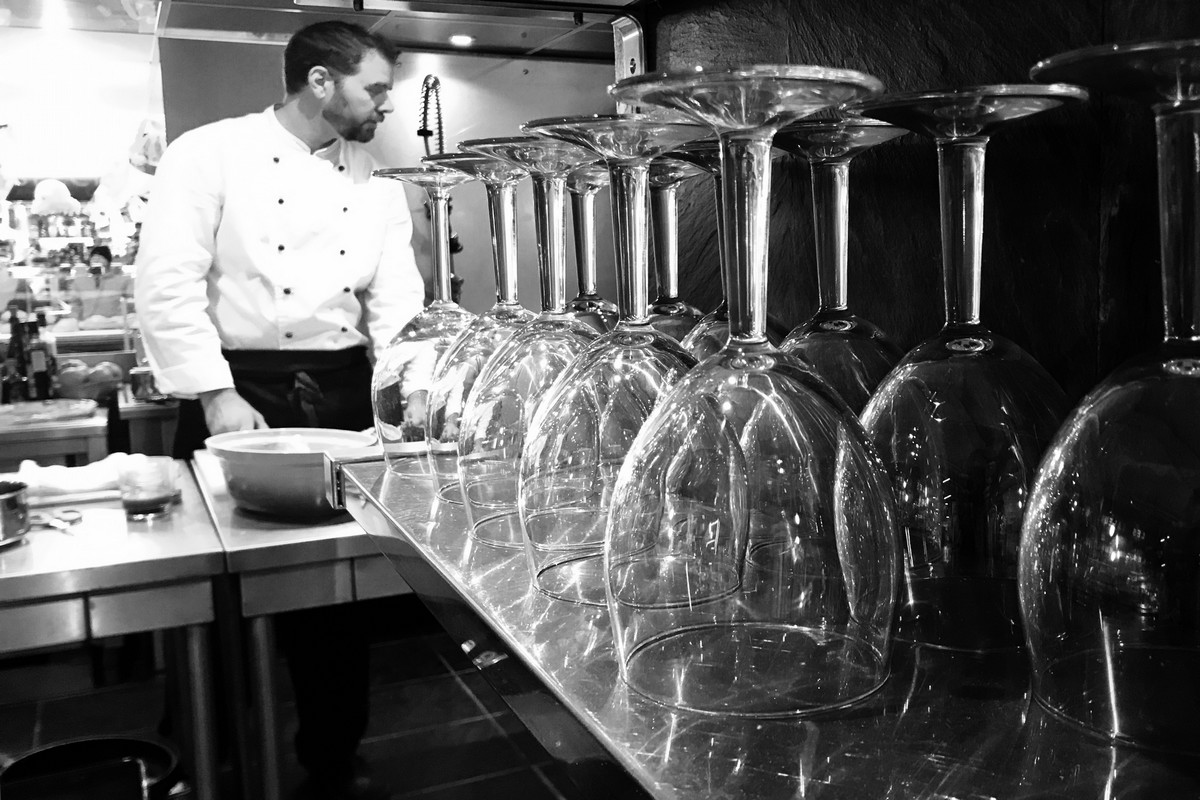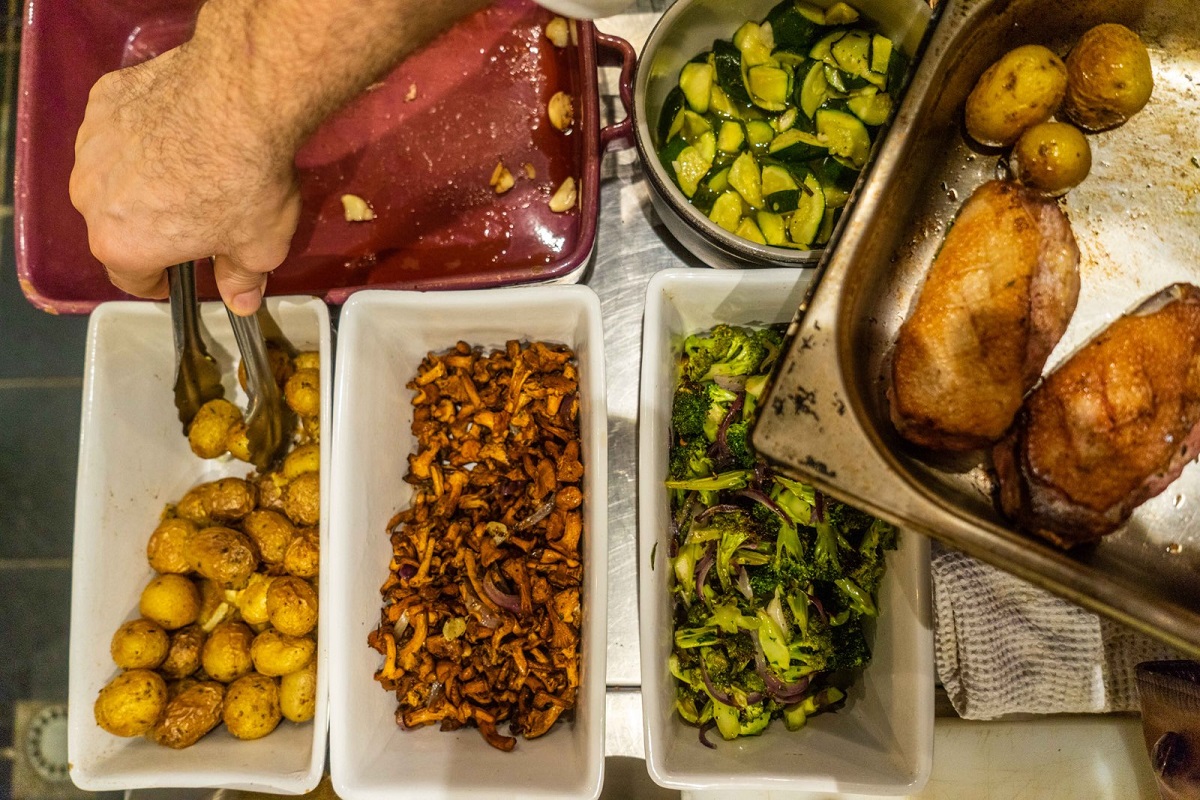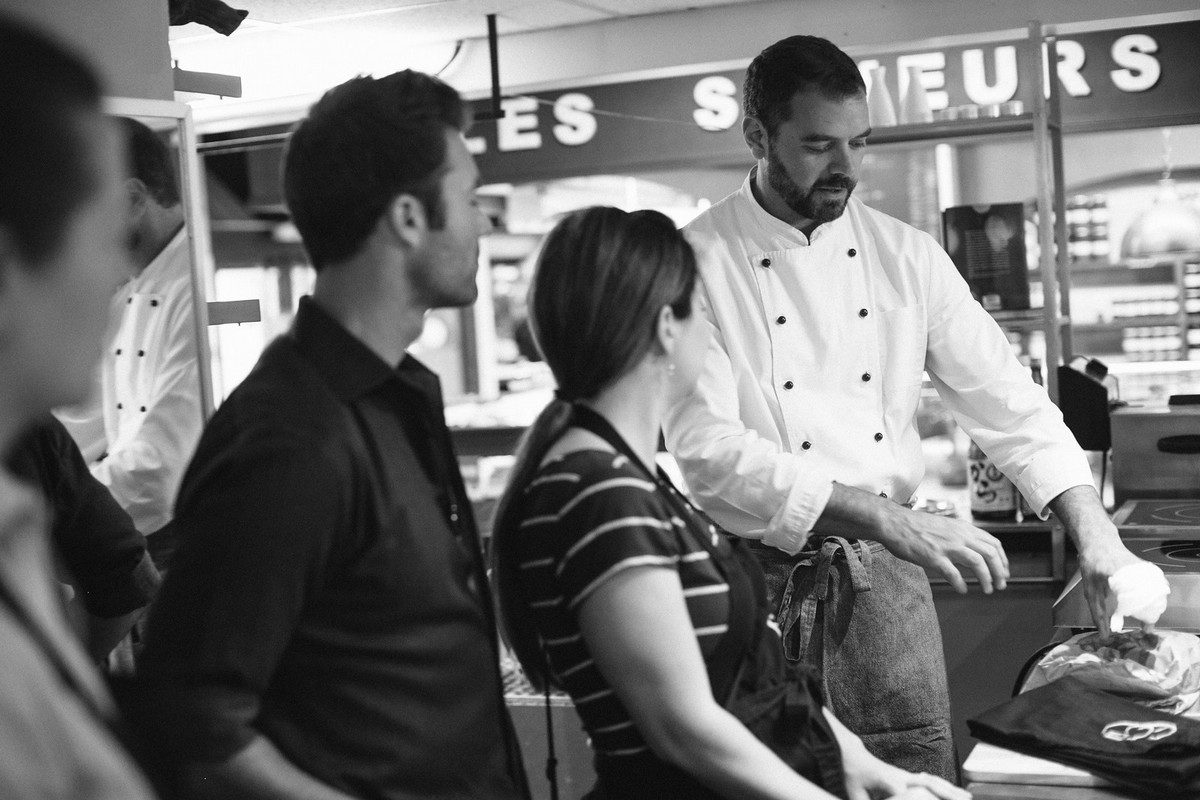 Located inside the historic central market of Les Halles d'Avignon, Cuisine Centr'Halles has recently opened its "doors"... although we don't actually have any doors. Every day we offer lunch in our restaurant and cooking classes
Enjoy the unique and festive atmosphere of cooking and dining in the vibrant heart of Avignon's old center.

Our general schedule is:

- Cooking Classes with Market Visit open to individual & group reservations from Tuesday to Sunday (July is open to group reservations only, minimum 6 people)
- Lunch served from 11:30 - 13:30 Tuesday to Friday
- Lunch served from 11:30 - 14:00 Saturdays and Sundays
- Cooking Demonstrations with Market Visit available Tuesday to Sunday, 10:00am - 11:30am
- The entire space available to privatize for groups or group cooking events Tuesday to Sunday

- The market is open 7 days a week and until later in the afternoon during the Theater Festival of July.

We offer our cooking classes every day of the week. The classes begin with a 9:00am meeting at Cuisine Centr'Halles inside the market (entering from the Place Pie we are located towards the back-right corner, just behind the bakery Panissain).

We begin with by walking into the market to visit, taste and most importantly... create our menu together. We'll choose our ingredients together and build our menu, stop to sample a couple local specialities & then return to the kitchen to prepare our lunch. Lunch is included and consists of the menu we have prepared along with water, wine and coffee. The entire event comes to a close by 1:30pm and costs 85€ per person.

Cooking Demonstrations:

Tuesday through Sunday we offer cooking demonstrations during the mornings. These meet at 10:00am, begin with a visit to the market with tastings, then return to the kitchen for a demonstration of 3 items; my 2 unique tapenade preparations and a 3rd preparation which changes daily. We follow this with a tasting of our preparations and a glass of wine. This finishes by 11:30am and costs 40€ per person. Lunch afterwards is not included but we'll hold priority reservations for guests of our cooking demonstrations.

Restaurant:

Lunch is open to the public from Tuesdays to Sundays Reservations are highly recommended for the weekends.
Cuisine Centr'Halles
18 place Pie, Les Halles
84000 Avignon
tel : 06 46 89 85 33
Opening : From 01/01 to 31/12/2020. Closed on Monday.
Prices
A la carte: 8 to 24 €.
Group rate available for > 12 people.
Services, amenities, comforts
Amenities :
Lift, Air conditioning, Car park, Pay car park