Penitents Gris Chapel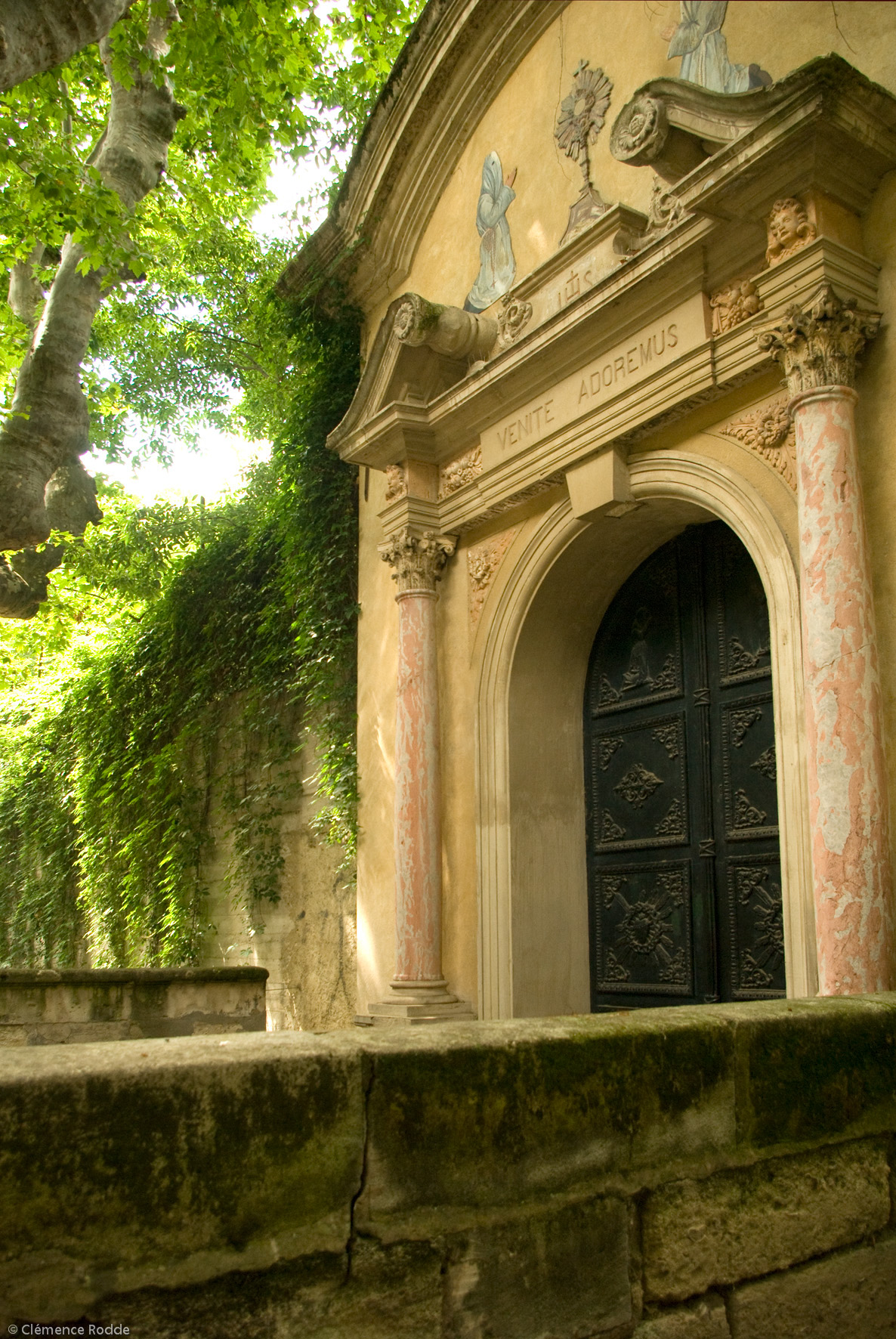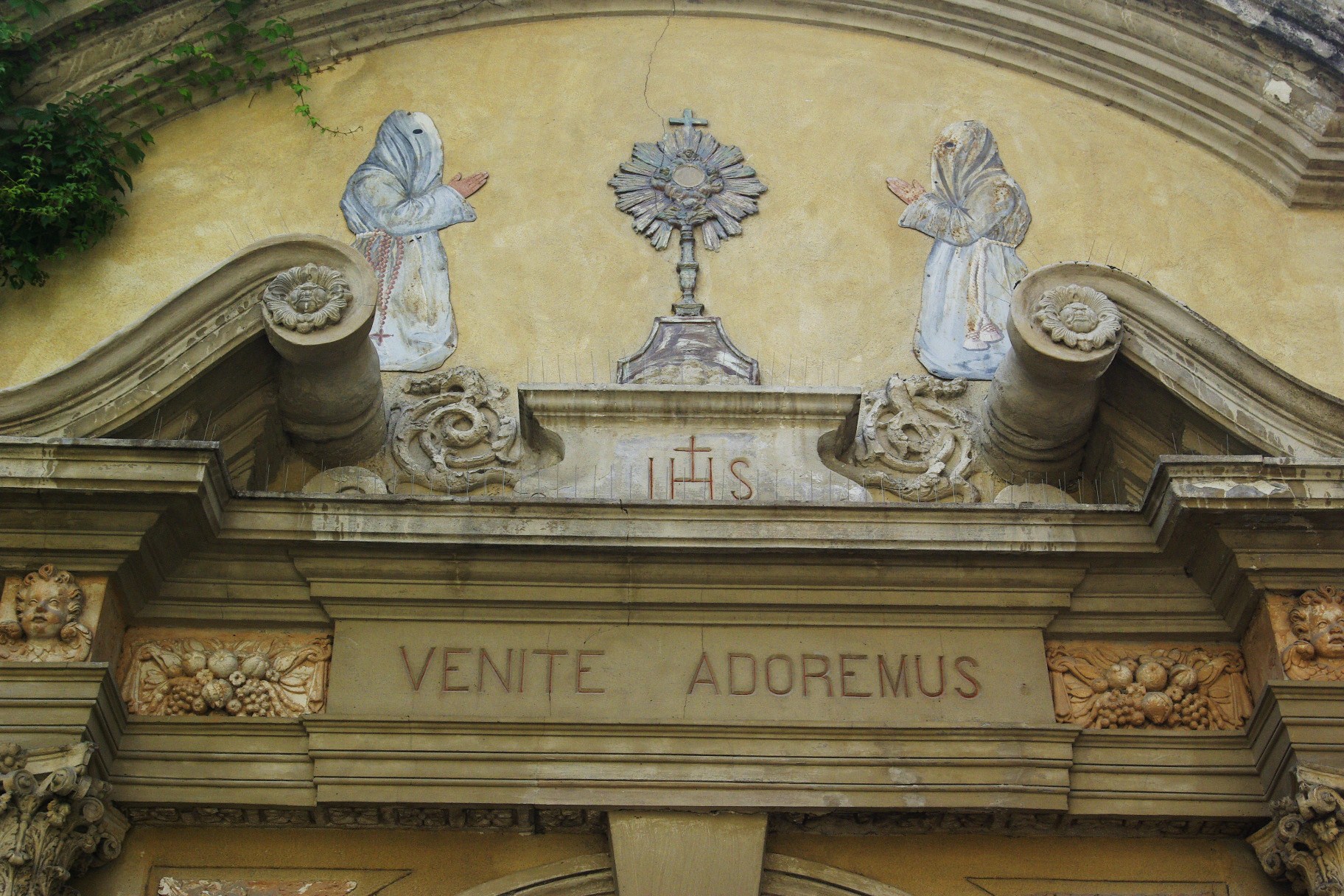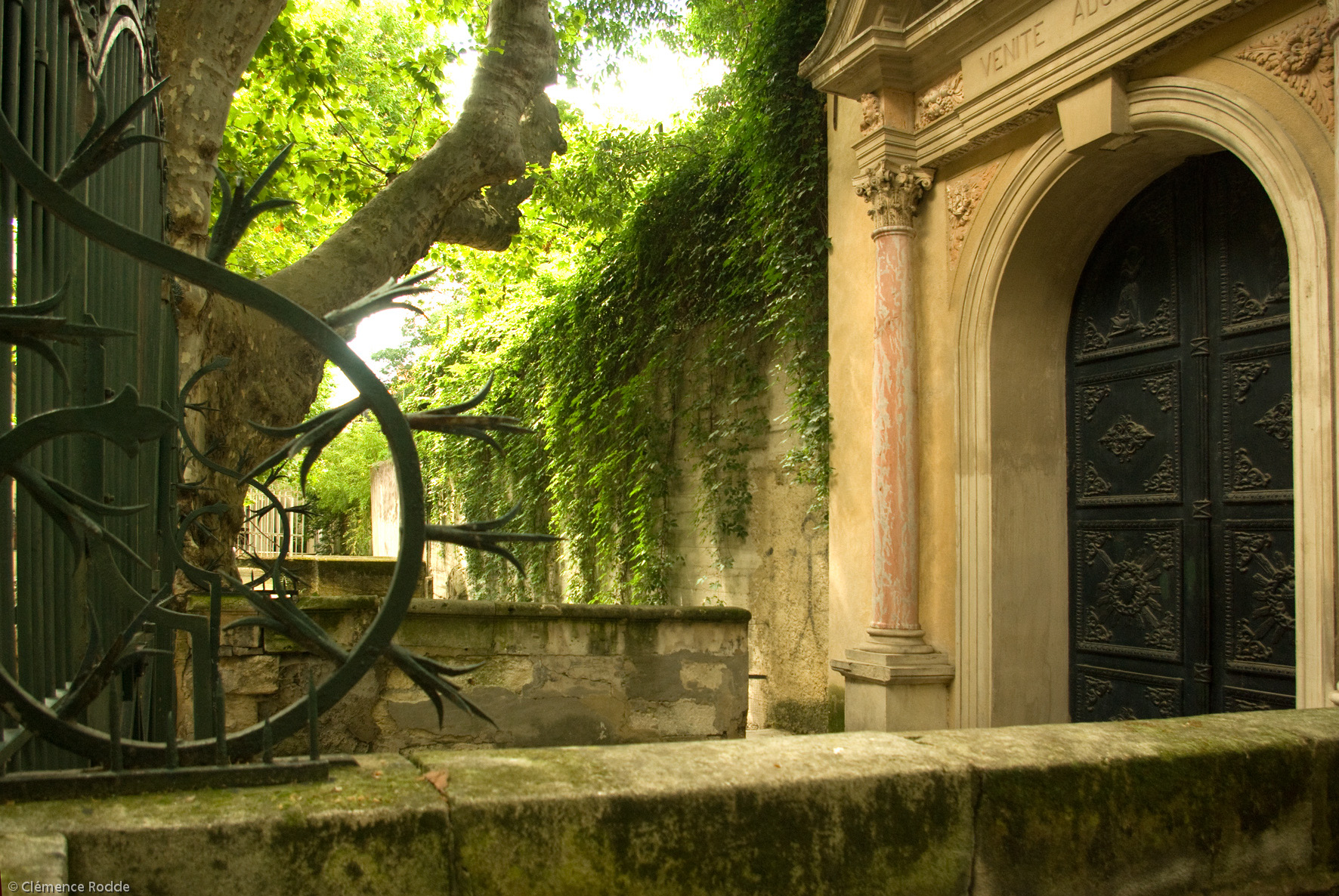 Chapel with architectural features from the late 16th century to the 19th century. Free entrance. Not open outside of liturgical services.
Built on the site of the former Sainte-Croix Oratory, the many parts of this chapel come from different periods. The entrance vestibule with a panelled ceiling was built in 1631, the hexagonal room dates from the late 16th century, the vintners' chapel was built in the 18th century, the Notre-Dame-de-Délivrance chapel dates from 1708-1709. The primary nave, called the "miracle nave", rebuilt between 1816 and 1818 is where the liturgical services take place. 19th century stained glass windows.
Penitents Gris Chapel
8 Rue des Teinturiers
84000 Avignon
Opening : From 01/01 to 31/12, every Sunday between 10 AM and 12 PM.
Spoken languages : French