Les Arcades Museum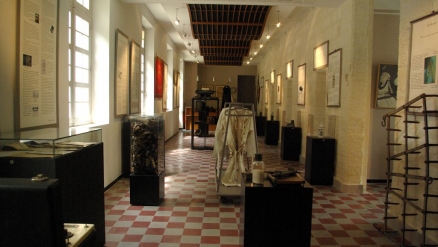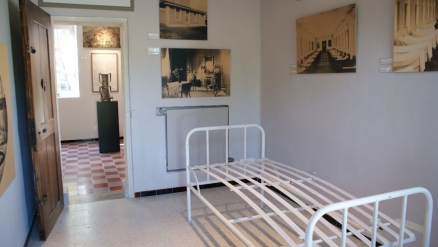 The memory and emotions of this place allow us to discover the universe of psychiatry. The story of psychiatry and the Hospital Center of Montfavet is revealed through representative objects, old pictures and didactic panels offering different levels of reading. The museum displays temporary exhibitions, mainly paintings.
The daily life of patients and staff, the evolution of treatments and health care as well as extraordinary characters such as Camille Claudel, Liliane Jean…tell the story of more than 150 years of the hospital. The Museum wants visitors to wonder about the role of mentally ill people in the society and makes them think about isolation and the representation of madness.

A temporary exhibition space houses art pieces made in the different workshops from the Hospital Center of Montafavet. It also presents thematic exhibitions and hosts artists in residence.

Open on Wednesday from 1pm to 5pm. Visits on appointment for groups from at least 10 people. Closed in July for maintenance.
Les Arcades Museum
Avenue de la Pinède
84000 Avignon
Opening : Closed temporarily.
Spoken languages : French
Services, amenities, comforts