Avignon Synagogue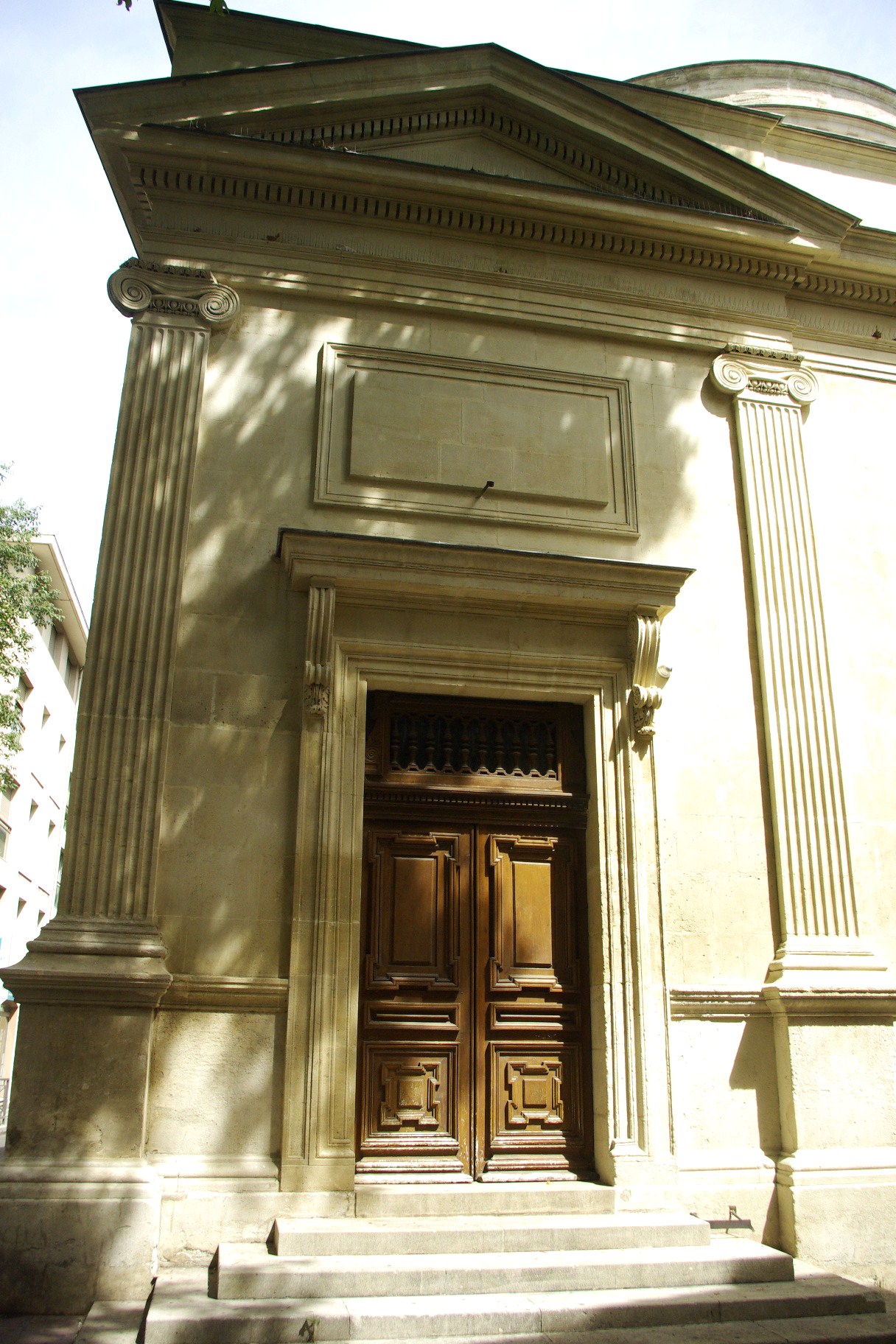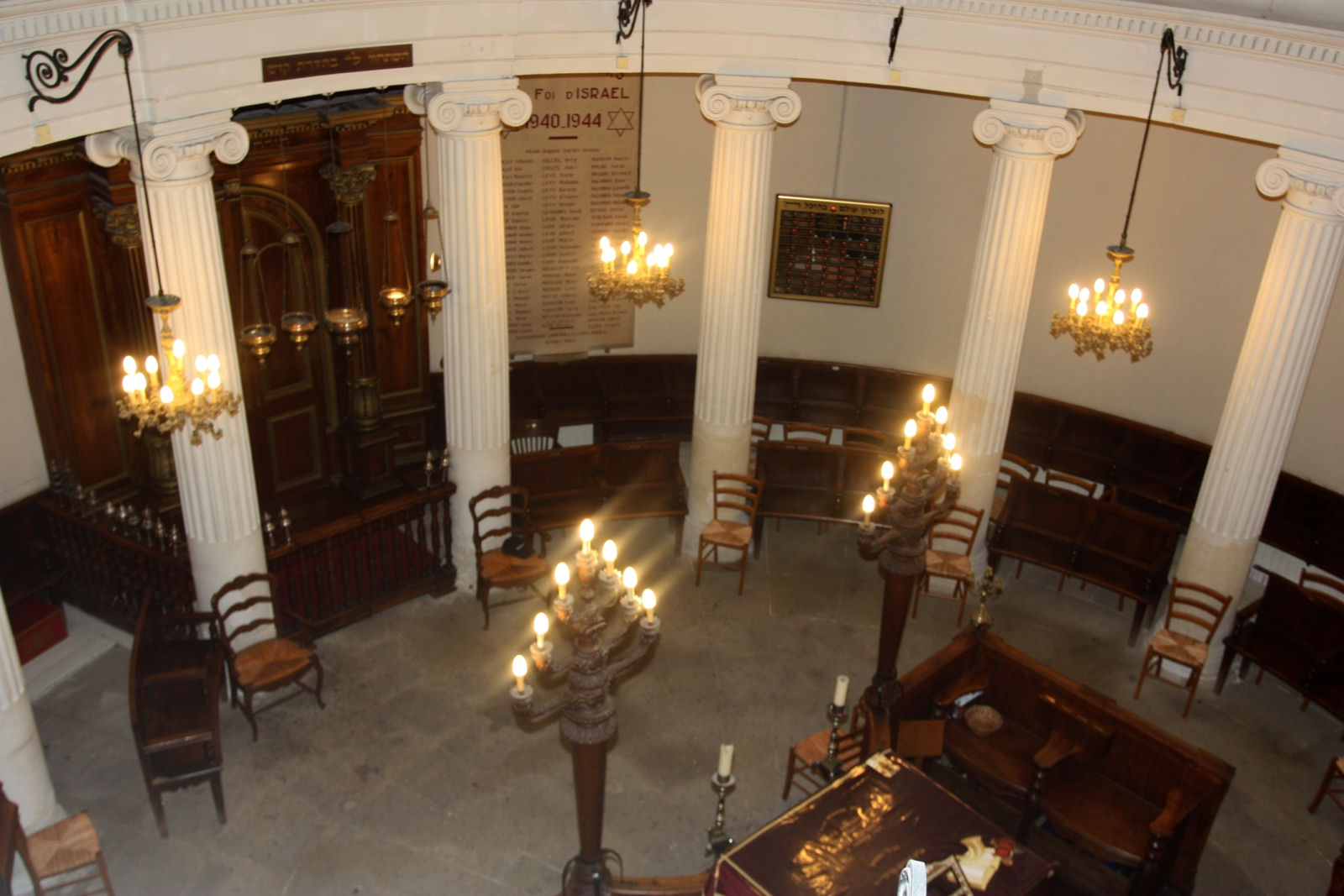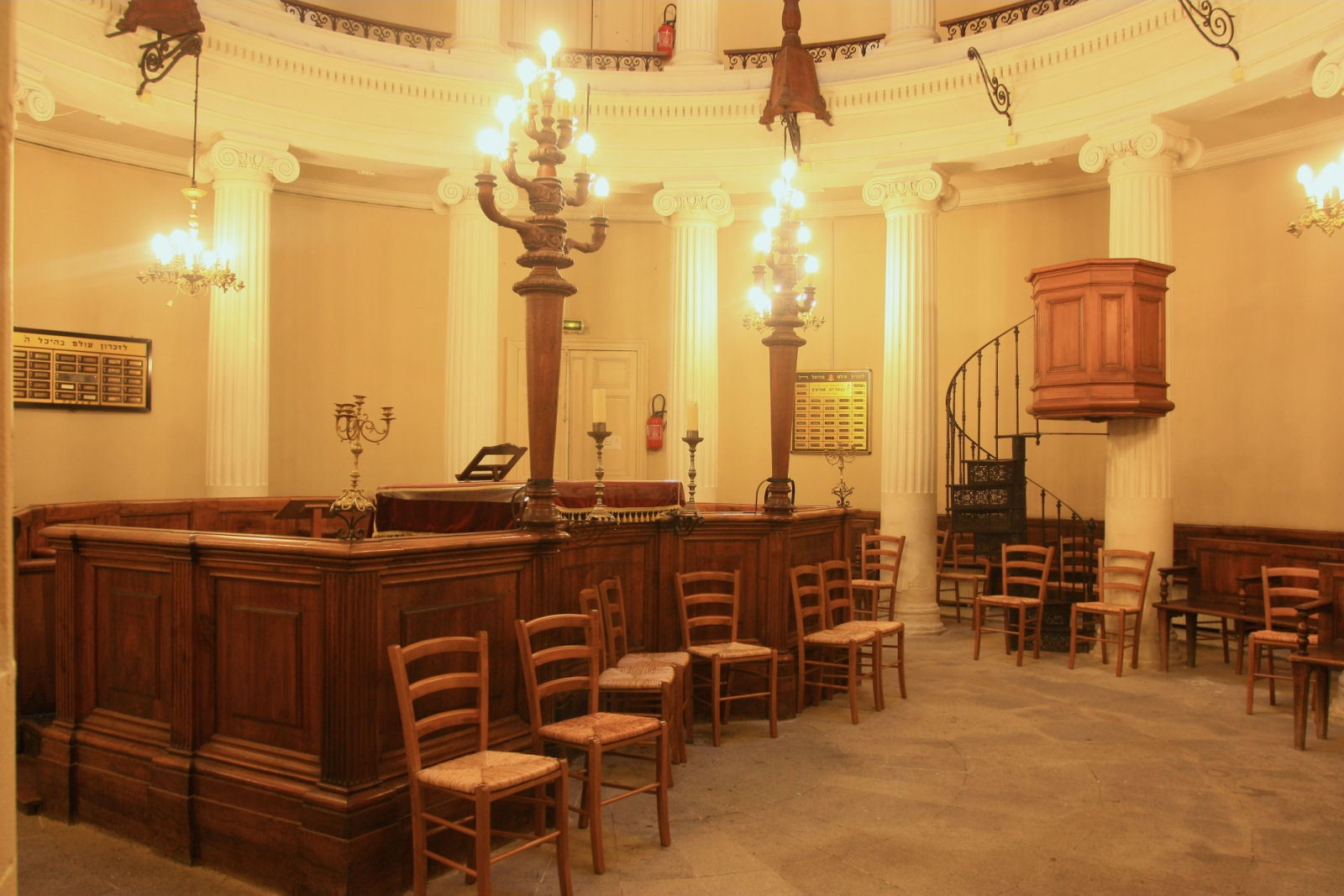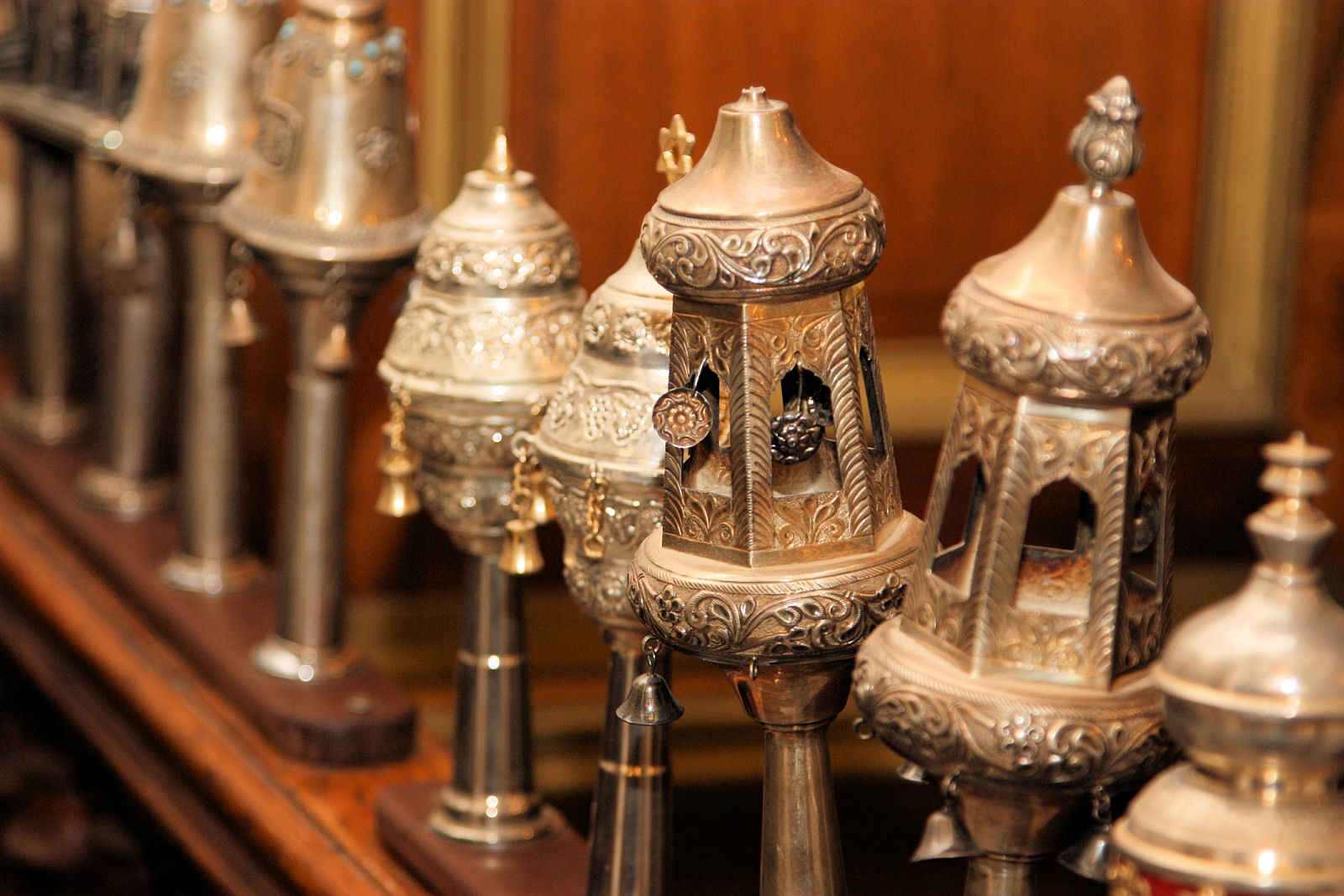 The Synagogue dates back to the 19th century. The Jewish community has been part of Avignon for several centuries.
The former Jewish quarter, known as the "ghetto" was located where the "Balance" quartier lies currently - north of the Place de l'Horloge. The current Synagogue was built to drawings by the architect Joffroy, between 1846 and 1848. It replaced an older Synagogue which was destroyed by fire in 1845. To make an appointment, contact 04 90 85 21 24 or 06 09 53 72 91 or 06 18 67 13.

Kosher products can be found at the following stores: Géant Casino at Cap Sud and at Auchan Le Pontet.
Avignon Synagogue
Synagogue d'Avignon - Synagogue d'Avignon
84000 Avignon
Opening : From 01/01 to 31/12 between 9 am and 11 am. Closed Saturday and Sunday.
Spoken languages : English, French
Services, amenities, comforts