A l'Aide des Mots - Simonot Michèle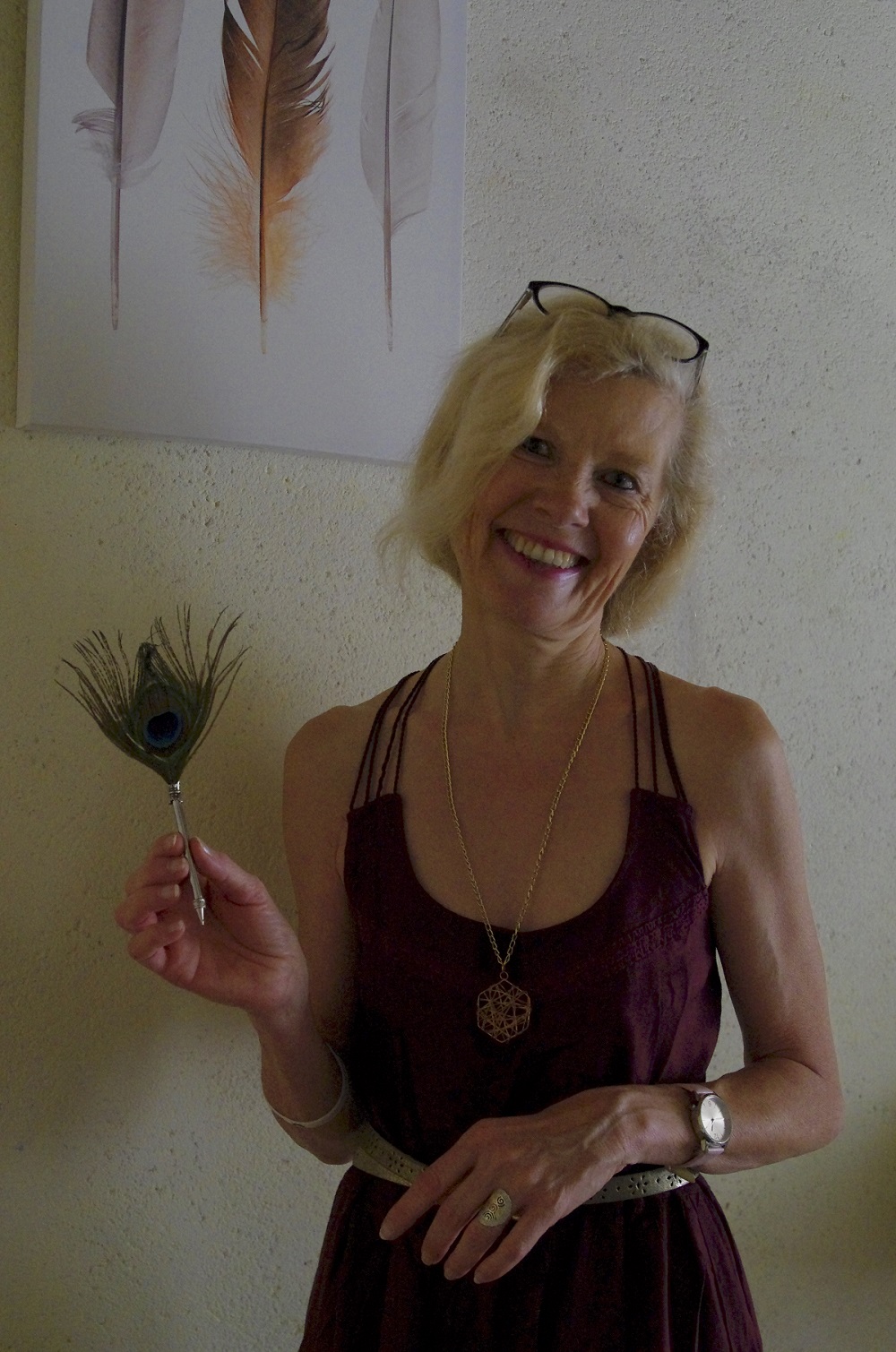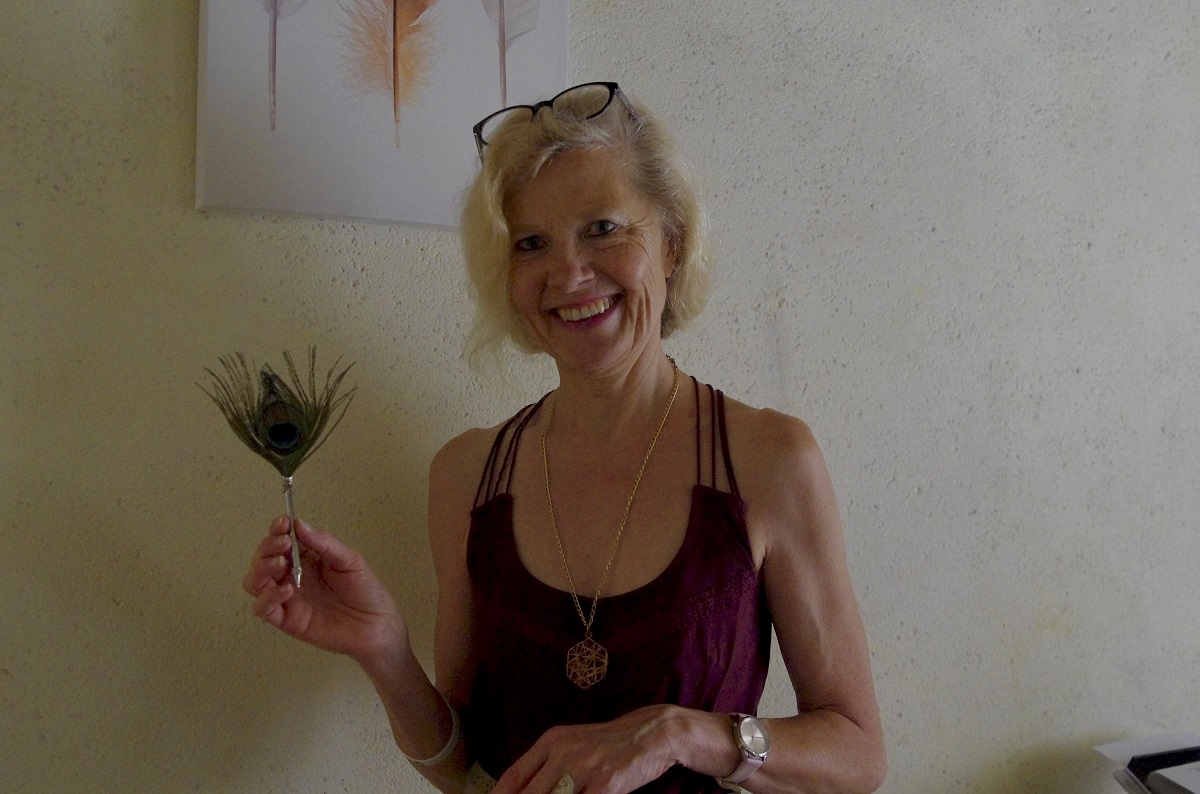 Do you sometimes have the feeling that your ideas get all jumbled up and you have trouble expressing yourself or working things out? Simply by using words, lots of solutions can be foundl Do not hesitate to contact me. It's as simple as a phone call or an e-mailn we can also meet!
You do not have the time, or perhaps the vocabulary, or the syntax. Whether you are a professional or an individual, I propose that we analyse together your needs, so as to come up with the right solution.
Here is what I propose:
Letters, proof-reading, re-writing, help in drafting content, secretarial tasks, writing of biography or life stories. I provide good, careful work and respect your ideas and your deadlines. I prepare a personalised quote based on your definitions.

Who I am:
After more than 30 years experience as a secretary working in sales and management, I decided to work as a self-employed writing consultant, a scribe, and trained with the CNFDI. I validated this work and became an acknowledged and validated member of the Académie des Écrivains Publics
de France (AEPF).
A l'Aide des Mots - Simonot Michèle
4 rue Etroite
84000 Avignon
tel : + 33 (0)6 85 23 20 12
Opening : From 01/01 to 31/12/2020. Closed Saturday and Sunday.
Spoken languages : German, English, French