Lavomatic Tour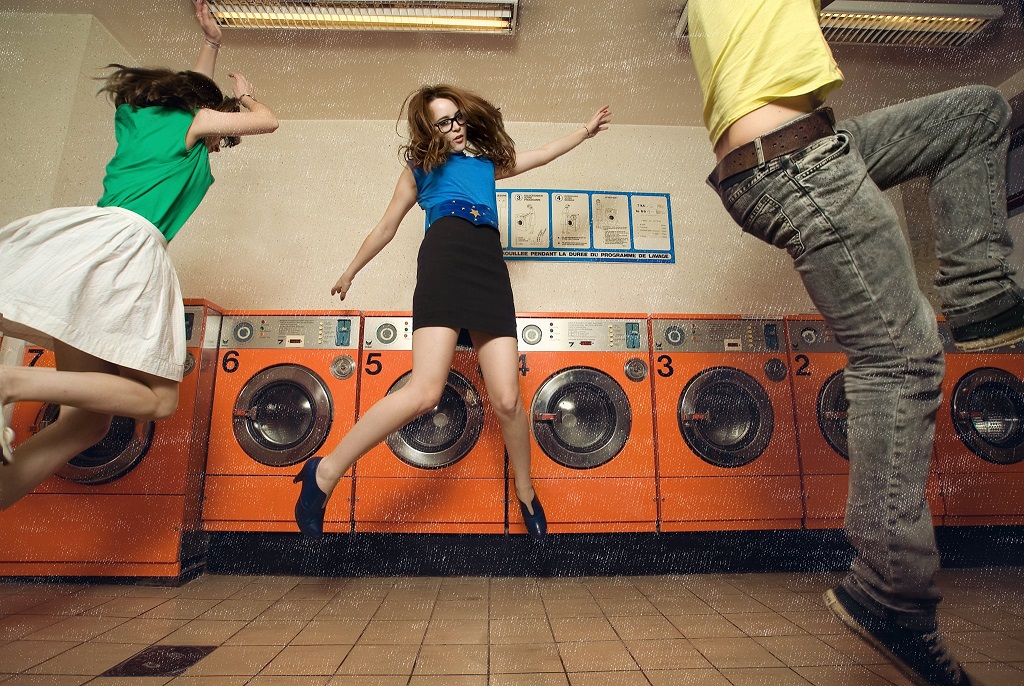 Le Lavomatic'Tour reprend en octobre 2019 ! Scène ouverte dans une laverie avec des participants de tous horizons : chanteurs, comédiens, danseurs, comiques professionnels ou amateurs... qui viennent partager leurs créations.
A Avignon, ces soirées sont organisées par le slameur Dizzylez.

Il n'y a pas besoin de s'inscrire à l'avance, il suffit de se présenter quelques minutes avant le début de la session avec un texte, une chanson, une blague, une partition, une impro...
Lavomatic Tour
Lav'matic - 9, rue du Chapeau Rouge
84000 Avignon
Opening : From 01/10/2019 to 02/06/2020, 1st Tuesday of the month at 7.30 pm.
Spoken languages : French