Hélios Festival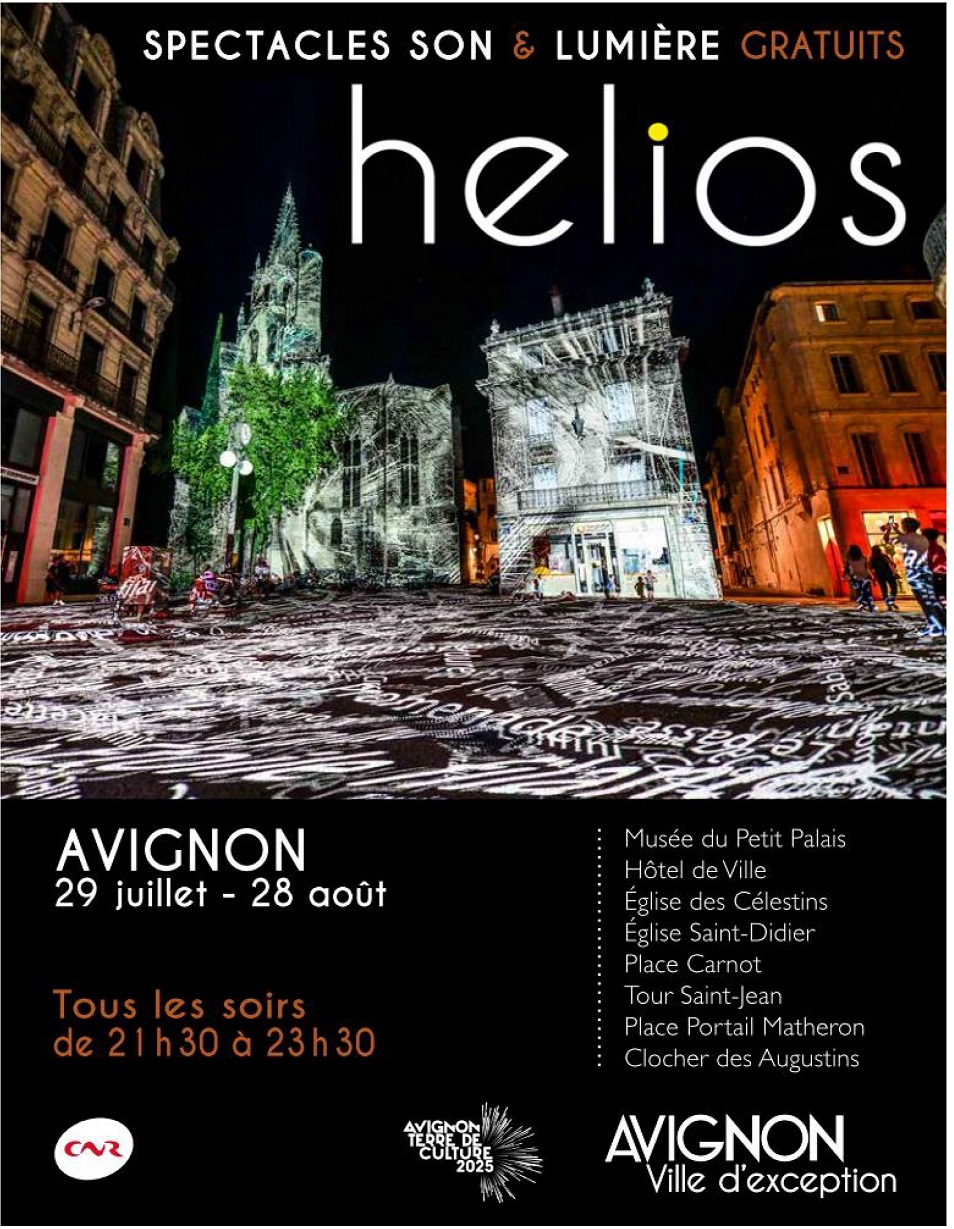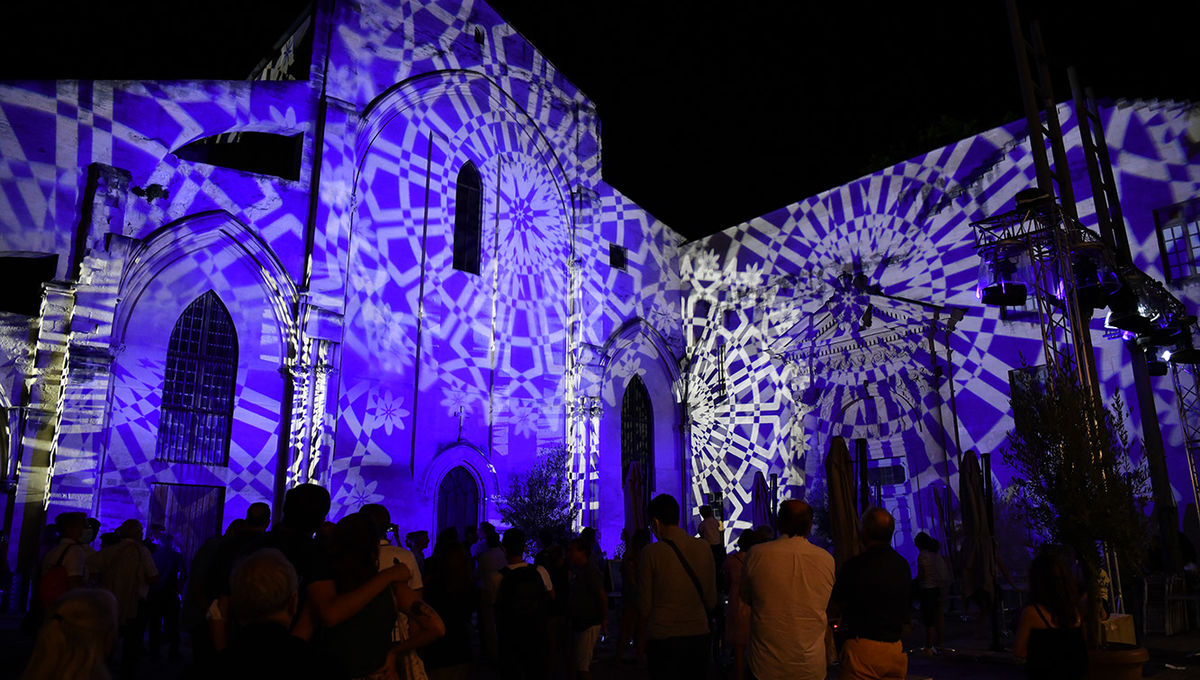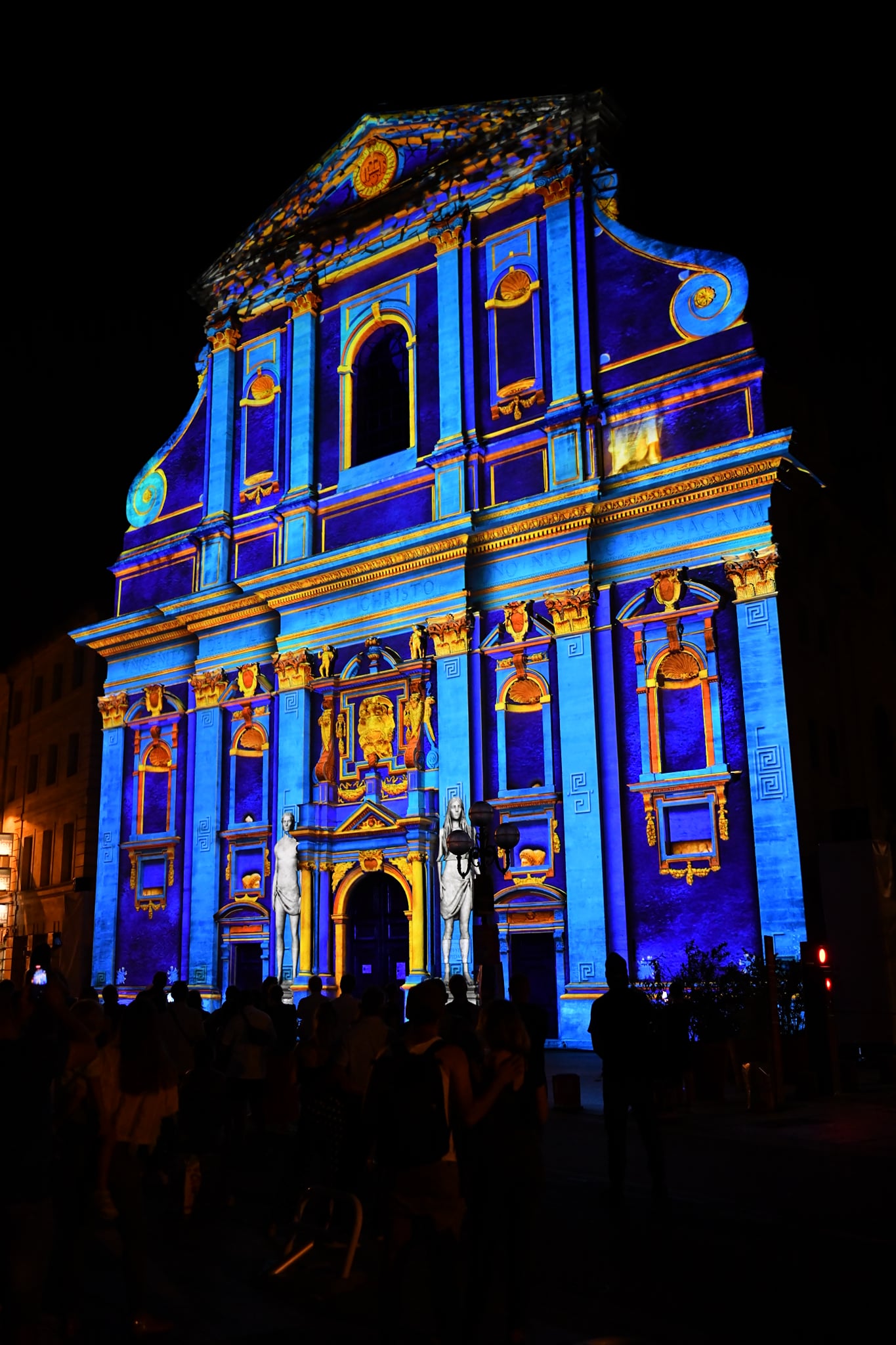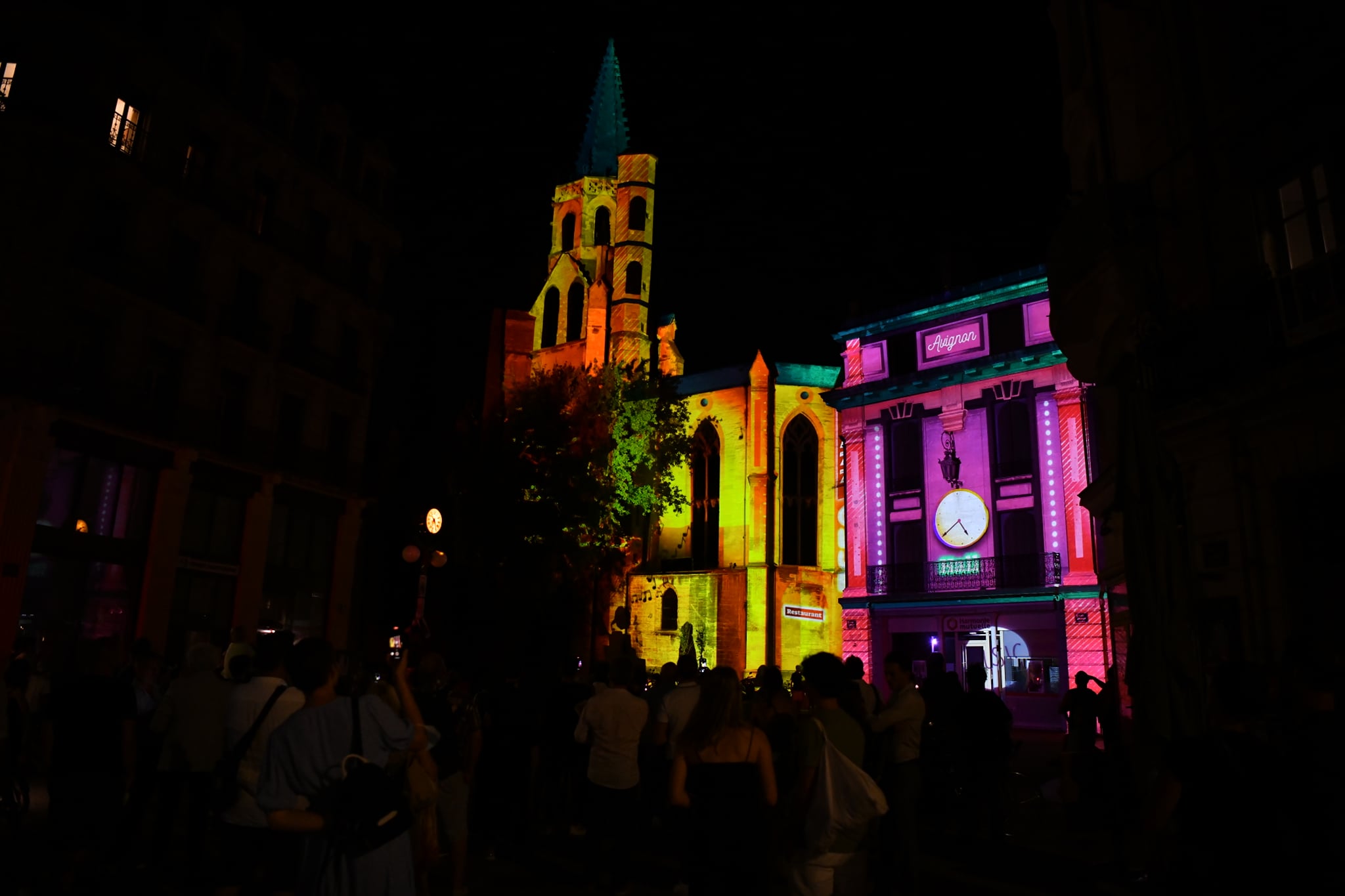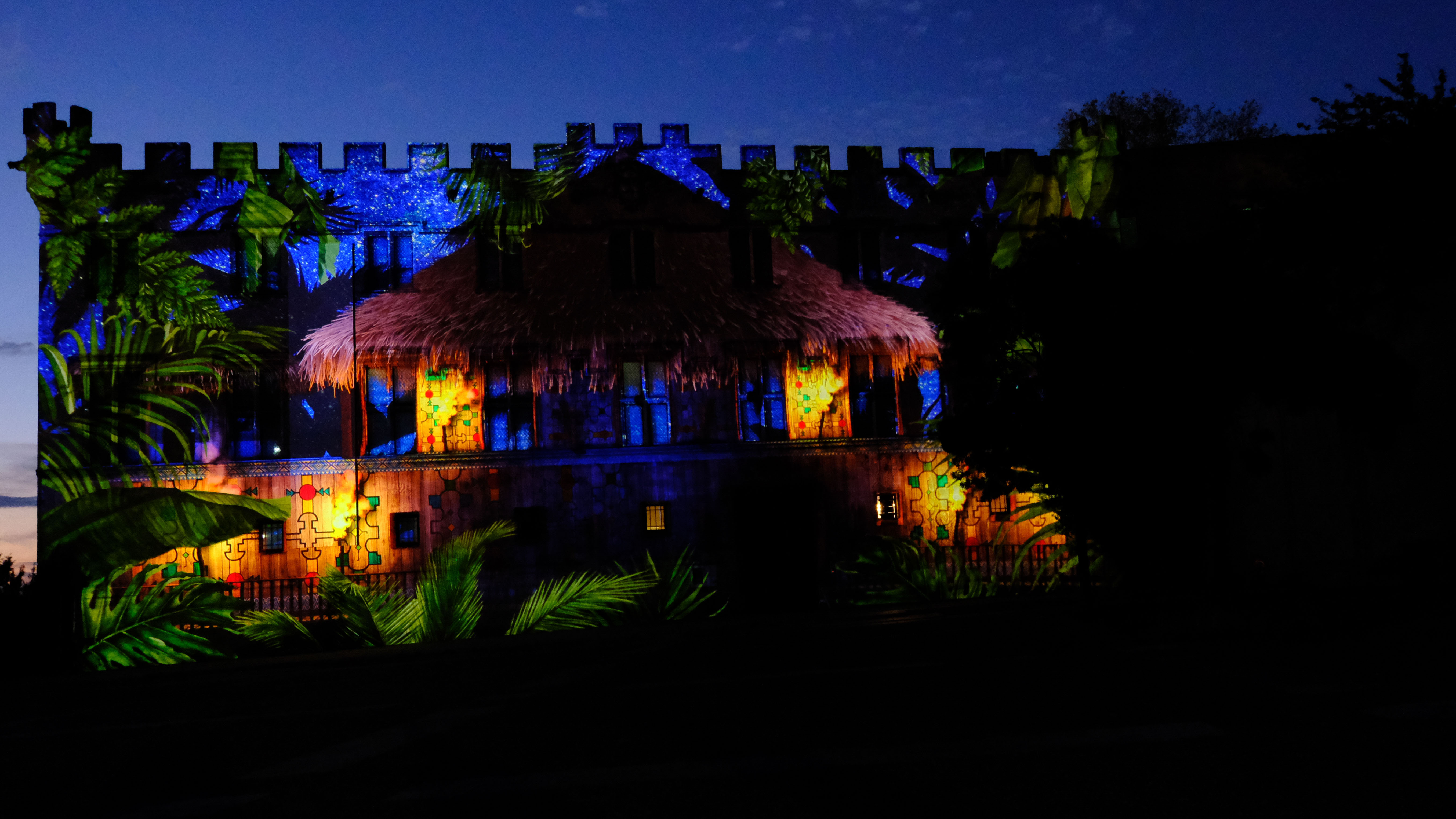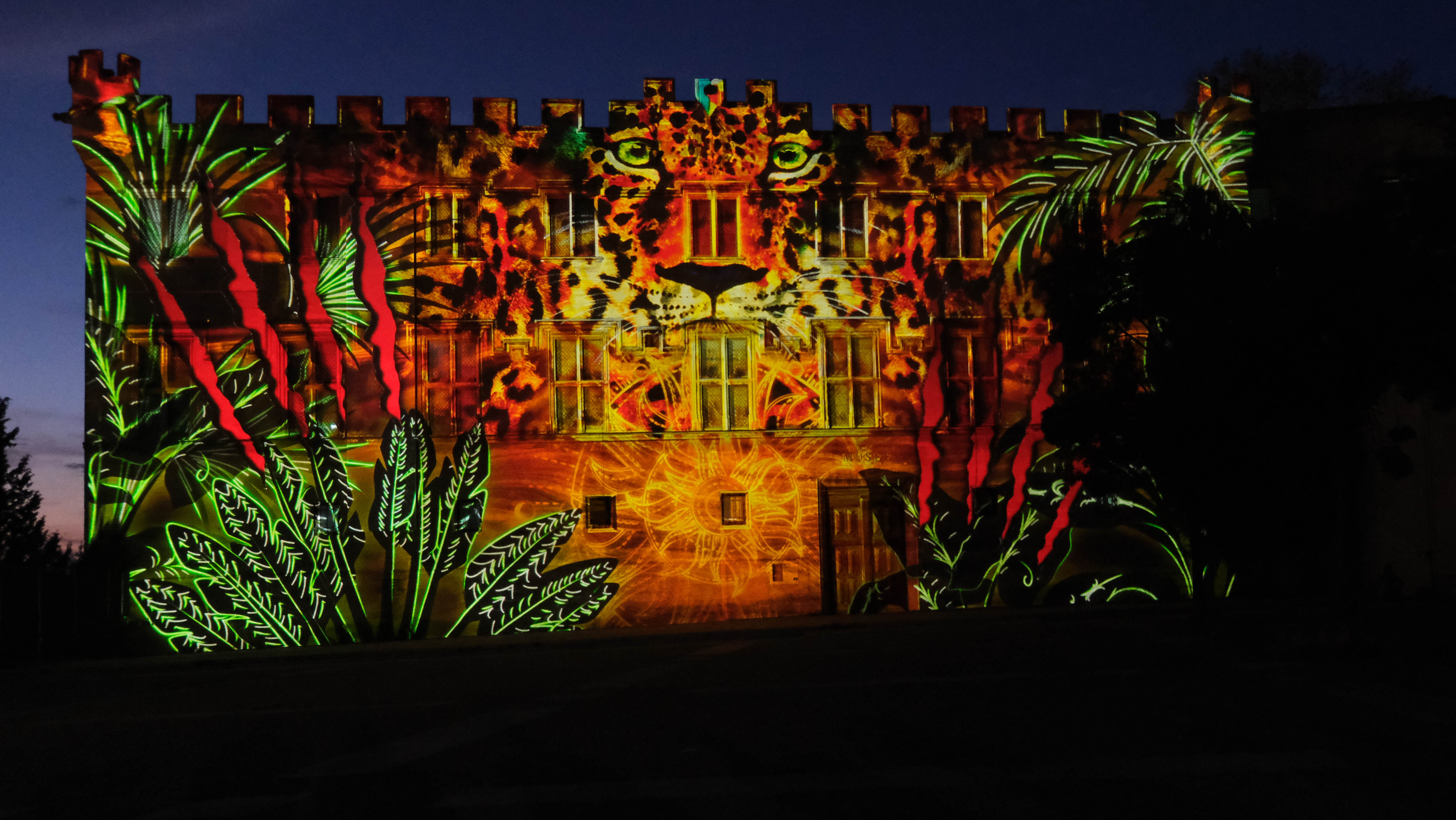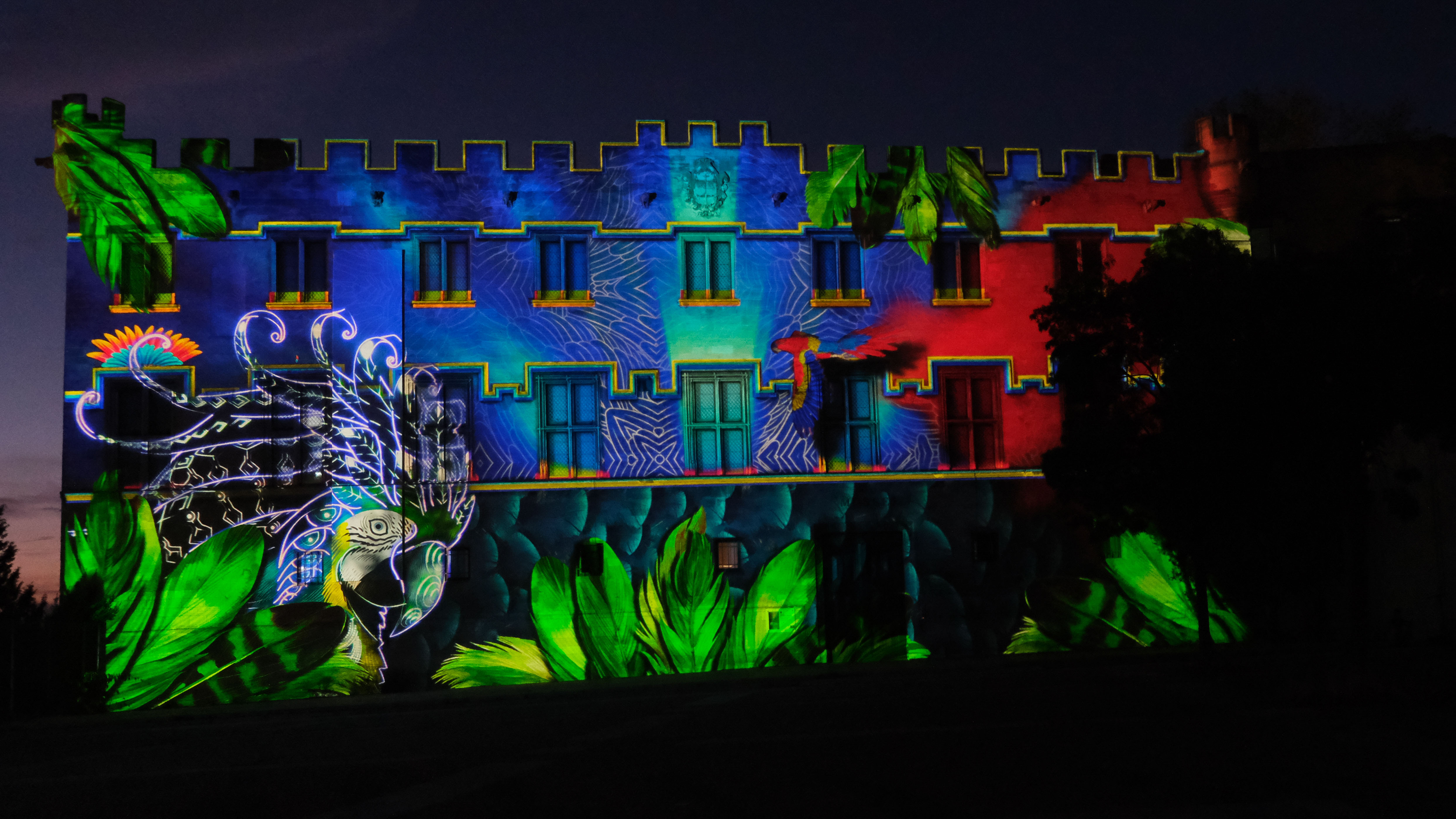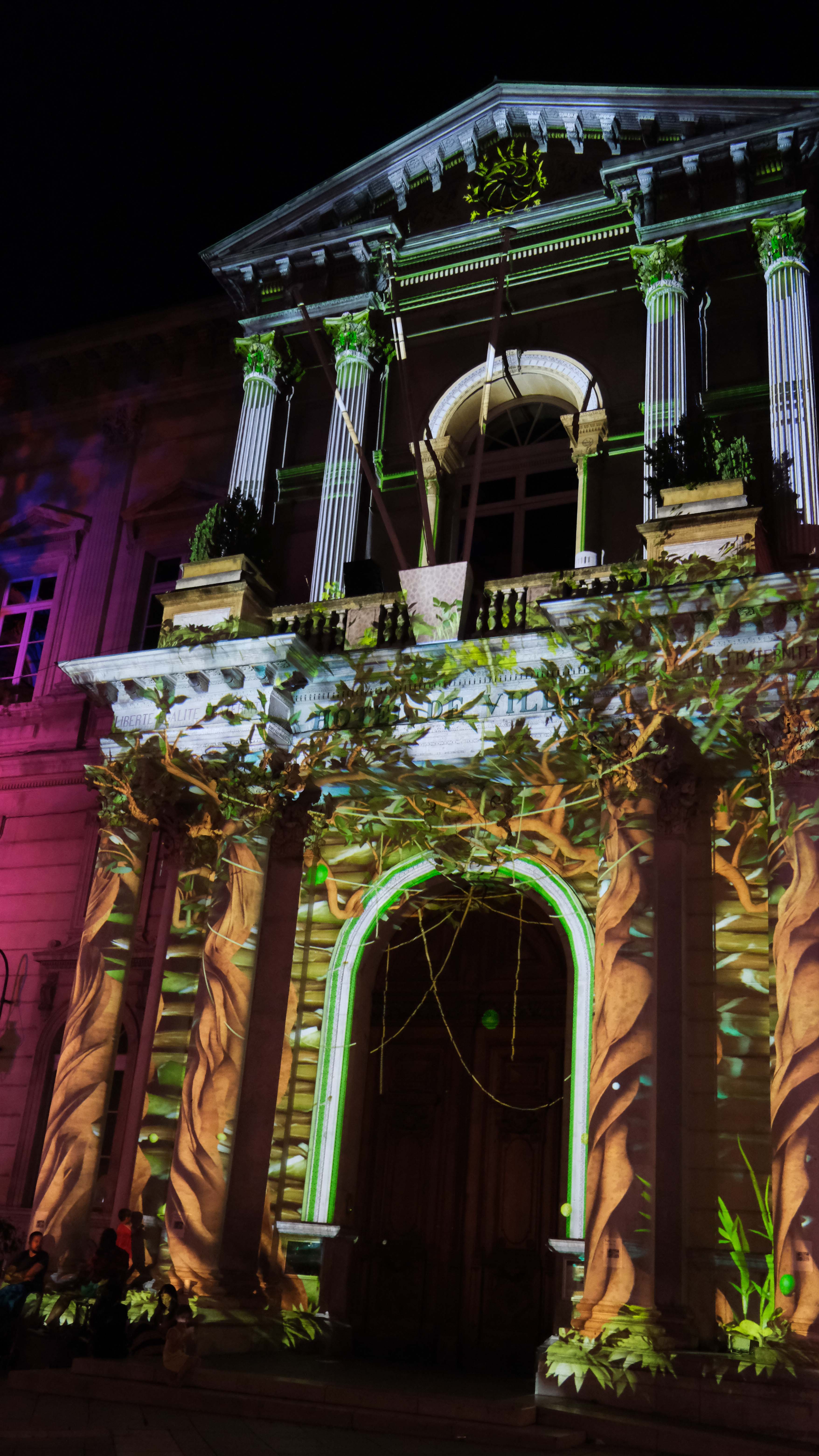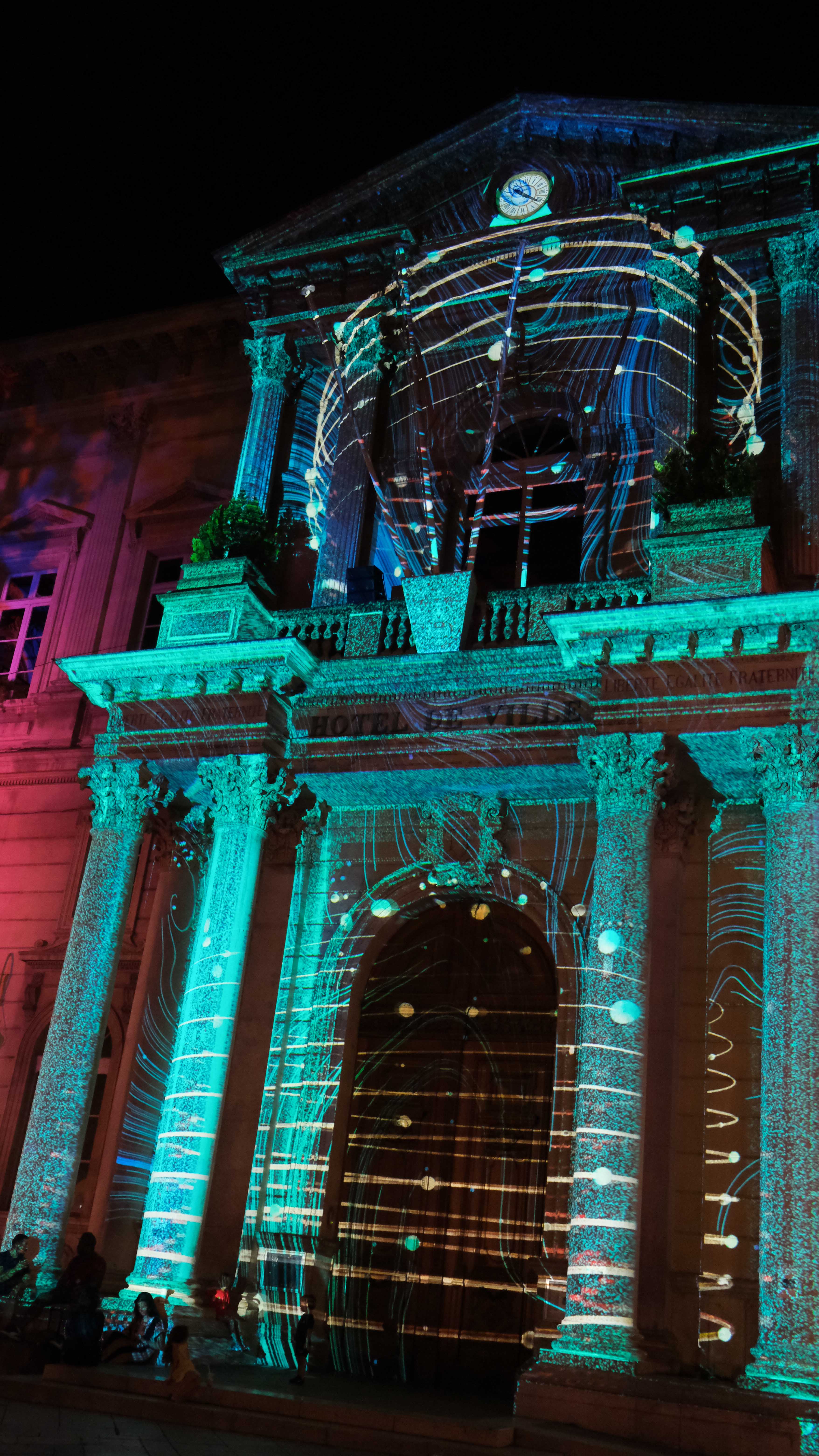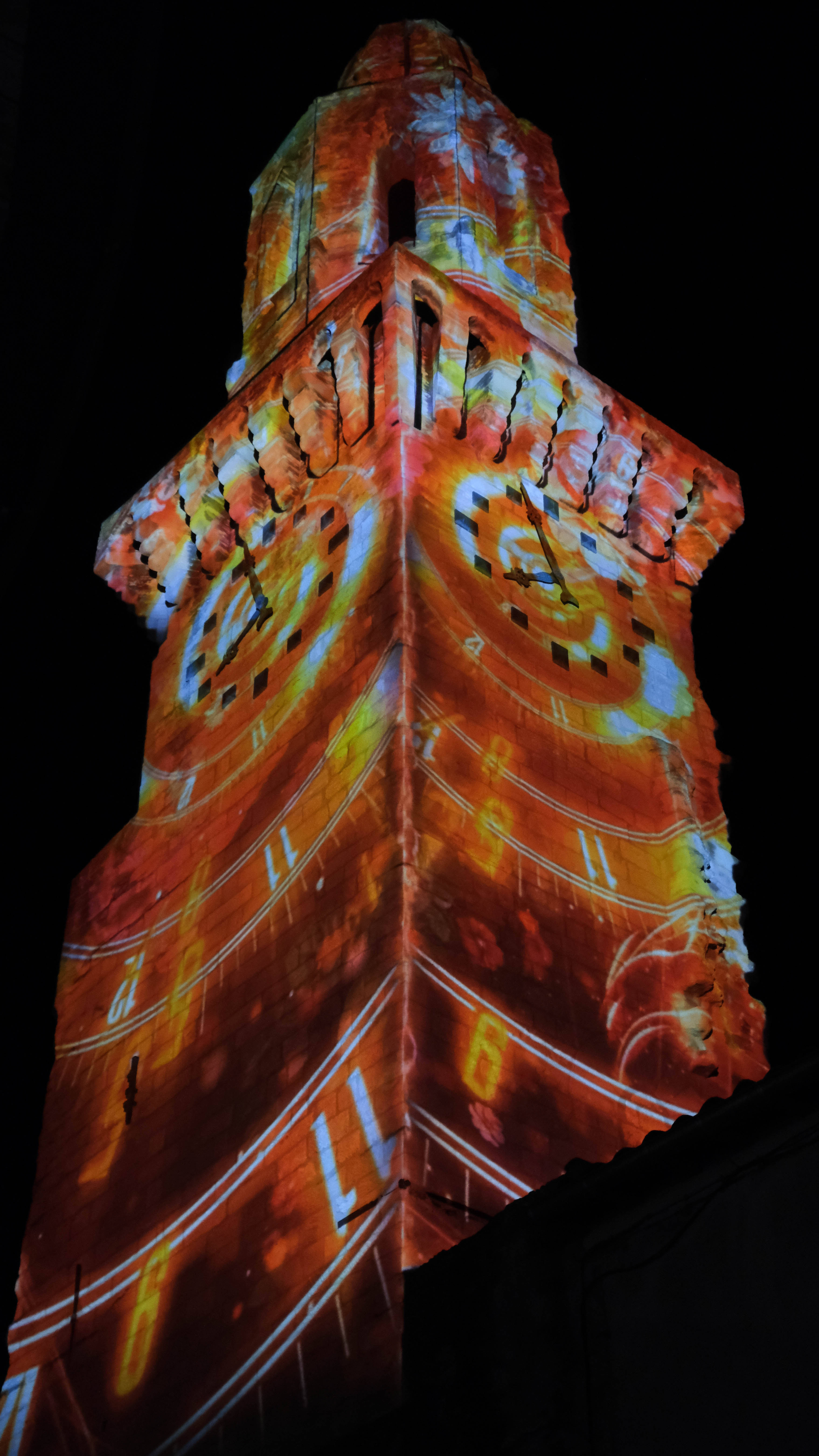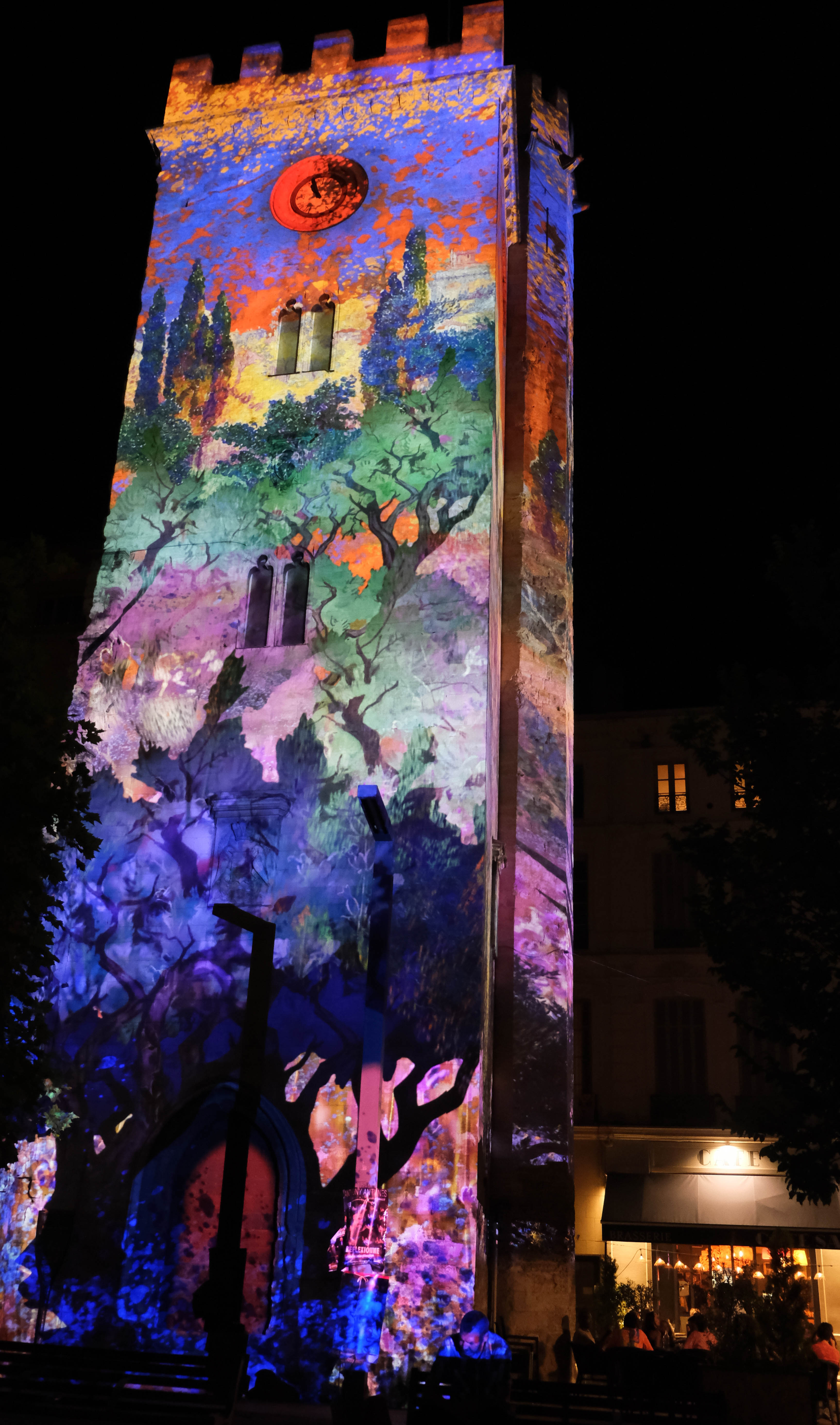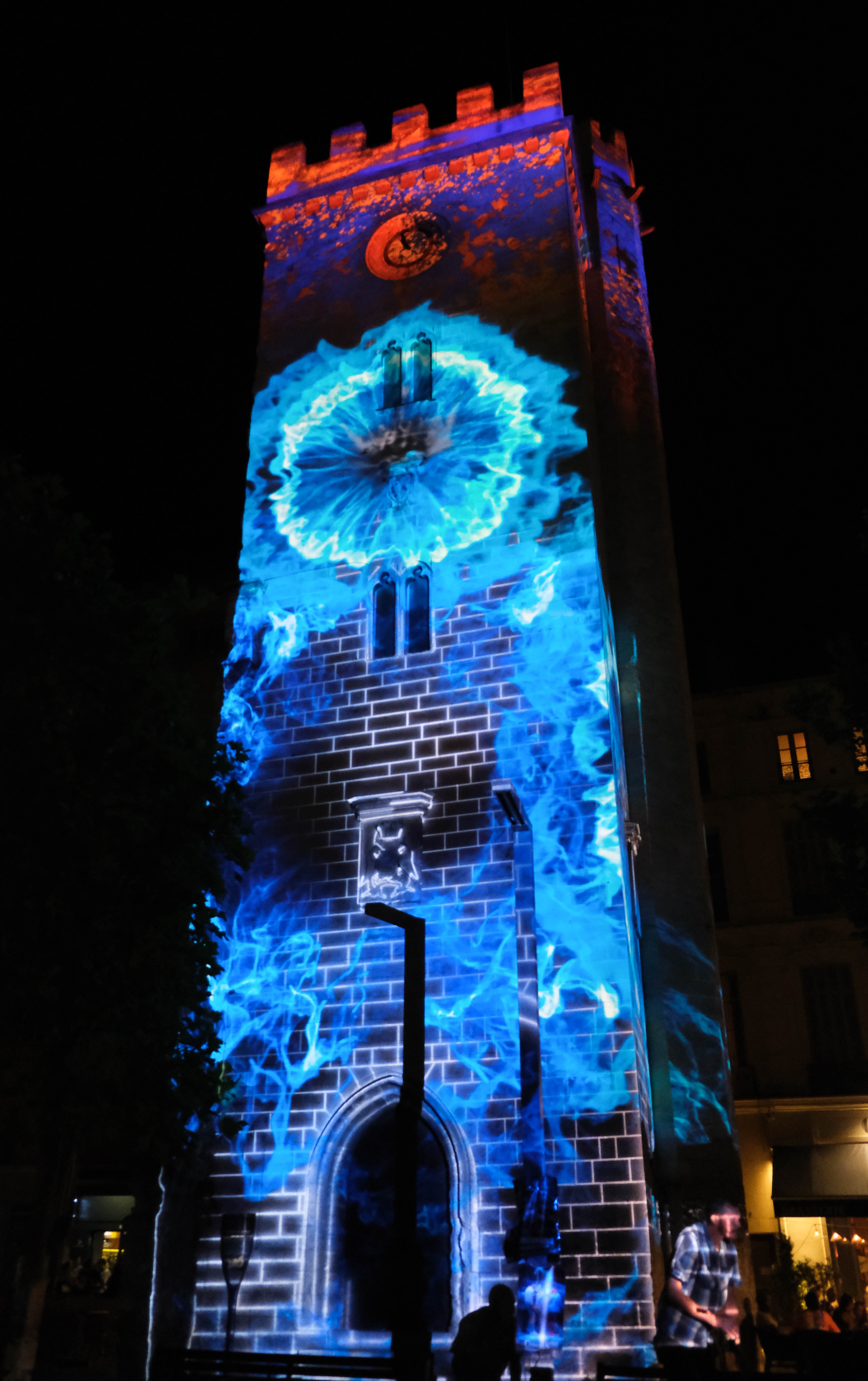 A cultural event that features historical architecture, Helios Avignon Festival lights up exceptional buildings in the city. Free of charge.
Accessible to all, these wordless videos, which vary in length from 4 to 7 minutes, are an opportunity for an artistic stroll through the historic centre or a relaxing break on the pretty terraces of the restaurants and cafés in these squares.

Places:
- Petit Palais Museum
- Hôtel de Ville
- Célestins Church
- St Didier Collegiate Church
- Place Carnot
- St Jean Tower
- Place Portail Matheron
- Augustins Bell Tower

See the video presentation: https://www.facebook.com/avignon.ville/videos/515667872836915

To accompany you in your wanderings, a leaflet presenting the shows and animations is available below:
Hélios Festival
Divers lieux de la ville
84000 Avignon
tel : +33 (0)4 32 74 32 74
Opening : From 29/07 to 28/08/2022, daily between 9.30 pm and 11.30 pm.
Spoken languages : French