Ernest Pignon-Ernest - Ecce Homo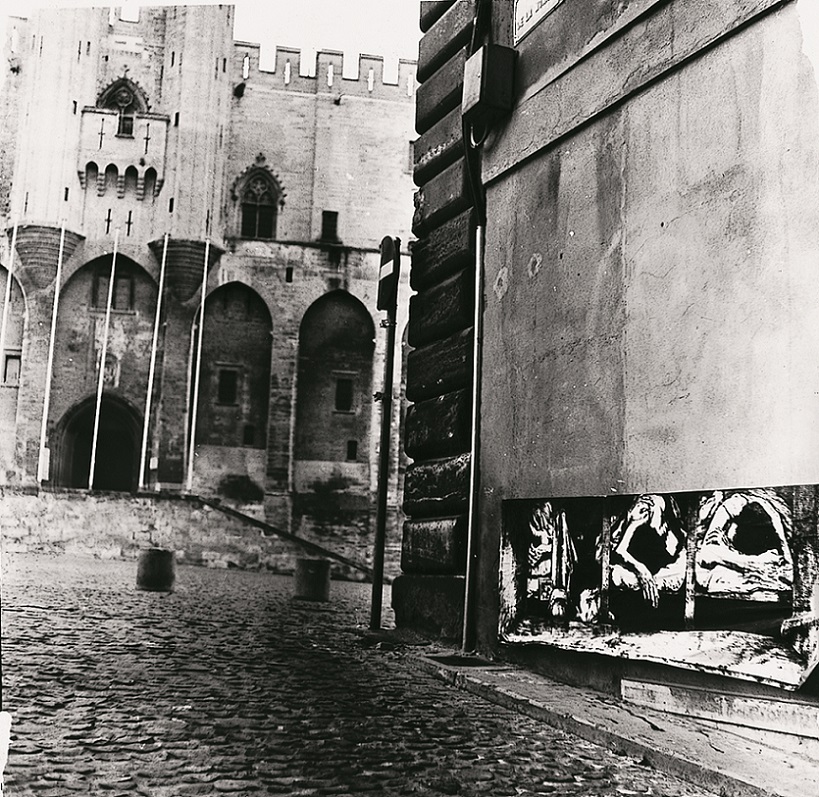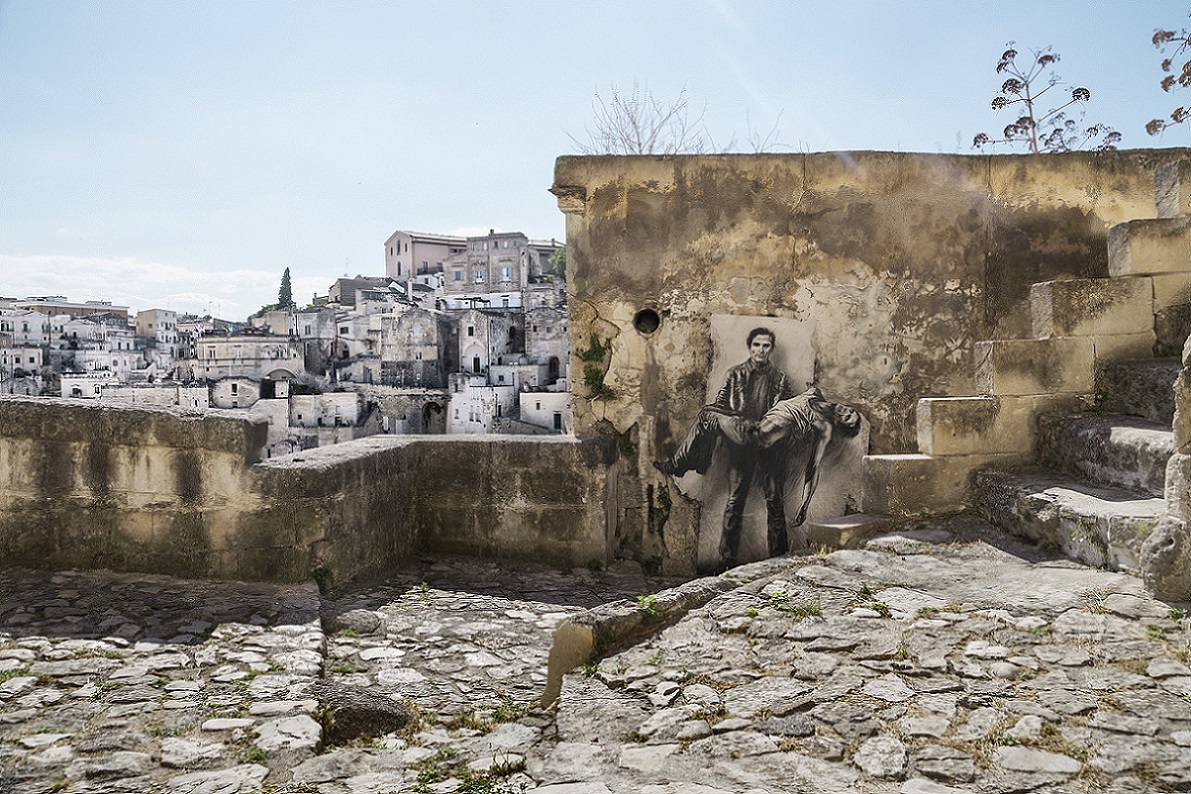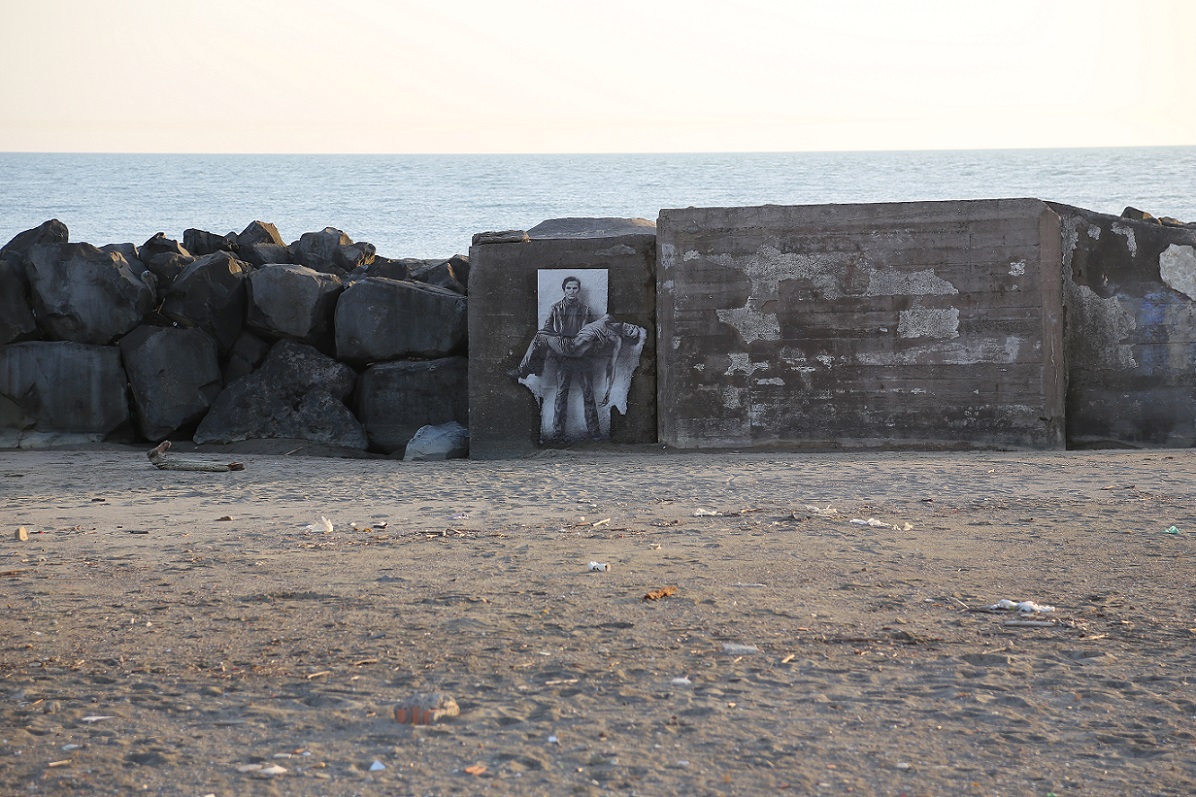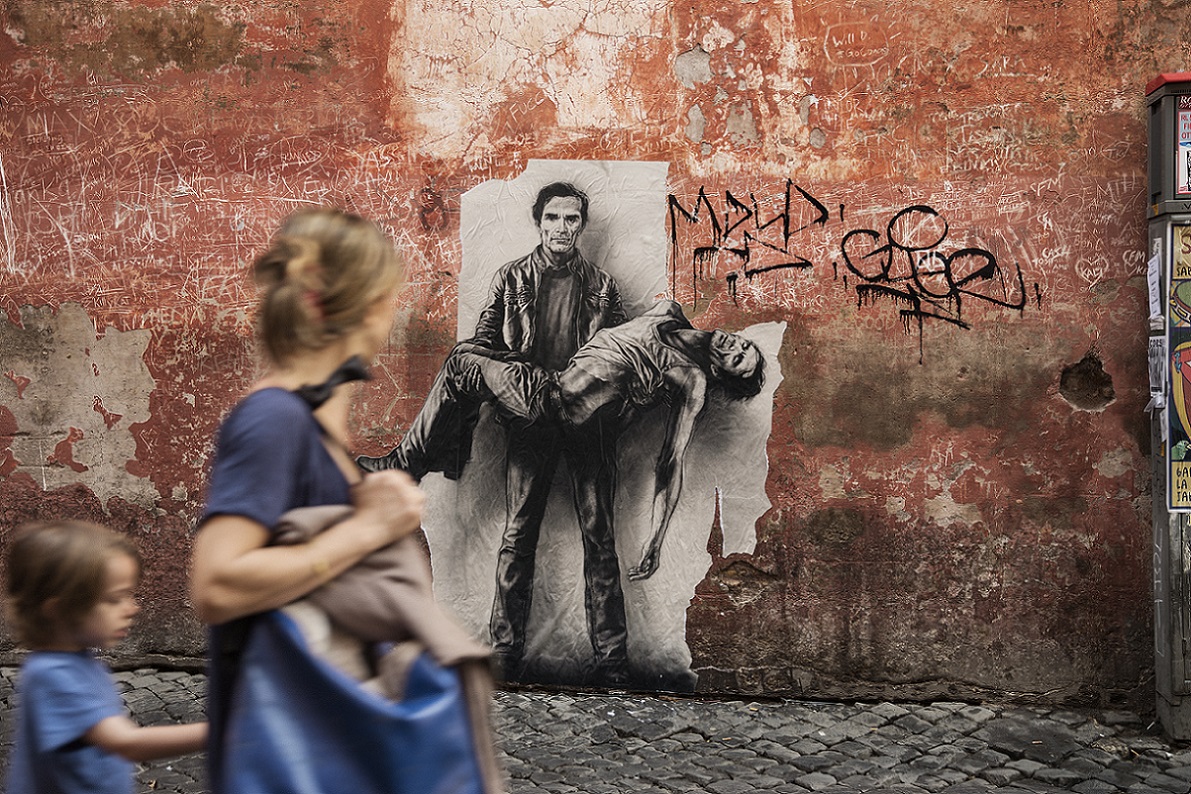 Interventions 1966 – 2019. Artist Ernest Pignon-Ernest on display in the Grande Chapelle at the Palace of the Popes, 29 June 2019 to 29 February 2020.
This exhibition, produced by the City of Avignon and Avignon Tourisme, entitled "Ecce Homo" retraces Ernest Pignon-Ernest's career and conveys his artistic, intellectual and political approach for the past 60 years, through a panel of works from the gallery Lelong & Co in Paris, from private collections, the museum in Montauban and photographs of his work in streets throughout the world.

Nearly 400 works - photographs, collages, charcoal and black stone drawings, documents - all evoke his interventions from 1966 to the present.

Ernest Pignon-Ernest is considered to be the initiator of Street art due in part to his large format images done with black stone, charcoal, and collages that he has made in the streets and on walls in cities for the past 60 years.

His travels and encounters have nurtured his work, he has made sets for the theatre, prepared reviews, painted portraits, posters, collages…thousands of works, countless expressions of his political and social commitment, his spirit, his defense of important causes, the guardian of the memory of collective history.
Ernest Pignon-Ernest - Ecce Homo
Palais des Papes - Grande Chapelle
84000 Avignon
Opening : From 29/06/2019 to 29/02/2020, daily. Open every day. June 9-7pm July 9h-8pm August 9h-8:30pm September to 1 November 9-7pm 2 November to 29 February 9:30-5:45pm Last tickets sold 1 hour before closing.
Spoken languages : French
Prices
Full price: 12 € (Includes ticket to Palace), Reduced price: 10 € (Includes ticket to Palace).