Cheval Passion Equestrian Festival in 2022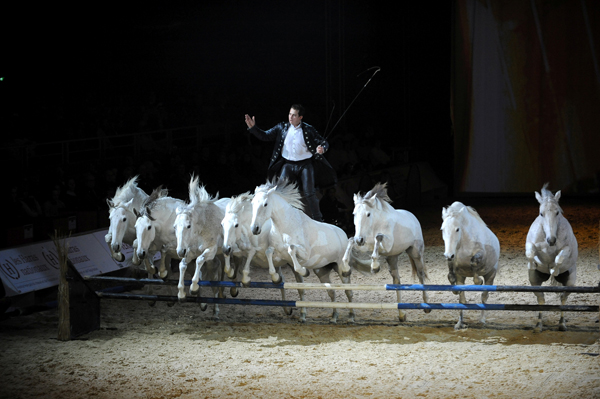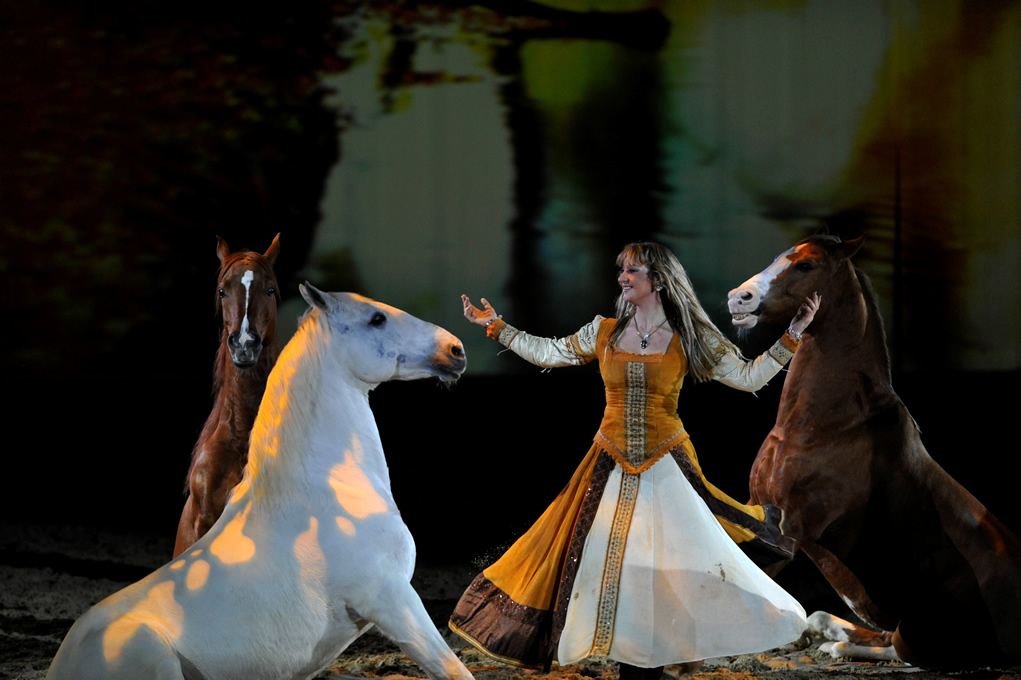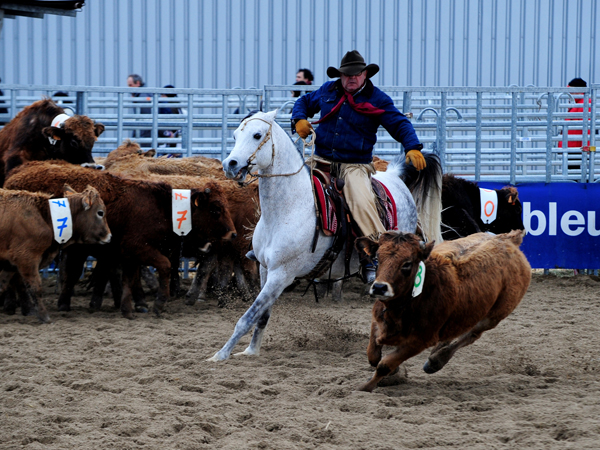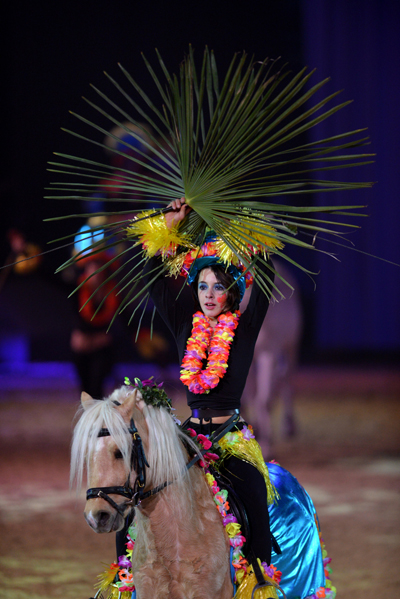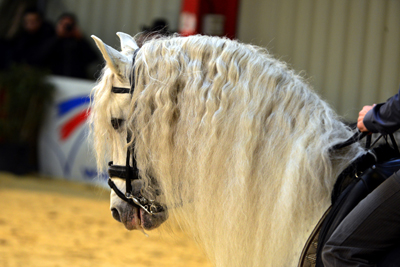 Avignon turns into the world capital of horsemanship, with its magnificent Cheval Passion equestrian festival. The 3rd biggest show in all of Europe and unrivalled for creativity. ..
Festival of the equestrian arts with 10,000m² of exhibition space, over 1000 horses, exhibitors with over 250 stands, lots of competitions: Western, Clinic Xtrem cow-boy, cattle sorting, Iberian horses, horse 'n buggy, trick riding... and lots of events. At Cheval Passion, visitors find everything then need for their mounts and for their riding and care needs.

High point of the show, the Crinières d'Or Gala where new talent and confirmed artists outdo each other to provide their audiences with the very best equestrian creations in Europe. Every single act presented at the Crinières d'Or is a brand new creation, dreamed up and performed for the first time at this magnificent gala show. Surprises, discoveries and strong sensations on board for this special event.
Cheval Passion Equestrian Festival in 2022
Parc des Expositions - Route de l'aérodrome
84000 Avignon
tel : +33 (0)4 84 02 04, +33 (0)4 32 74 32 74
Opening : From Wednesday 19 to Sunday 23 January 2022 between 9 am and 7 pm.
Prices
SALON :
RÉSERVEZ VOTRE BILLET AVEC NOS ÉQUIPES DE L'OFFICE DE TOURISME ET BÉNÉFICIEZ D'UN TARIF AVANTAGEUX ET DU COUPE-FILE
Plein tarif: 14 euros au lieu de 16 euros en prévente (Tarif à partir de 13 ans)
Tarif réduit pour les enfants de 3 à 12 ans: 11 € au lieu de 13 € en prévente.
Tarif réduit pour les personnes à mobilité réduite ayant une carte d'invalidité à – de 80% : 11 € au lieu de 13 € en prévente.
Gratuit pour les enfants de moins de 3 ans.
Les groupes et les Tarifs FFE: nous vous invitons à contacter directement les organisateurs de Cheval Passion.
TARIFS GALA DES CRINIÈRES D'OR
Entre 28 à 50 € selon la catégorie choisie (frais de location inclus de 2 euros inclus).