Cheval Passion, 36th year – Equestrian Festival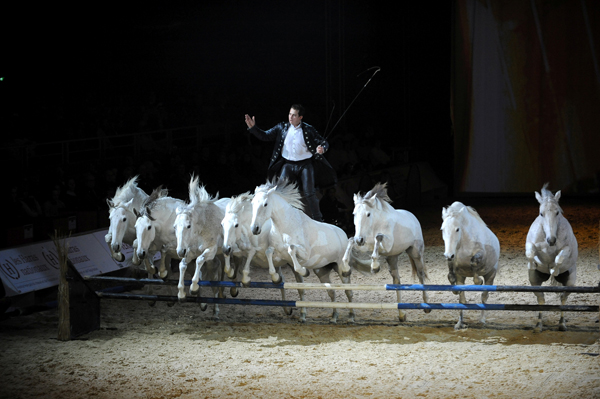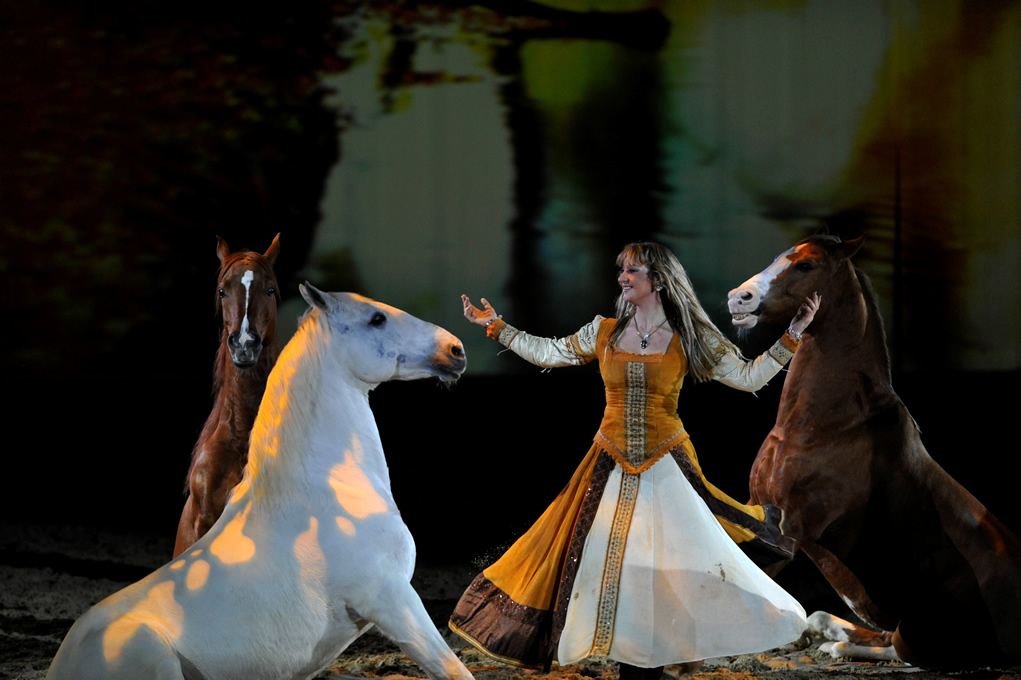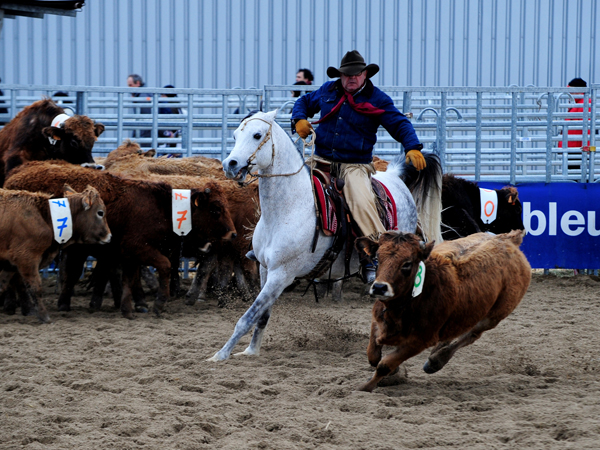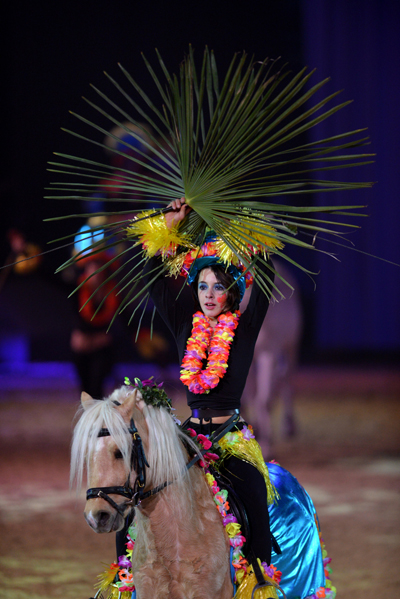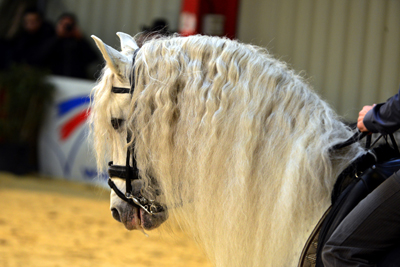 Avignon turns into the world capital of horsemanship, with its magnificent Cheval Passion equestrian festival. The 3rd biggest show in all of Europe and unrivalled for creativity. ..
Festival of the equestrian arts with 10,000m² of exhibition space, over 1000 horses, exhibitors with over 250 stands, lots of competitions: Western, Clinic Xtrem cow-boy, cattle sorting, Iberian horses, horse 'n buggy, trick riding... and lots of events. At Cheval Passion, visitors find everything then need for their mounts and for their riding and care needs.

High point of the show, the Crinières d'Or Gala where new talent and confirmed artists outdo each other to provide their audiences with the very best equestrian creations in Europe. Every single act presented at the Crinières d'Or is a brand new creation, dreamed up and performed for the first time at this magnificent gala show. Surprises, discoveries and strong sensations on board for this special event.
Cheval Passion, 36th year – Equestrian Festival
Parc des Expositions - Route de l'aérodrome
84000 Avignon
tel : +33 (0)4 84 02 04, +33 (0)4 32 74 32 74
Opening : From Wednesday 12 to Sunday 16 May 2021.
Spoken languages : French