Lapidary Museum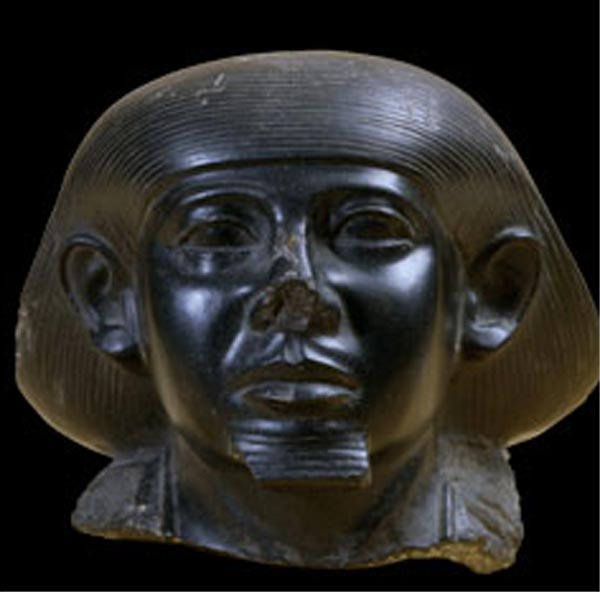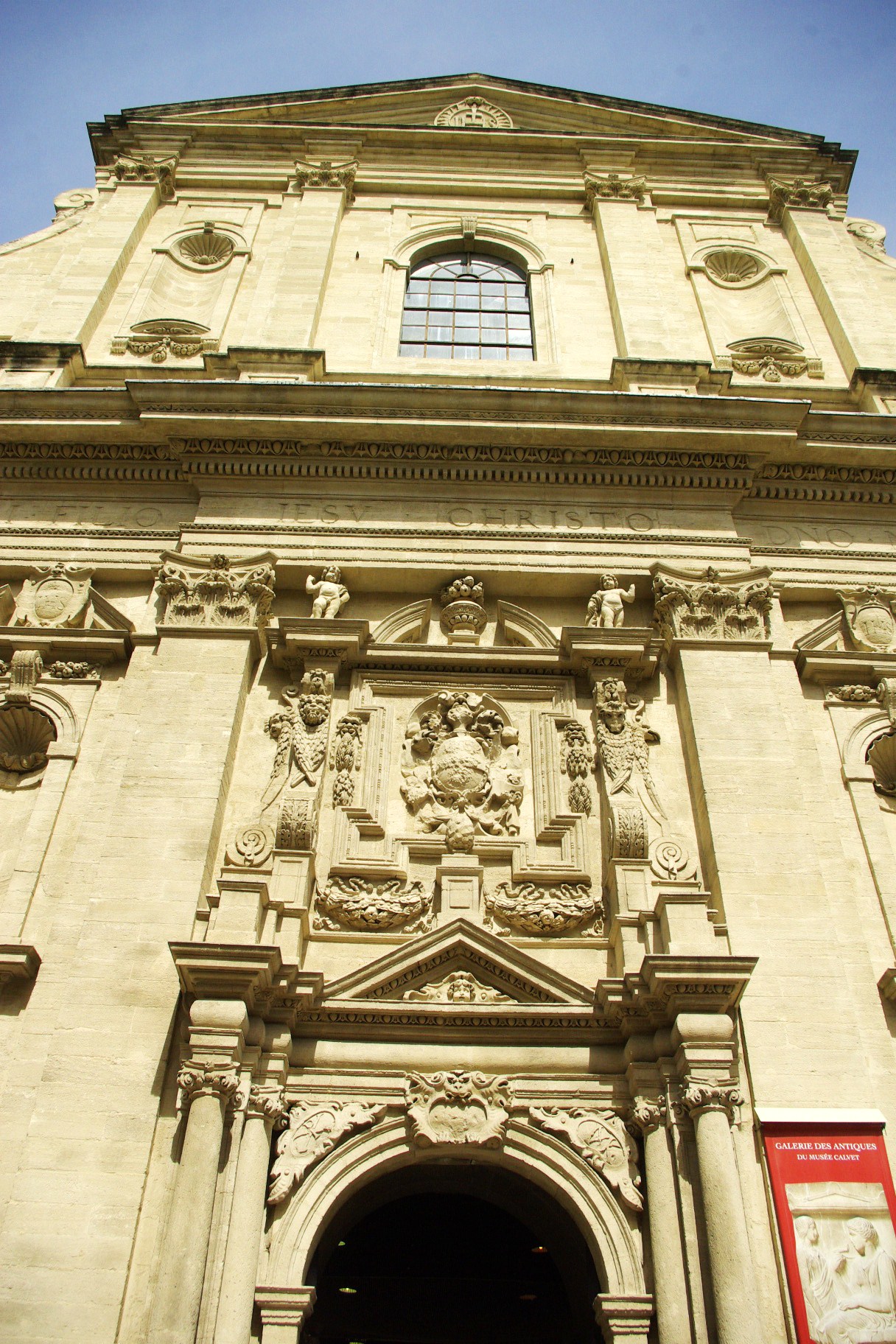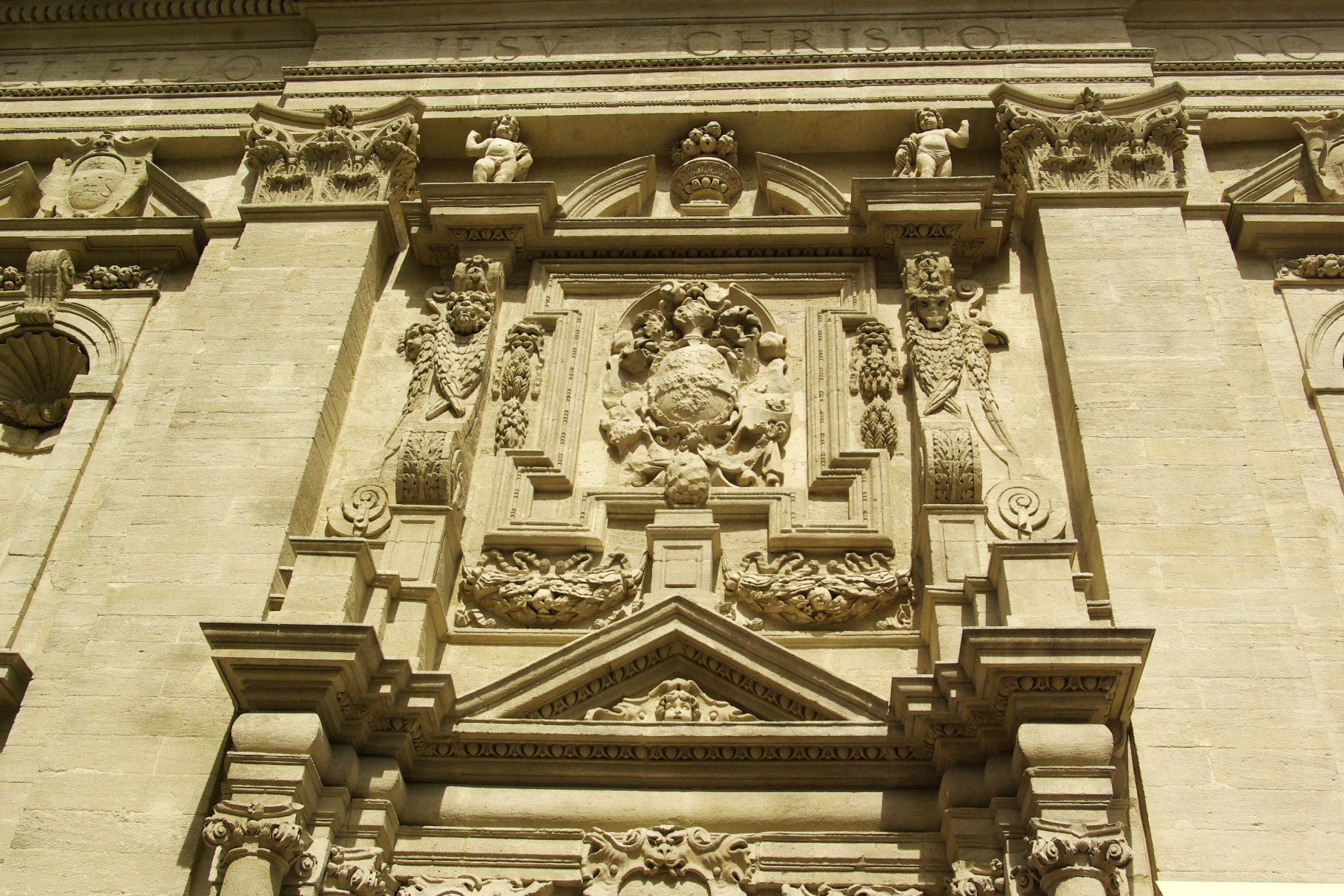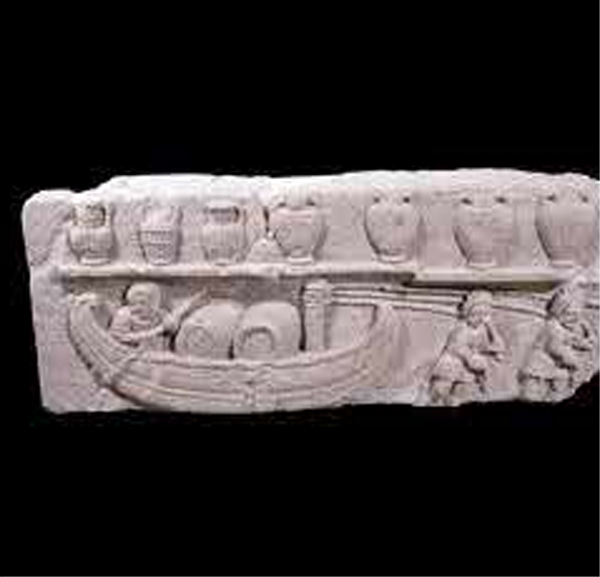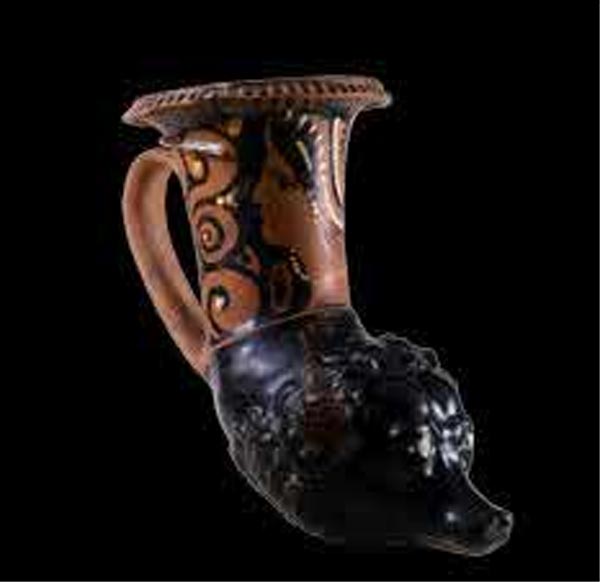 The Lapidary Museum or the Antiquities Gallery of the Calvet Museum displays Greek, Roman, Gallo-roman and Paleochristian collections in a presentation that has been slowly renewed. The old chapel of the Jesuit College (XVIIth century), an example of the Baroque architecture, houses a rich collection. .
Greek, Etruscan, Roman, Gallo-roman and Paleochristian pieces are part of the collections, as well as a spectacular compilation of ancient Corinthian and Italic vases and numerous objects from the daily life such as funeral furniture, vases, glassware, jewelry and bronze objects.
The whole collection is a historical and artistic treasure, established in 1810 by a legacy from Esprit Calvet, acquisitions and gifts from the State, as well as objects found in archeological excavations in Vaison-la-Romaine and some ancient European collections.

Self-guided visit of about 1 hour.
Lapidary Museum
27 rue de la République
84000 Avignon
tel : +33 (0)4 90 85 75 38,
Opening : Every day throughout the year. Closed on Monday. Closed exceptionally on January 1st, May 1st and December 25th.
Spoken languages : French
Prices
Free of charge. Free visits of the permanent collections.
Payment methods : Check, Cash