Calvet Museum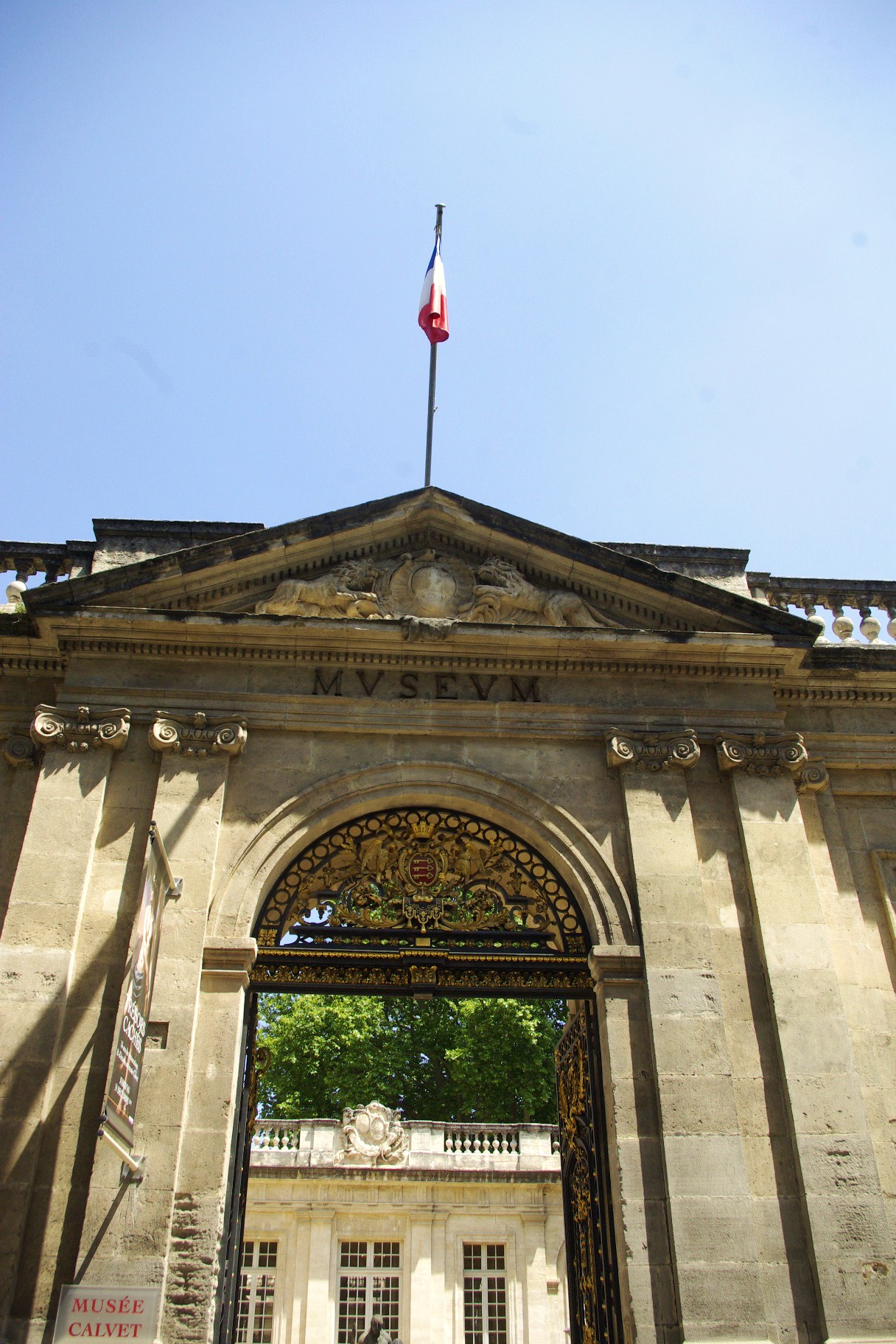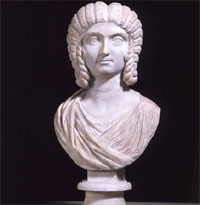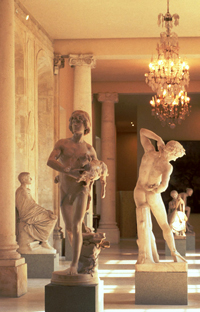 This Museum is the Fine Arts Museum for Avignon, with paintings, sculptures and works of art from the 15th to the 20th centuries, in a beautiful 18th century mansion.
Together the building and the collection compose one of the most poetic history-imbued places in Avignon.
There is a special section honouring the School of Avignon, with an overview of Avignon artistic creativity from the Renaissance to the French Revolution. Through its paintings, sculptures and works of art, viewers will grasp the splendour of this 17thand 18th century production, with works by Simon de Châlons, Nicolas Mignard, Reynaud Levieux and Pierre Mignard, as well as works from the 17th and early 18th century.
Moreover, the museum's painting collection shows works extending from the 15th to the 20th century. Sculptures are also exhibited and include works by C. Claudel, Francesco Laurana, Jame Pardier etc.
Donation Marcel Puech: furnishings, faiences, bronzes. The Egyptian collection covers three rooms.

The Galerie Vernet : Dedicated to the illustrious dynasty of Avignon artists, this room, one of the most prodigious museum, is currently under renovation. The public will find it under the light of a completely revised lighting system, favoring the enhancement of works and the comfort of visitors.
From masterpieces to masterpieces, from H. Vernet in Vien, Peyron, Regnault, David, Vigée Le Brun, Chassériau, Géricault, Manet, Corot, Sisley, a new hook will open the chapter of a history of art between classicism, romanticism, realism and impressionism.

Free audioguide in French and English.
Calvet Museum
65 rue Joseph Vernet
84000 Avignon
tel : +33 (0)4 90 86 33 84
Opening : Every day throughout the year. Closed on Tuesday. Closed exceptionally on January 1st, May 1st and December 25th.
Spoken languages : French
Prices
Free of charge. Free visits of the permanent collections.
Services, amenities, comforts
Amenities :
Toilets, Lift