Bonpas Chartreuse monastery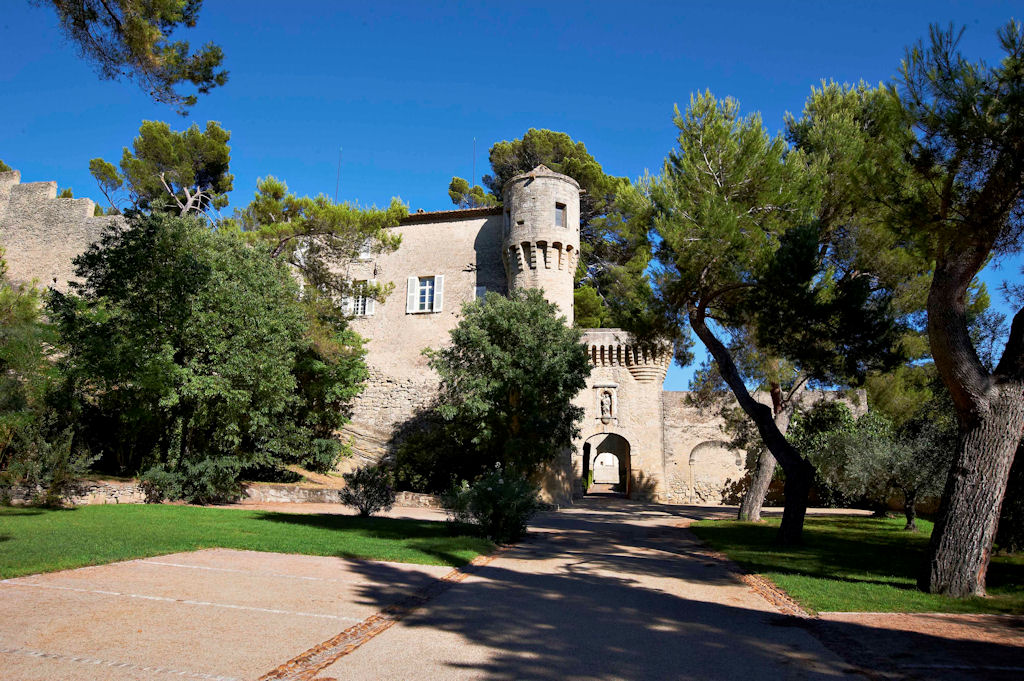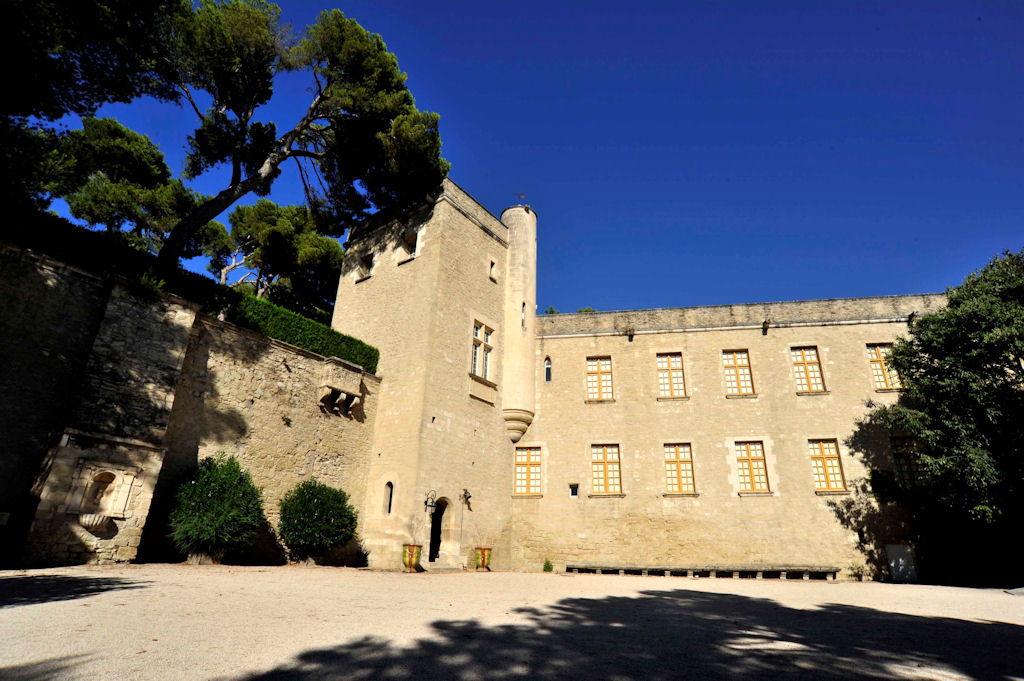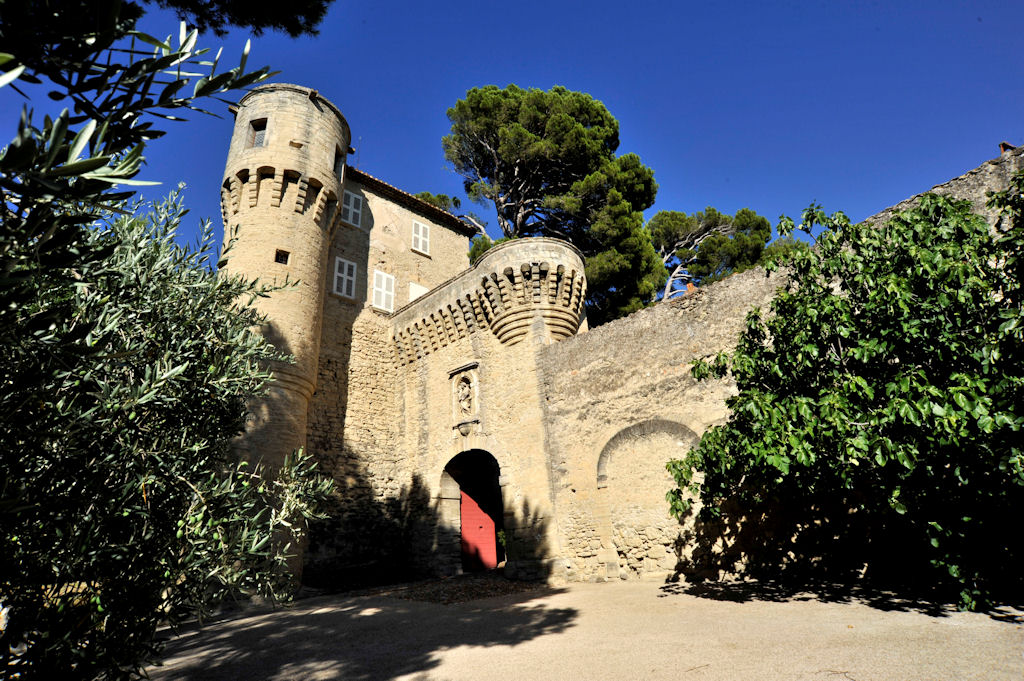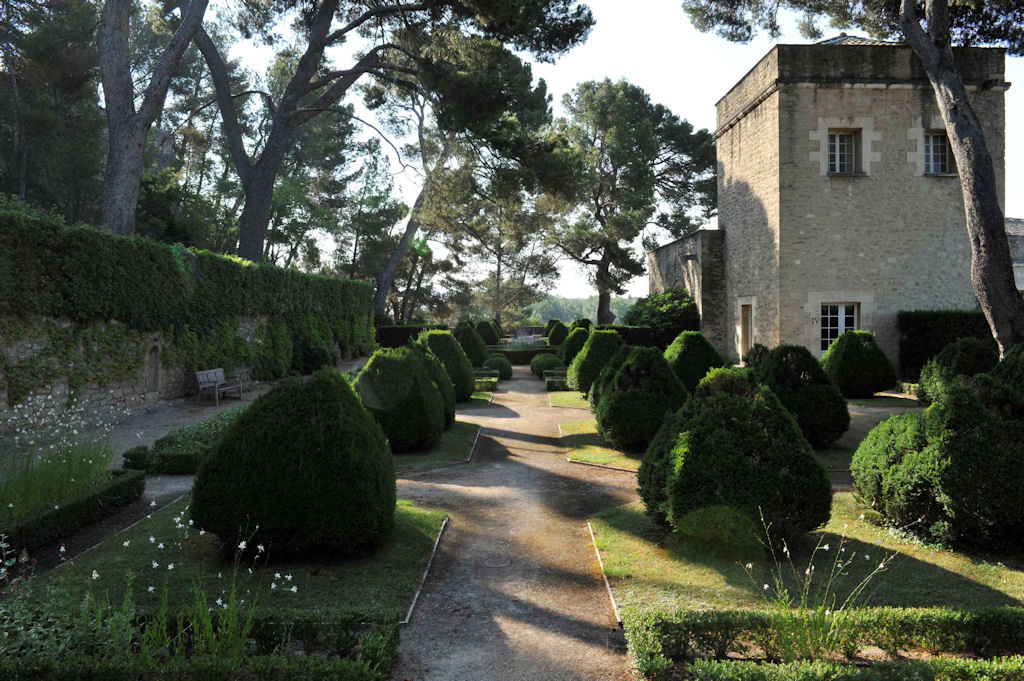 La Chartreuse de Bonpas est un monastère fortifié édifié par les Hospitaliers de Saint-Jean de Jérusalem au XIIème siècle. Son nom Bonpas vient du latin « bonus passus » ou le bon passage. Visite ludique et interactive.
Le circuit, rythmé de séquences vidéo, vous fait découvrir la Chartreuse en vous soumettant une énigme. Votre quête est guidée par la voix du père prieur qui vous donne tout au long du parcours des indices.

Cinq étapes rythment votre visite :
l'Arche d'entrée
la Chapelle
le Grand Cellier
la Salle de Lecture
la Cave.
Bonpas Chartreuse monastery
1, chemin de Réveillac
84510 Caumont-sur-Durance
Opening : Every day throughout the year. Closed Saturday and Sunday. Closed exceptionally on bank holidays.
Spoken languages : English
Prices
Prices not available.
Free entry for children < 12 years.
Services, amenities, comforts