Ancienne Réglisserie Florent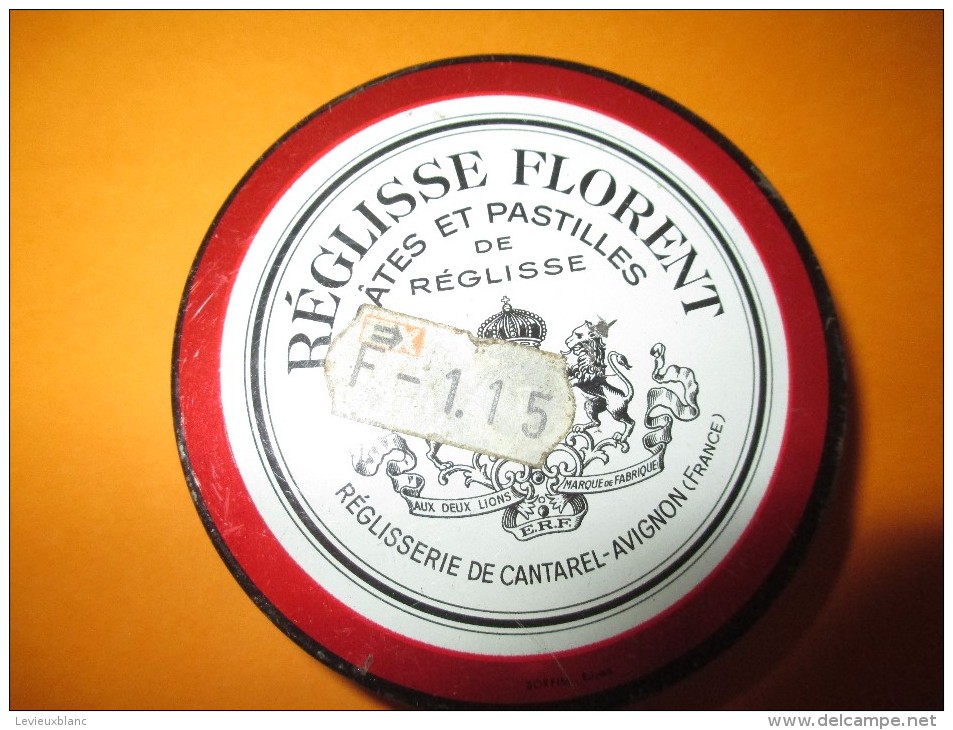 Licorice is a medicinal plant which has long been known, for the Greeks and Romans used it for its properties. The root of the licorice plant is used to make licorice.
In 1854, Paul Florent bought a licorice extraction workshop located in a room of a small inn near Cantarel, just next to Avignon, on the road to Marseilles. In 1870, he totally transformed the licorice industry by starting to make little drops flavored with mint, vanilla, violet and anise. He built his own factory, based on drawings he made, and set up machines built to his specifications. The Florent licorice factory stopped working in November 1975, after being taken over by the Ricqlès-Zan group. The factory had a workers' city inside, where many families lived, right on the work premises. Cannot be visited. Is now used by a pizza restaurant and an antique dealer.
Ancienne Réglisserie Florent
Route de Marseille
84000 Avignon
Spoken languages : French