AJMI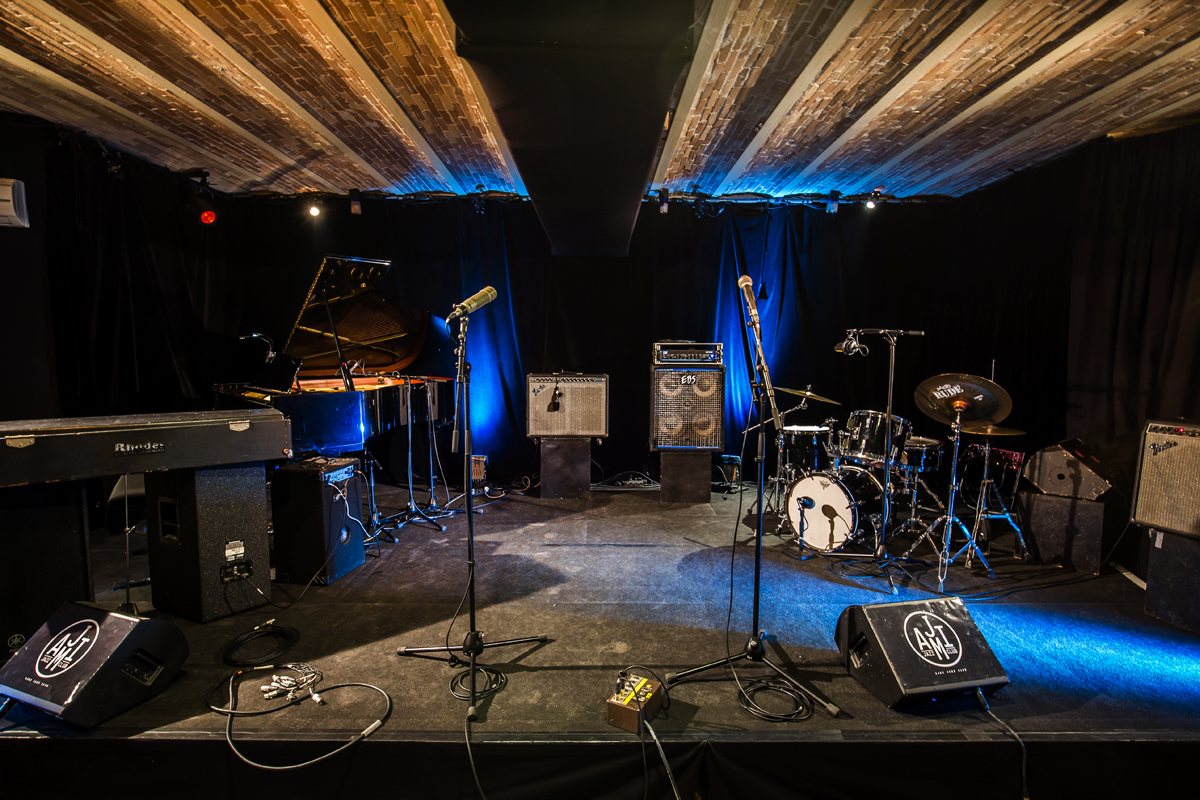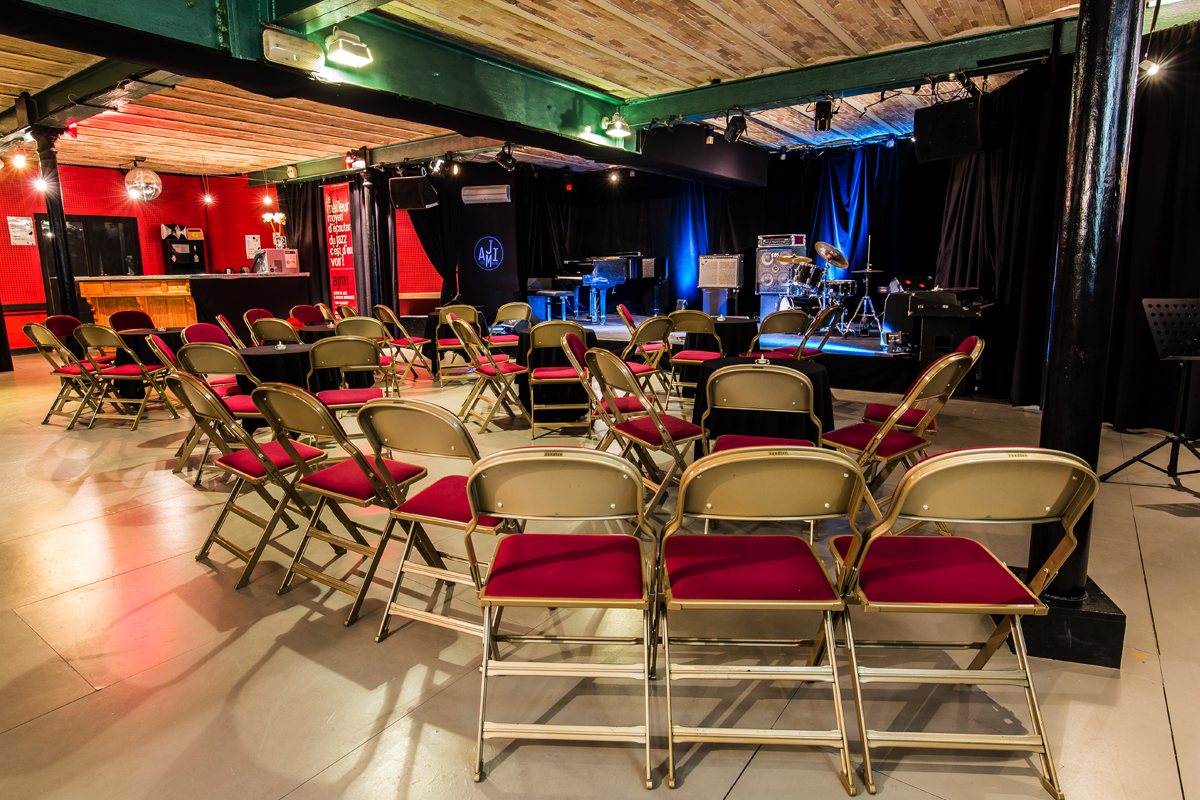 AJMI means the Association for Jazz and Improvised Music, and actively defends the creative, dynamic jazz. AJMI puts on several concerts throughout the year: jazz, rock, improvisation, and apero mix... .
AJMI proposes
- Tête de Jazz founded by AJMi, SMAC Jazz, Têtes de Jazz is backed by 11 co-producers (federation, Bureau Export, ensembles and companies, agency, theatre, collectives and cinemas).
- Cultural actions that include several different ways of approaching jazz and improvised music adapted to all types of audiences. AJMI intervenes in many fields, including playing music and offers lots of opportunities to discover, play and learn more about jazz, the history of jazz, instruments and instrumental play, meeting the artists… these and other avenues that take you into the universe of music and give you a hands-on introduction to cultural practices that develop life in society and our citizen responsibilities.
AJMI
4 rue des Escaliers Sainte Anne
84000 Avignon
tel : 04 90 86 08 61
Opening : From 01/01 to 31/12/2019.
Spoken languages : French
Prices
Free entry for children < 6 years.
Payment methods : Cheque, Cash